Click on Interested to stay updated about this event.
0
People have shown interest recently
Vernon Hills Indian Association invites you all to the Diwali Gala Dinner. December 1st, 6:30 PM . at Schaumburg Banquets. See you all!!
Schaumburg
1301 American Lane Schaumburg, IL 60173
ADVERTISEMENT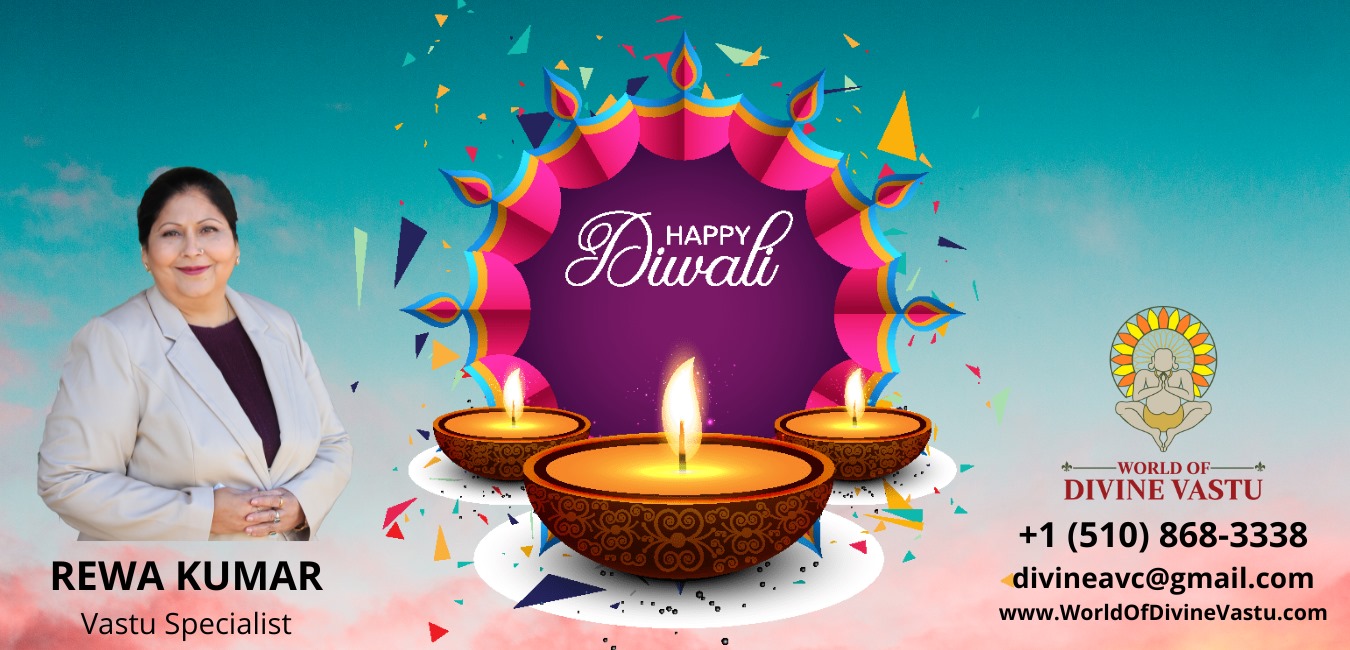 Upcoming events
ADVERTISEMENT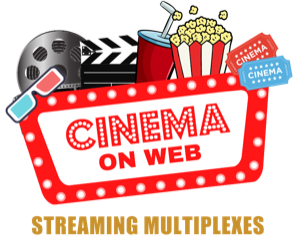 Enquiry Form
Fill up this form to reach our stunning Streamit team and click on send message.