Click on Interested to stay updated about this event.
0
People have shown interest recently
Join us for an enchanting evening of traditional Garba dance, steeped in cultural heritage and vibrant celebrations! For over 7 years, CVGCA (Central Valley Gujarati Community Association) has been organizing this annual event in Mountain House, preserving the authenticity and spirit of Garba and Dandiya. Absolutely no room for Disco.
Immerse yourself in the joyous rhythms, swirling movements, and infectious energy of Garba as we come together as a community to celebrate this auspicious occasion. This year, we are delighted to present an unforgettable Garba night that promises to transport you to the heart of Gujarat's rich cultural traditions.
Highlights of the event:
Live Music: Groove to the beats of talented musicians who will bring the traditional melodies to life. Get ready to dance to the foot-tapping tunes that will keep you energized throughout the night!
Authentic Style: Experience Garba in its truest form as we follow the traditional steps, attire, and rituals. Dress up in your finest traditional attire and embrace the cultural essence of Garba.
Fun for All: Whether you're a seasoned Garba dancer or new to this captivating art form, our event is open to participants of all ages and skill levels. Bring your family, friends, and loved ones along for an evening of joy, togetherness, and celebration.
Delicious Food: Savor the flavors of Gujarat & India with a variety of mouthwatering snacks and refreshments available at our food stalls. Indulge in traditional delicacies that will tantalize your taste buds.
Come and be a part of this extraordinary cultural experience that celebrates our shared heritage and promotes unity through dance. Let's create unforgettable memories and make this Garba night one to remember!
For more information,
including dress code, parking, and other event details, please stay tuned, we will shortly provide you with important updates on our website CVGCA.ORG
Don't miss out on this incredible opportunity to immerse yourself in the beauty and fervor of Garba. Spread the word among your friends and family! We look forward to welcoming you to the Mountain House Traditional Garba Night!
Mountain House
Mountain House
ADVERTISEMENT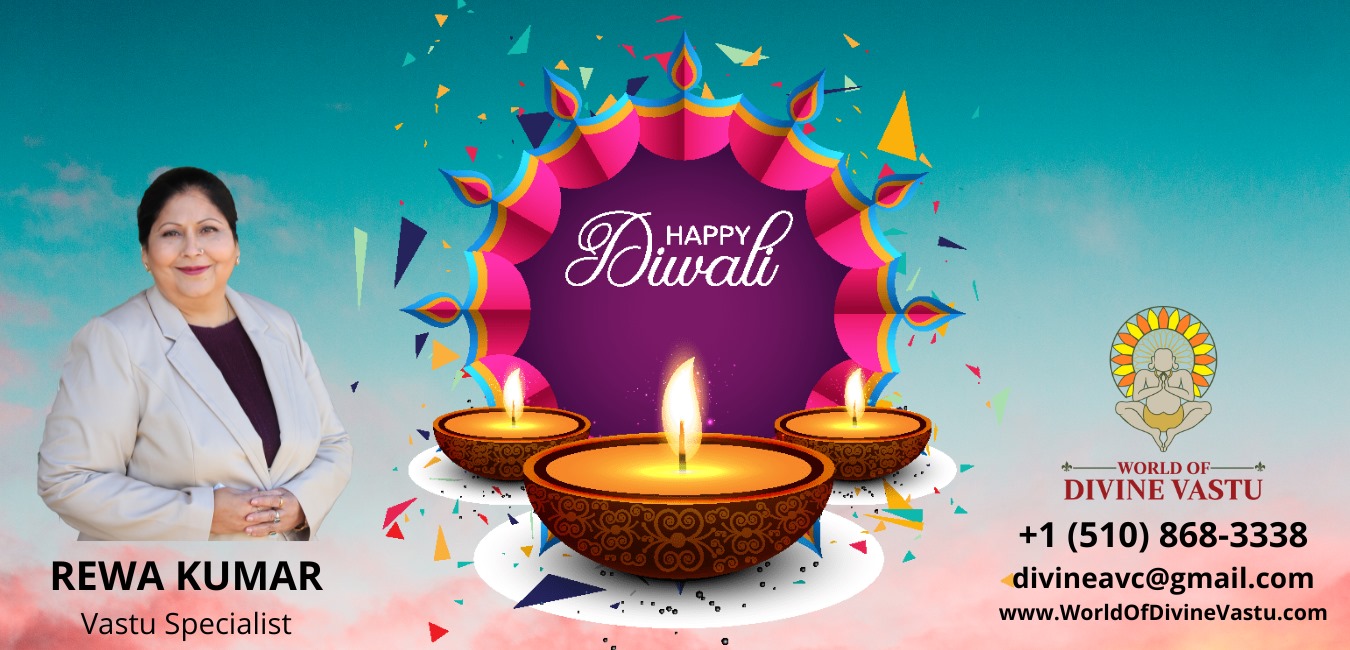 Upcoming events
ADVERTISEMENT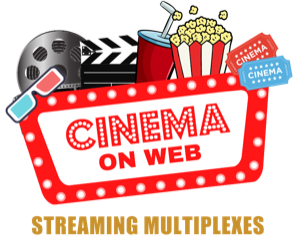 Enquiry Form
Fill up this form to reach our stunning Streamit team and click on send message.