12th ANNUAL DC SOUTH ASIAN FILM FESTIVAL DEC 01-03 IN PERSON, DEC 04-10 VIRTUAL
---
01-Dec-2023
12:12 AM - 12:12 AM
Virtual
Click on Interested to stay updated about this event.
0
People have shown interest recently
LONG AWAITED, HIGHLY ANTICIPATED 12th ANNUAL DC SOUTH ASIAN FILM FESTIVAL DEC 01-03 IN PERSON, DEC 04-10 VIRTUAL
60 Films, 8 Countries, 12 Languages, 16 Premieres, 20 Women Directed Films, 11 Documentaries
Meet & Greet World Renowned Director and Actors Jamil Dehlavi, Sarmad Khoosat, Nimra Bucha, Mehreen Jabbar, Rizwan Manji, Manjari Fadnis, and more.
EARLY BIRD SPECIAL 10% DISCOUNT, CODE EB10
https://dcsaff2023.eventive.org/welcome
https://dcsaaci.org/dcsaff-2023/
ADVERTISEMENT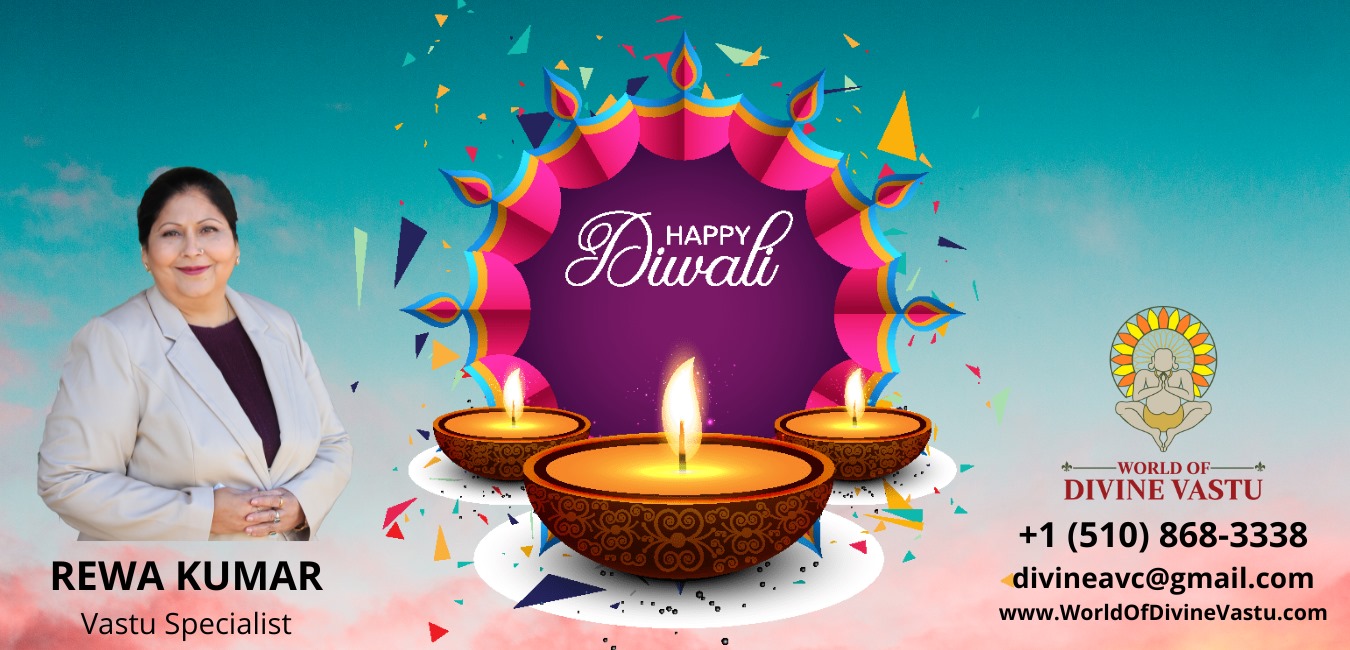 Upcoming events
ADVERTISEMENT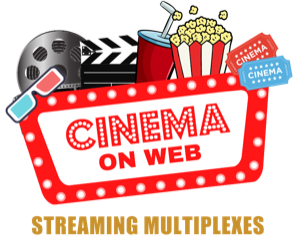 Enquiry Form
Fill up this form to reach our stunning Streamit team and click on send message.