Shreya Ghoshal Live Concert in Chicago
---
06-Oct-2023
07:12 AM - 12:12 AM
 Rosemont Theatre, 5400 N River Rd
Click on Interested to stay updated about this event.
0
People have shown interest recently
Shreya Ghoshal Live Concert in Chicago 2023
Date & Day :
Fri, Oct 6 at 7:30 PM(CST)
Location:
Rosemont Theatre, 5400 N River Rd, Rosemont, IL 60018
Ticket range: $64 - $299
Shreya Ghoshal Biography
Shreya Ghoshal needs no introduction to an Indian Cinema lover. She first came into the limelight with her victory in the TV reality music show 'Sa Re Ga Ma Pa.' Bengali by origin; she has taken the Bollywood industry by storm and captured the fancy of the South Indian movie industries. One of the most notable characteristics of her singing is how she adapts to different languages and gets the pronunciation of words spot on as if they were her mother tongue! She is destined for greatness in the industry, with many awards and billions of fans behind her.
She was introduced to music at the age of four as she accompanied her mother on the harmonium. She was trained in Hindustani classical music by Maheshchandra Sharma.
 Rosemont Theatre, 5400 N River Rd
Rosemont, IL 60018
ADVERTISEMENT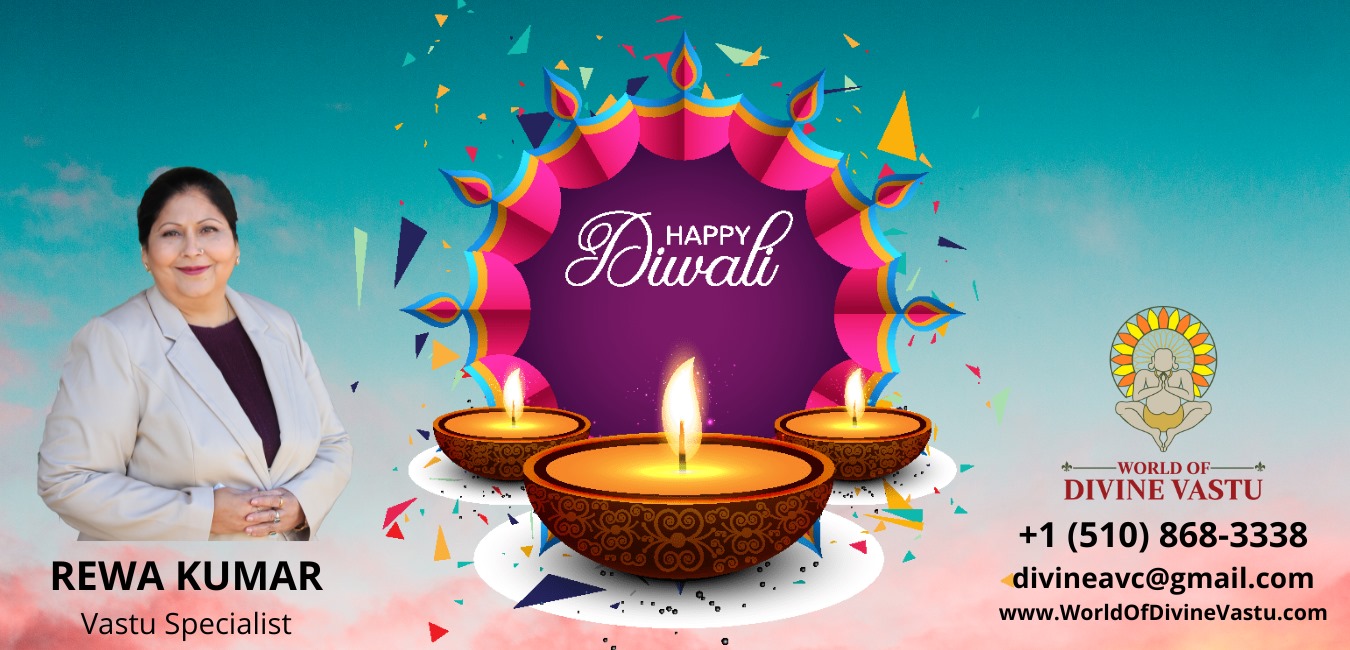 Upcoming events
ADVERTISEMENT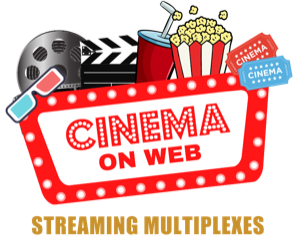 Enquiry Form
Fill up this form to reach our stunning Streamit team and click on send message.