Click on Interested to stay updated about this event.
0
People have shown interest recently
La India
Opening performance by Ralphie Mercado
Date

Oct 14, 2023, SATURDAY

Ticket Prices

$135 - $105 - $85 - $75 - $65

Time

8:00 PM
Sat, 14 Oct, 8 pm – Sun, 15 Oct, 12 am GMT-4
In 22 Days
Location:
Bergen Performing Arts Center
30 N Van Brunt St, Englewood, NJ, United States
Event Details
India, Princess of Salsa: 30 years of #1's
India's career has spanned from opera to tango classes. Before singing, she was a model. Singers such as Celia Cruz and Juan Gabriel recognized and contributed to the musical legend of the singer. Due to her success, she has earned various awards such as two Guinness records.
It is the 1970's and a grandmother looks at her granddaughter. Her jet-black hair, tanned skin and big eyes remind her of the Tainos and so she gives her a nickname: India. Born in Puerto Rico and raised in The Bronx, that little girl grew up to be one of the greatest artists in music.
She made her debut in the 1980's as a member of the dance group TKA, and later released her first solo album, "Breaking Night", and with that, you could perceive the birth of a new Madonna – Latina version.
Three years after her successful debut with English-language hip-hop, the singer redefined herself and took a different route, the one for which she has become most famous: salsa. The year 1992 marked a complete turning point with the record: "Llegó la India vía Eddie Palmieri", an album that launched her to fame in the Latino world and a nomination for a Premio Lo Nuestro as "Tropical Female Artist".
For 1994, India had a blockbuster up her sleeve: the record "Dicen que soy", with transcendent worldwide hits like "Vivir lo Nuestro". This solidified her as an icon of salsa music. The success of that album won her a Billboard Latin Music Award and three nominations to Premios Lo Nuestro in 1995.
The United States succumbed to her vocal power, her musical notes that vibrate hearts, and she reached the number four spot of her successes. Ready to continue giving the gift of her art, in 1996 she recorded "Tito Puente/India Jazzin with the Count Basie Orchestra" and she didn't stop there: she sang duet with the great Celia Cruz.
Bergen Performing Arts Center
30 N Van Brunt St, Englewood, NJ, United States
ADVERTISEMENT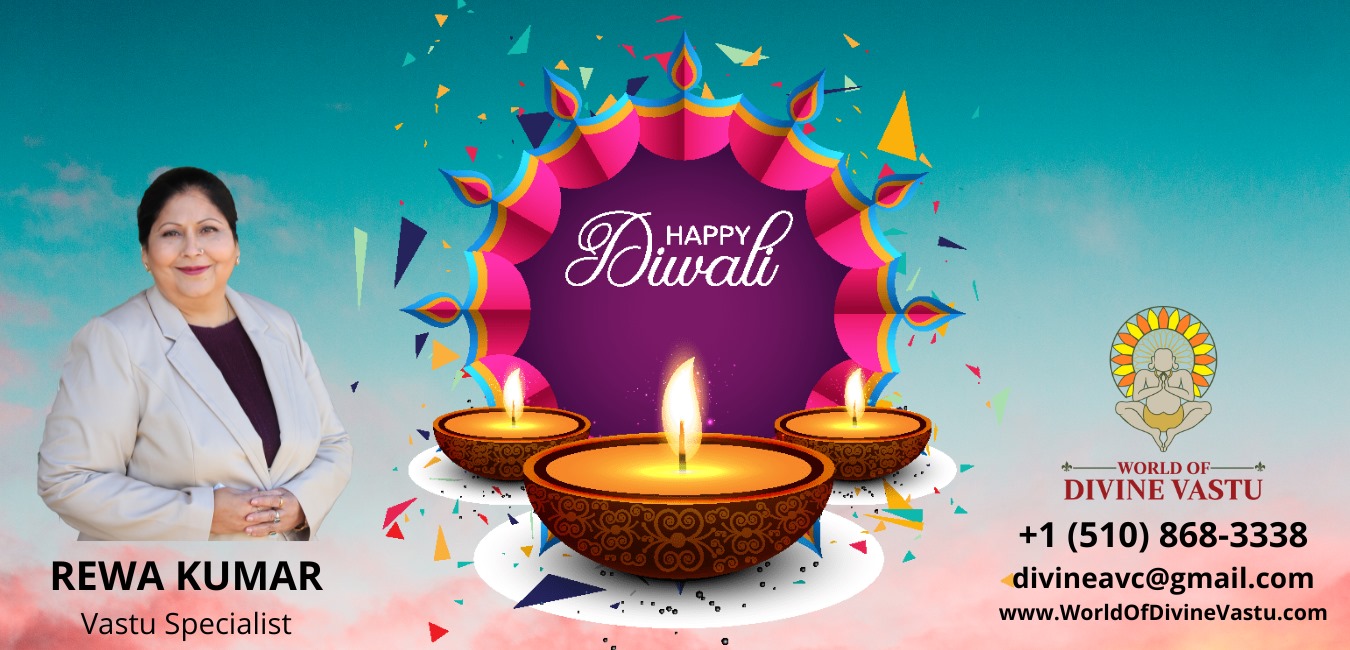 Upcoming events
ADVERTISEMENT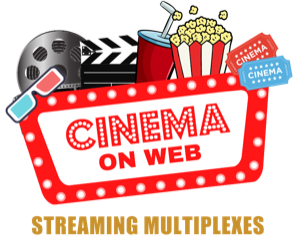 Enquiry Form
Fill up this form to reach our stunning Streamit team and click on send message.