Click on Interested to stay updated about this event.
0
People have shown interest recently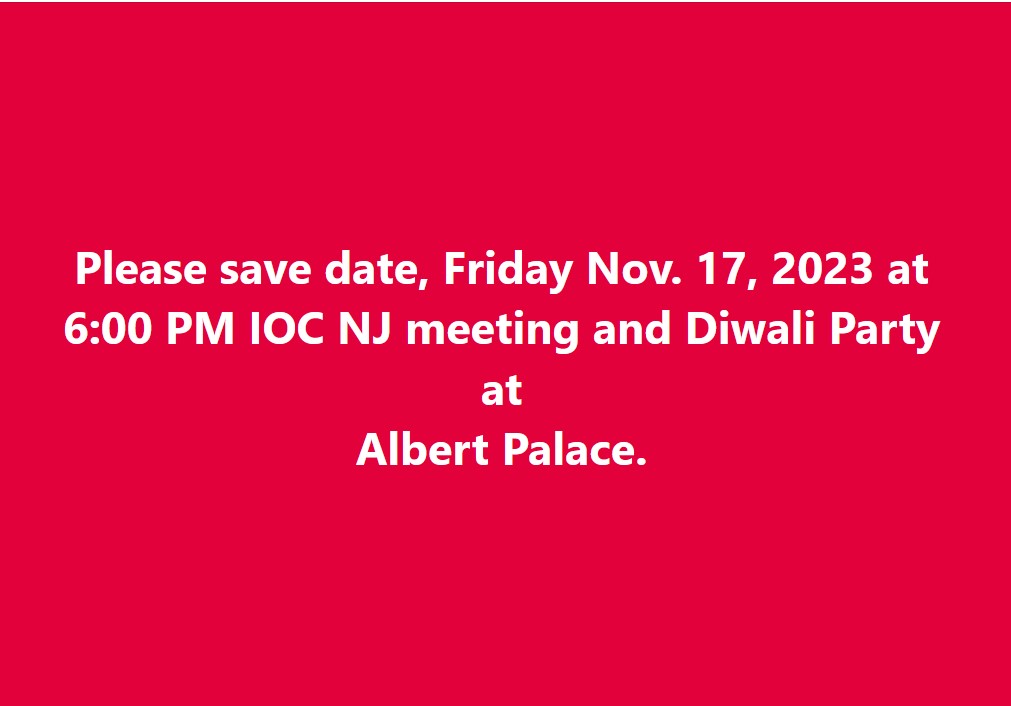 All Congress Supporters are requested to save date on Friday, Nov. 17, 2023 at 6:00 PM onwards at Royal Albert's Palace for first Indian Overseas Congress New Jersey Chapter Meeting and Diwali Celebration with Dinner and Live Music Entertainment and Dance with Group Swar Sarita Group from India and live Dancer's Performance from India on stage.
Let us we all make Indian Overseas Congress Presence strong in New Jerseys and all over America.
For more information please call
President Pradip (Peter) Kothari Cell:732-259-6874,
Chairman Harkesh Thakur Cell: +1 (201) 240-0669 or
Ram Mohan Gadula: (732) 207-5481.
Royal Albert's Palace
1050 King Georges Post Rd, Fords, NJ 08863
ADVERTISEMENT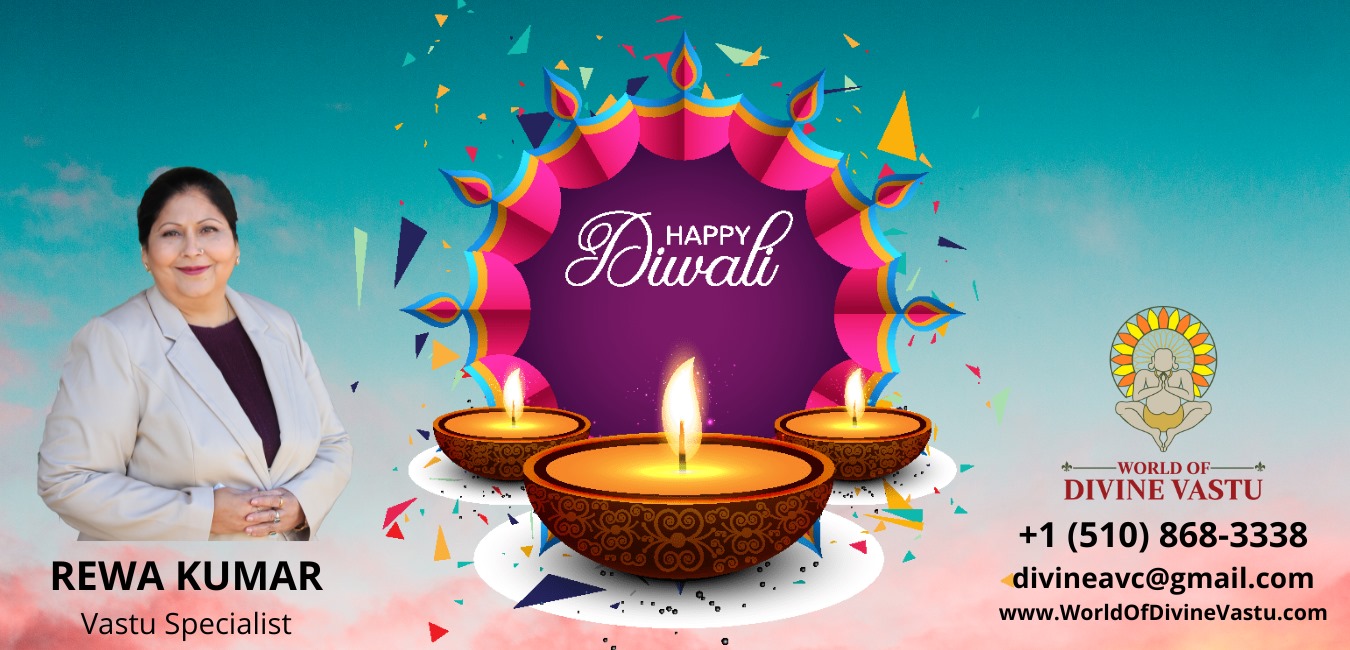 Upcoming events
ADVERTISEMENT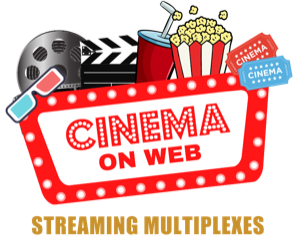 Enquiry Form
Fill up this form to reach our stunning Streamit team and click on send message.