Welcome To Dwarkadhish Temple
The Auspicious Beginning……
On a devotion-filled afternoon of a weekend in June 1990, many Pushtimargiya Vaishnav gathered, at the home of Pankaj Sheth in Brooklyn (NY), for a Satsang in the auspicious presence of TrutiyaPithadhish Pujya Goswami 108 Shri Vrajeshkumar MaharajShri (Kankroli-Vadodara). Moved by the overflowing devotion of the gathered Vaishnavs, Indubhai Sheth, Govindbhai Parekh, Pankaj Sheth, I.R. Shah humbly requested a permission from Pujya
Maharajshri to build a Temple for Dwarkadhish Prabhu in New Jersey. With an agreeable smile, Pujya Maharajshri readily approved the request and said: "Shri Dwarkadhish Prabhu will surely fulfill your desire. I will do everything in my power to assist you in any way you wish." He further instructed the gathering to serve humanity along with serving Shri Dwarkadhish Prabhu.
Pujya Maharajshri's supportive and encouraging approval spread a wave of
enthusiasm among the vaishnavs of New Jersey and a legal entity "Shri Bhanktinidhi Inc." was established in 1990. Its officers made it their mission to find a suitable place for a temple. After months of searching, they found an appropriate place in Sayreville-Parlin town of New Jersey that was occupied by a YMCA. The property was about 2.5 acres with two buildings that can be utilized as a Temple as well as a center for social-cultural activities ivitis.
On the auspicious day of Saturday, November 12, 1994, in the pious presence of TrutiyaPithadhish PujyaPaad Goswami 108 Shri Vrajeshkumarji MaharajShri, PujyaPaad Goswami 108 Shri Vaghishkumar Mahoday and ShashthaPithadhish PujyaPaad Goswami 108 Shri Dwarkeshlalji MahodayShri thousands of vaishanvs, from all over North America, joined the religious procession from Brooklyn (NY) to Parlin (NJ) to accompany ShriDwarkadhishPrabhu to his new abode in the western world. 'Purushottam Aavirbhav' of ShriDwarkadhishPrabhu was performed with utmost love-devotion and many Manoraths were offered to Him throughout the week. The devotional desire of the Vaishnav of New Jersey was fulfilled by the Grace of Shri DwarkadhishPrabhu and by the blessings of the TrutiyaPith Acharyas of Prushti- Sampraday.
And, a new chapter was written in the history of Pushti-Marg in North America….. At present Social, Religious, Education and Humanity Activities.
Different Pushtimargiya Utsav – Annkut, Shri Gusaiji Pragtyautsav, Holi Dhuleti Doloutsav,
Shri Mahaprabhuji Pragtayautsav, Janmashtami, Nand Mahotsav- Patotsav of Shri
Dwarkadhish Prabhu and Dipawali.
Lectures from Different Goswami Acharya & Other Pushtimargiya Guru
Gauri Vrat For Adults And Teenagers Ladies
Sport Activits for Kids & Youth
Summer Camp for Kids
Senior Citizen Activitis
717 Washington Rd, Parlin, NJ 08859
ADVERTISEMENT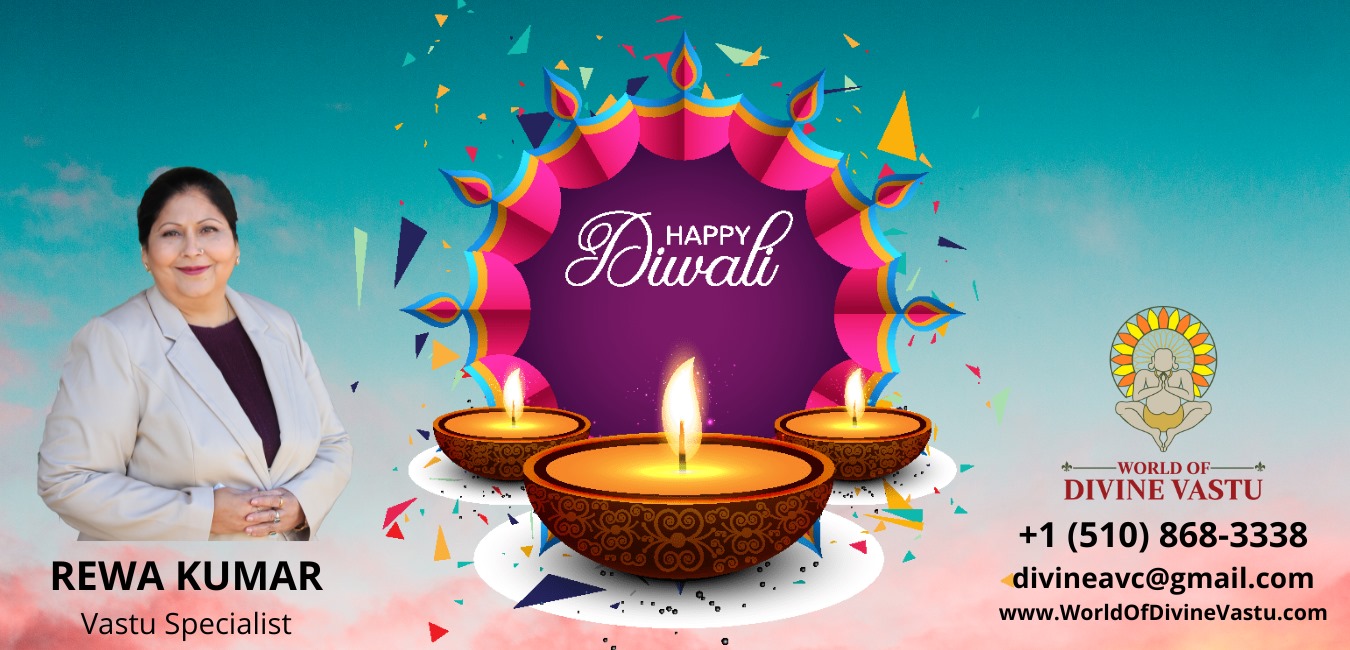 Upcoming events
ADVERTISEMENT