Alliances are invited from US Citizen / Green Card Holder:
---
01 Oct 2023
10:10 PM
Springfield, Virginia
Alliances are invited from US Citizen/Green Card Holder: For good looking woman, 43, never married, 5'7'', medium built, excellent piano player, paints well, German-Indian Parents"
please contact: hope19421980@gmail.com
She is a Superb Writer. She writes poems, one of her poems "Beautiful Women ", won a National Poetry Award. She also paints well. She plays the Piano very well. When she was in Canada, she appeared in The Ontario Royal Conservatory of Music Level 5 Examination and she did superb and continued performing.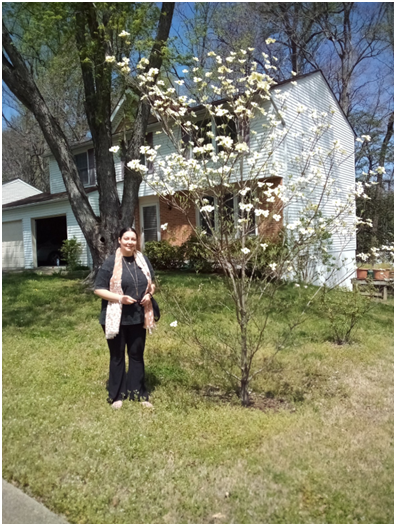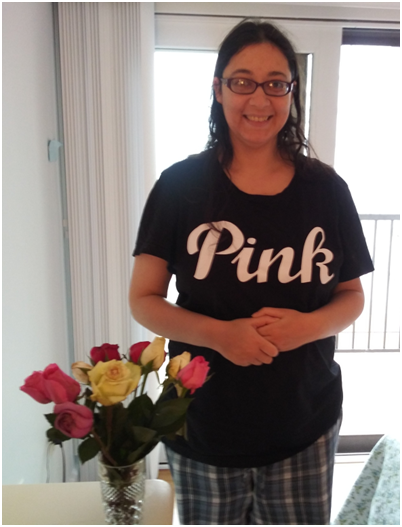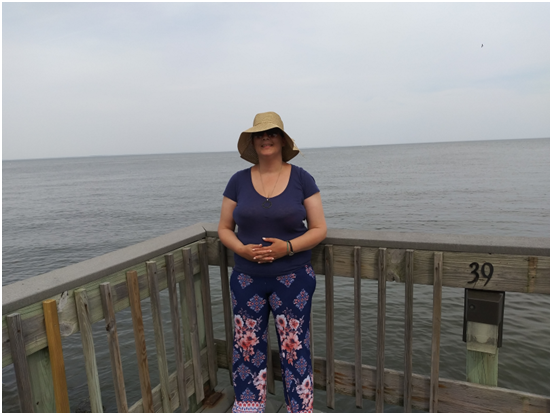 SHE ALSO PAINTS WELL: PHOTOS OF SOME OF ANIKA'S PAINTINGS