Kerala will be the fourth station of the Zayed Charity Marathon alongside Egypt, New York, and Abu Dhabi.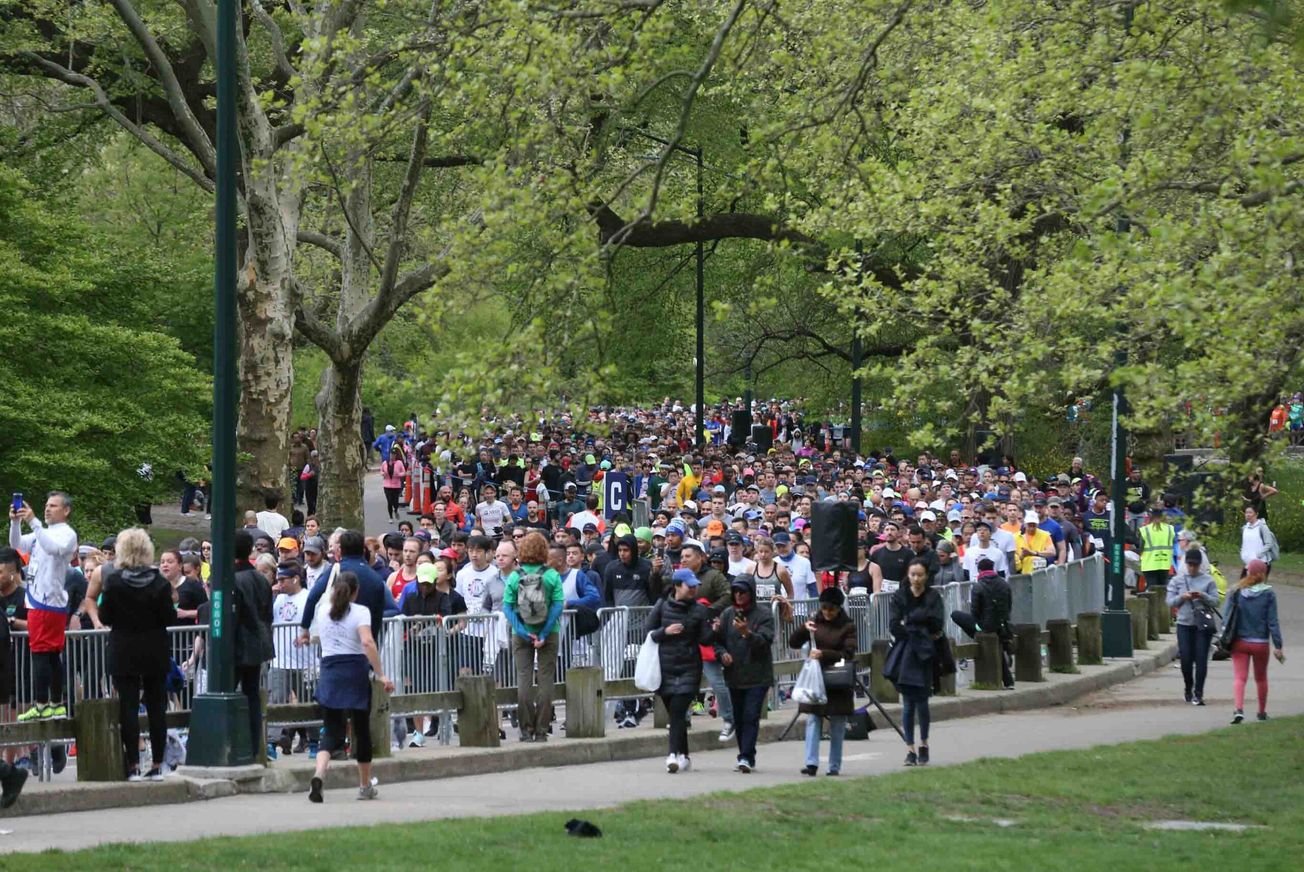 The Zayed Charity Marathon will take place in Kerala in December 2023. The decision was made during a meeting presided by Chief Minister Pinarayi Vijayan who was in Dubai for the launch and inauguration of an Infinity Center which will train NRI entrepreneurs to start their businesses.
The organizing committee of the marathon, Indian ambassador to the UAE Sunjay Sudhir, and chairman of LuLu Group International Yusuffali MA were part of the meeting.
The Zayed Charity Marathon has been taking place in Abu Dhabi, Egypt, and New York since its inception in 2001. The marathon represents the UAE's vision of spreading love and peace across the world and Sheikh Zayed's passion for supporting charitable causes.
With the recent meeting, Kerala was established as the marathon's new station, and there are plans to cover other parts of India with associated events, as per the event's Chairman, Lt. Gen. Mohammed Hilal Al Kaabi. "In the coming weeks, we look forward to the arrival of an Indian sports delegation that will meet with the technical committees of the Higher Organising Committee to finalize all arrangements for the marathon, which we expect to be one of the most successful editions," he said.