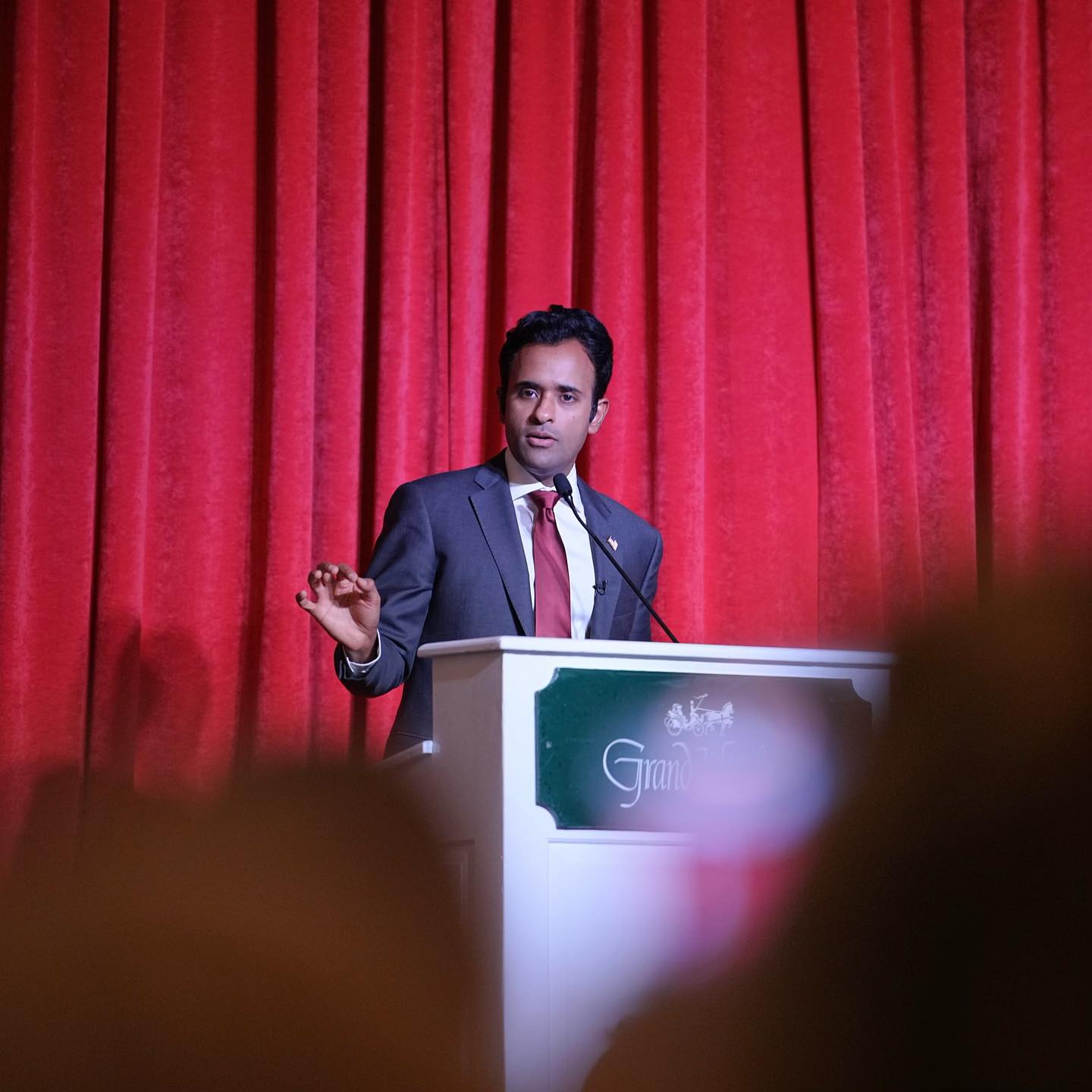 Vivek Ramaswamy / Facebook
Indian American Republican presidential primary candidate Vivek Ramaswamy has proposed a complete funding reset for all government departments as a solution to the United States' monumental debt crisis. 
In a series of posts on X, Ramaswamy argued how it would benefit the country to put him in charge of the government, following which he could implement his entrepreneurial expertise to avoid massive debts, which currently are estimated at US $33 trillion. 
"Starting in 2025, we will apply *zero-base* budgeting to the entire federal government: start from scratch in each department & ask what (if any) spending is required, rather than using last year's budget as the default starting point. That's how any good CEO would handle this mess," Ramaswamy's post read.
"Our national debt is $33 trillion & we need a true outsider to fix it: the real problem is that *both* parties know no way to budget other than to continue spending on everything without real review of what works," his post continued. 
"Our national debt crisis is real & it's going to take a CEO from outside of politics to fix it," he said in another post, where he also spoke about his biotech company, Roivant Sciences, which was founded in 2014, and went public in 2021. 
An August 2023 article in Forbes estimates Ramaswamy's wealth at $950 million or more. The 38-year-old was one of the 20 youngest U.S. billionaires with a net worth of over $1 billion a week before the article was published. 
However, a downturn in the market put him just under the billion dollar threshold, as per the publication's calculations. Ramaswamy is also one of the richest GOP primary contenders for 2024, only behind former President Donald Trump.