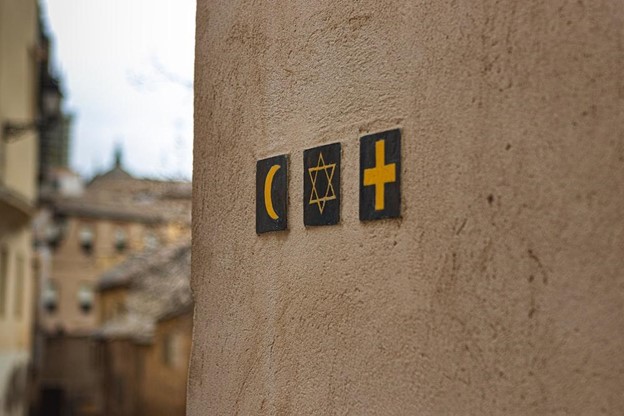 Representative Image / Image - Unsplash
To mark the 23rd anniversary of the signing of the Religious Land Use and Institutionalized Persons Act (RLUIPA), a federal law aimed at safeguarding individuals and religious institutions from discriminatory land use regulations, the Justice Department has unveiled a range of initiatives to raise awareness of RLUIPA's protections.
The department will host a series of outreach events and release updated informational materials about RLUIPA. These materials offer an overview of the law, insights into the department's enforcement actions, and guidance on how to identify and report potential violations, a release stated.
"Over the last 23 years, the Religious Land Use and Institutionalized Persons Act has helped to combat religious discrimination by protecting the civil rights of faith communities across the country," said Assistant Attorney General Kristen Clarke of the Justice Department's Civil Rights Division.
 "In light of continued anti-Semitism, Islamophobia and other forms of religious discrimination, the Justice Department stands ready to use federal civil rights law to ensure that communities can use their property for worship and to freely engage in religious exercise. The anniversary of RLUIPA provides an opportunity to underscore our commitment to protecting religious rights and ensuring that people can freely use the land to worship and practice their faith," she added.
RLUIPA, unanimously passed by Congress and signed into law on September 22, 2000, encompasses provisions addressing religious land use and the religious exercise rights of incarcerated individuals. Since RLUIPA's enactment, the Justice Department has initiated more than 150 formal investigations, filed 28 lawsuits, and submitted 34 friend-of-the-court briefs related to RLUIPA's land use provisions.
In June 2018, the Justice Department launched its Place to Worship Initiative, concentrating on RLUIPA's provisions safeguarding the rights of houses of worship and other religious institutions to worship on their land.