The decision came as the tech industry continues to be impacted by macroeconomic pressures, CEO Chandrasekar said.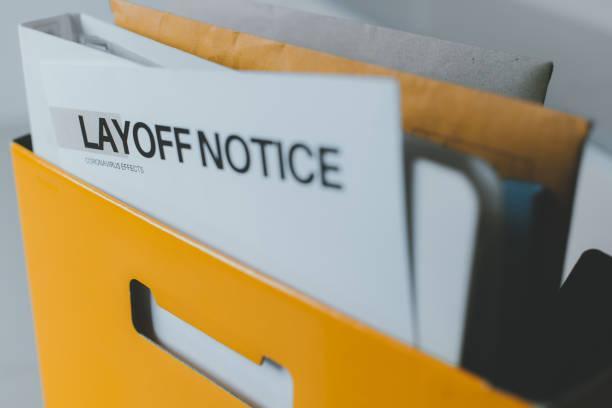 Representative Image / Image – iStock
Developer platform Stack Overflow led by Indian-origin chief executive officer Prashanth Chandrasekar has decided to cut its work staff by 28 per cent. Founded in 2008, the 15-year-old company announced the decision in a blog penned by Chandrasekhar on October 16.
Chandrasekar cited the macroeconomic pressures impacting the tech market, among other challenges, as the reason for the decision. He explained that the company tried to continue on the path to "profitability" by expanding on its Artificial Intelligence and Machine learning capabilities, and simultaneously took steps to cut down on the expenses throughout the year but they were not enough.
"Changes have been pursued through the lens of minimizing the impact on the lives of Stackers. Unfortunately, those changes were not enough and we have made the extremely difficult decision to reduce the company's headcount by approximately 28 per cent," Chandrasekar wrote, adding supporting teams and other teams across the organization are impacted as well, and the go-to-market size of the organization has been significantly reduced.
This was the second round of layoffs by the company in 2023. It laid off 58 employees earlier this year. Chandrasekar who was named CEO of the company in 2019, at the time said the layoffs "weighs heavily on me" and took "full ownership" for the same. The company was acquired by asset-holding firm Prosus for US $1.8 billion in 2021.