During the event, Jairath gave a speech about her non profit organization, "Vidya Jyoti"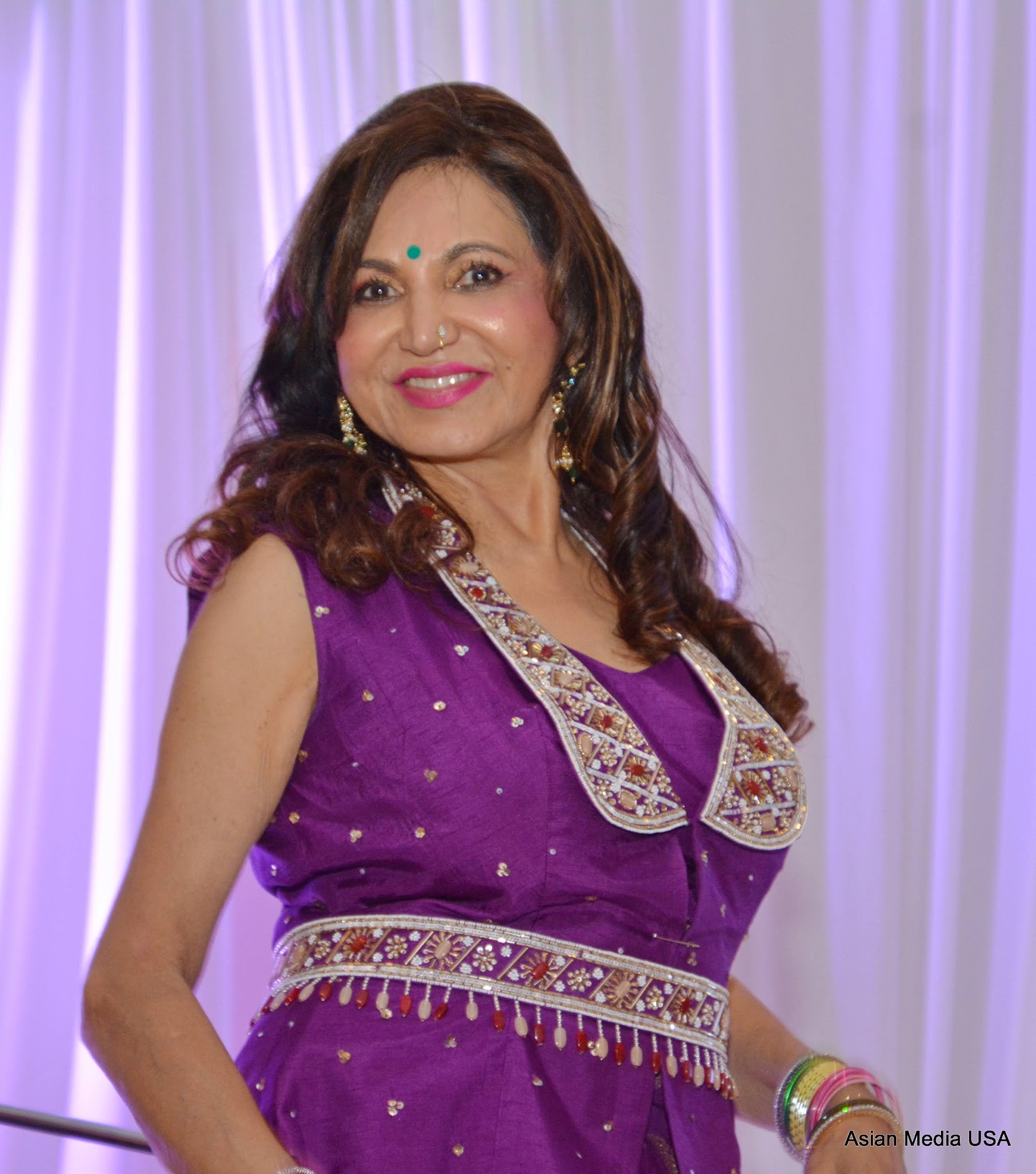 Pratibha Jairath / Images- Asian Media USA
Popular Chicago-based singer, Pratibha Jairath and Ashok Potdar hosted a Diwali party at Ashyana Banquets in Chicago. Prominent community members and distinguished guests graced the full house event.
Distinguished guests such as Mayur Ganger, Anil and Sweety Loomba, Sunil and Rita Shah, Bhupinder and Anita Beri, Pinky and Dinesh Thakkar, and Anil and Sweety Loomba were present at the lamp-lighting ceremony. Rita Sunil Shah recited prayers during the lamp lighting ceremony, while Sunil Shah extended Diwali greetings to all.
The Lamp Lighting ceremony
Jairath gave a speech about her organization, "Vidya Jyoti," which was founded in the Diwali spirit of spreading light. Since its inception, she said, her organization has assisted 1,015 students in gaing education.
The singers entertained the audience
The singing trio Pratibha Jairath, Raju Bankapur, and Pradeep Sood entertained the audience. Jairath presented songs by legendary singers like Lata Mangeshkar and Asha Bhosle, while Sood presented a Punjabi medley. A Bharatnatyam dance performance by Jenish Balsara and Bankapur's flute presentation was also widely appreciated by the audience.