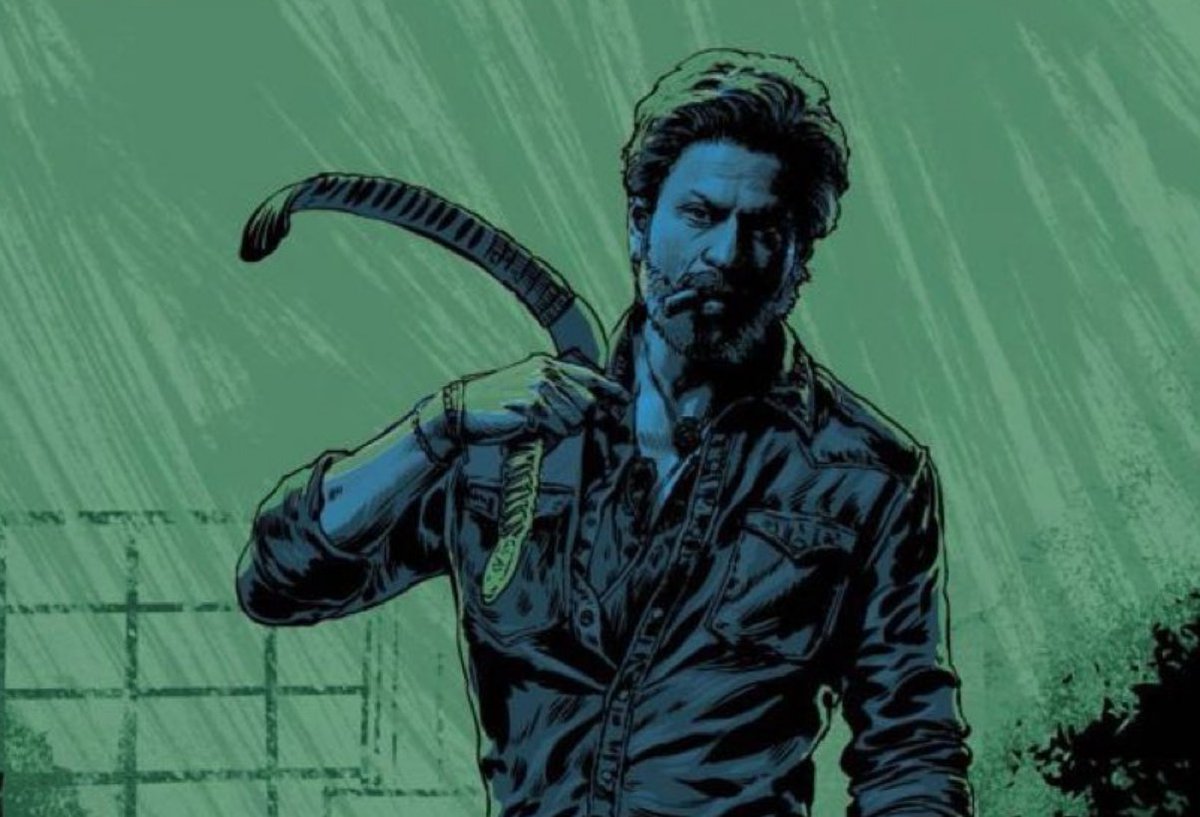 Shah Rukh Khan featuring in Jawan / (Image: Twitter/@ManobalaV)
Shah Rukh Khan starring action thriller Jawaan has crossed the US$78 million (₹650 crore) mark at the worldwide box office collection in seven days and enters the US$84 million (₹700 crore) club, film trade analyst Manobala Vijayabalan disclosed in a post on X, formerly known as Twitter.
https://x.com/ManobalaV/status/1702215589291499832?s=20
As per the post, the film grossed US$ 15 million (₹125 crore) on day 1; US$ 13 million (₹109 crore) on day 2; US$ 16 million (₹140 crore) on day 3; US$ 18 million (₹156 crore) on day 4; US$ 6 million (₹52 crore) on day 5; US$ 4.5 million (₹38 crore) on day 6; and US$ 4 million (₹34 crore) on day 7.
A report by Indian Express stated that the film is expected to hit the US$100 million mark at the global box office over the weekend, making it Khan's second film of the year to pass that coveted global milestone. Pathaan finished with US$130 million at the global box office, it added.
The 57-year-old actor was overwhelmed by the positive response on the initial day of Jawan's release, and tweeted, "Wow, have to take time out and thank every Fan Club and all of you who have gone so happily in the theatres and even outside. So overwhelmed will surely do the needful as soon as I get my breath back in a day or so."
https://x.com/iamsrk/status/1699712460192993522?s=20
The pan-India film directed by Kollywood director Atlee released on September 7, 2023. It features actors Nayanthara, Vijay Sethupathi, Deepika Padukone, Sanya Malhotra and Priyamini.