Three founders of Nanban Ventures LLC., and three other entities controlled by them ran a Ponzi scheme targeting the Indian American community to raise the funds.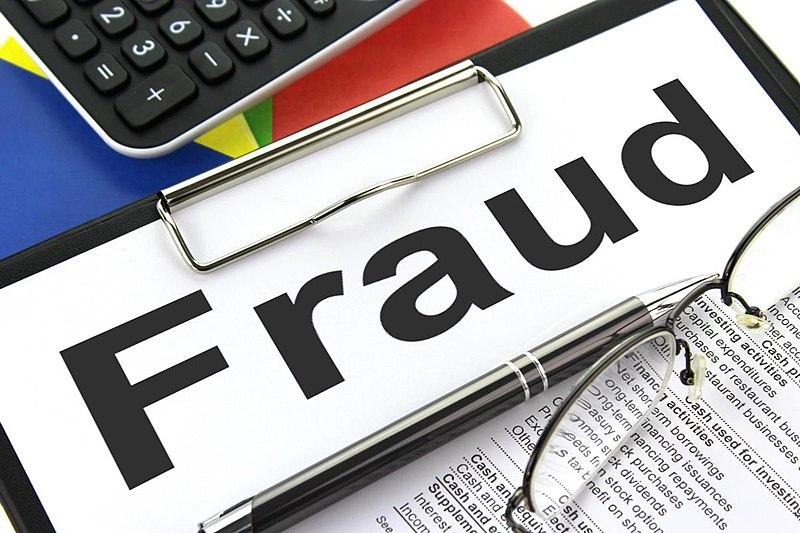 Representative Image / WikimediaCommons
The U.S. Securities and Exchange Commission (SEC) announced that it obtained a temporary restraining order, asset freeze, and other emergency relief to halt an ongoing US $130 million fraud targeting members of the Indian American community who raised the whopping funds. The Indian-origin founders of Nanban Ventures LLC allegedly committed the fraud.
The founders who committed the fraud are identified as Gopala Krishnan (aka GK), Manivannan Shanmugam, and Sakthivel Palani Gounder. Three other entities that operate under the control of the founders are also involved in the fraud. According to SEC's complaint unsealed in a Texas court on October 16, the defendants raised more than US $89 million from more than 350 investors for investments in purported venture capital funds that the founders managed through Nanban, and more than $39 million from 10 investors that invested directly in three other entities controlled by the founders.
The founders were running a Ponzi scheme in which they overstated the profitability of the investments and paid US $17.8 million in fake profits to investors by raising money from new investors.
"We allege that the defendants engaged in a large-scale affinity fraud that targeted hundreds of investors, largely from the DFW-area Indian American community," said Gurbir S. Grewal, Director of the SEC's Division of Enforcement. "Through allegedly false promises of unrealistic returns and lies about the success of their investing strategies, the defendants raised nearly $130 million from investors. But in classic Ponzi fashion, the complaint alleges, the defendants used investor money to make fake profit distribution payments, while allegedly siphoning off millions in investors' funds for themselves. We urge all investors to confirm the credentials of the supposed investment professionals and to view investments that advertise outsized returns sceptically."
All defendants are charged with violating the antifraud provisions of Section 17(a) and the Securities Act of 1933 and Section 10(b) of the Securities Exchange Act of 1934 and Rule 10b-5. The founders and Nanban Ventures LLC. are charged with violating the antifraud provisions of Section 206 of the Investment Advisers Act of 1940 and Rule 206(4)-8. Aside from permanent injunctions, and civil penalties for all defendants, the complaint also seeks an order to prevent the founders from acting as officers or directors of a public company.