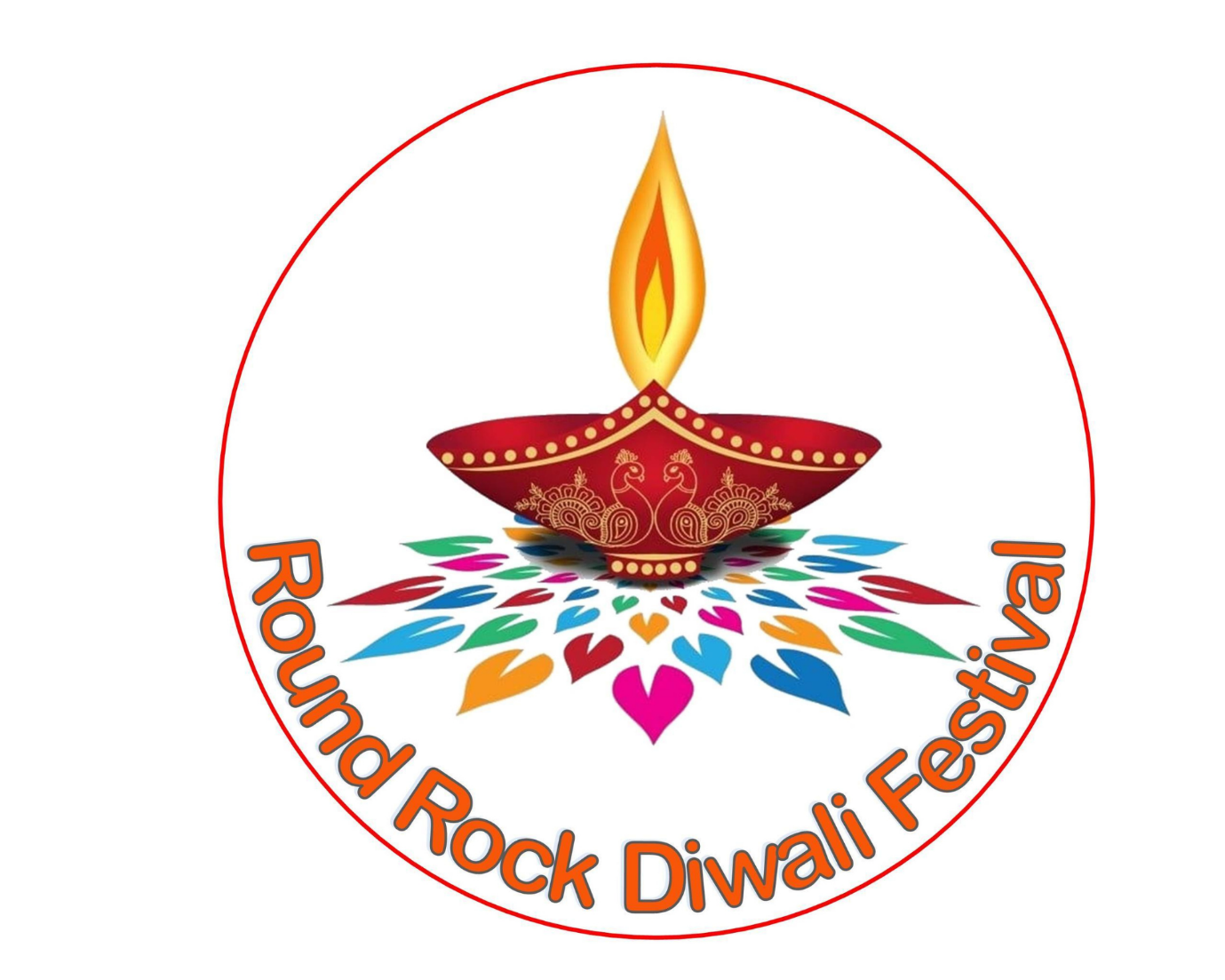 The city of Round Rock in Texas will hold a Diwali celebration on October 28 for people of all ages to enjoy a memorable evening of culture, community, fun-filled activities, and food.  
The Hindu festival of lights is known as Diwali or Dipavali. One of the most important Hindu religious holidays, Diwali is also widely celebrated by people of other faiths. The festival lasts for five days and usually falls between late October and November.
The Round Rock Diwali Festival is a free event that will be held at Centennial Plaza in Round Rock (301 W Bagdad) at 2 p.m. (local time). According to a press release, Round Rock hosted its first Diwali festival in 2016, and it attracted more than 10,000 people. 
Activities this year include – music and dance forms from across India, cultural dance performances by 500+ performers, Rangoli competition, fashion show, kids' arts and crafts, free Bollywood dance lessons, and raffles. Shoppers will be able to choose from colorful arts and crafts, Indian clothing, and jewelry. 
Mayor of Round Rock, Craig Morgan, attended the festival in 2022. "This is Round Rock Diwali. What a turnout. I love what Diwali celebrates, light over darkness, good over evil and knowledge over ignorance. We are stronger together. Thank you for having me," he wrote at the time.