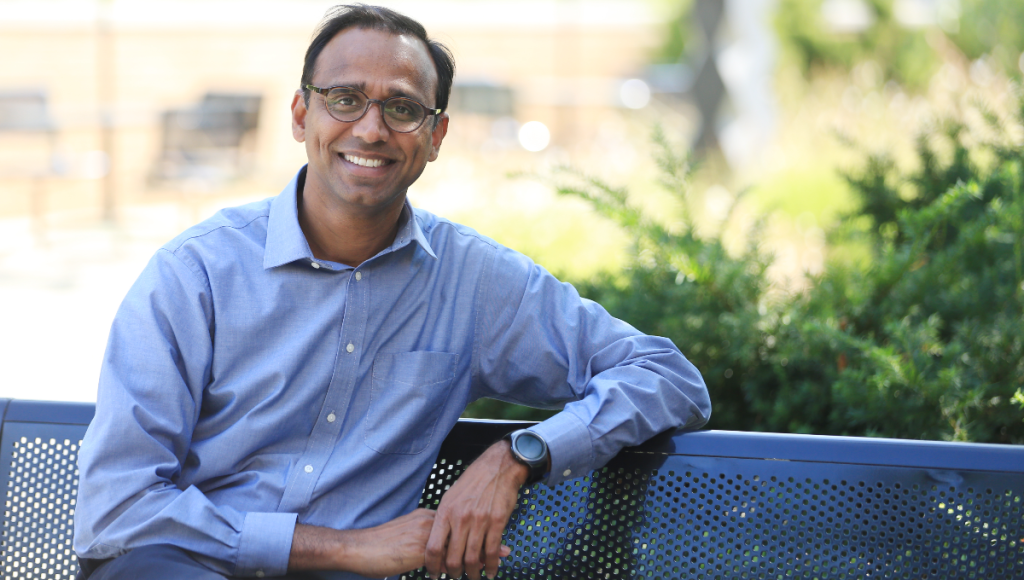 Indian American, Prabu David has been appointed as the new provost and senior vice president for Academic Affairs at Rochester Institute of Technology, assuming the role of the university's highest academic officer. 
David, who previously held positions such as vice provost for faculty and academic staff development, interim vice provost for Teaching and Learning Innovation, and dean of the College of Communication Arts and Sciences at Michigan State University (MSU), officially joined RIT earlier this month.
Before serving as the dean at MSU, he held the role of professor and associate dean at Washington State University's Edward R. Murrow College of Communication, where he played a crucial role in establishing and enhancing programs, recruiting faculty, and structuring the administrative framework of the newly established college.
Before his time at Washington State University, David was a faculty member at Ohio State University. During this period, he held positions such as assistant and associate professor, director of Undergraduate Studies at the School of Communication, and faculty associate with OSU's Comprehensive Cancer Center and the Center for Public Health Preparedness.
"Dr David was selected based on his reputation as a leader, collaborator, curricular innovator, and researcher," said RIT president David Munson. "His history of fostering interdisciplinary research and building strong ties amongst health colleges, engineering, social sciences, the arts, and humanities, will serve us well as we strive to further develop our partnerships across all colleges. I'm confident that his presence will strengthen our leadership position in the areas of creativity and innovation as we continue to build our preeminence at the intersection of technology, the arts, and design."
"RIT's commitment to experiential learning and student success immediately caught my attention. Further, the people-first emphasis in the strategic plan was a clear signal that the institution was driven by the right values," said David. "RIT's bold new initiatives in research and graduate education on topics such as artificial intelligence, personalized health technology, and sustainability are exciting growth opportunities that can be transformative."
David obtained his physics degree from Loyola College in Chennai, India, a journalism master's from Ohio University, and a mass communication doctorate from the University of North Carolina.