Krishnamoorthi said factors like the Russia-Ukraine war, the Covid-19 pandemic, and inflation have caused enough deterioration and it is critical to act now to control mass suffering.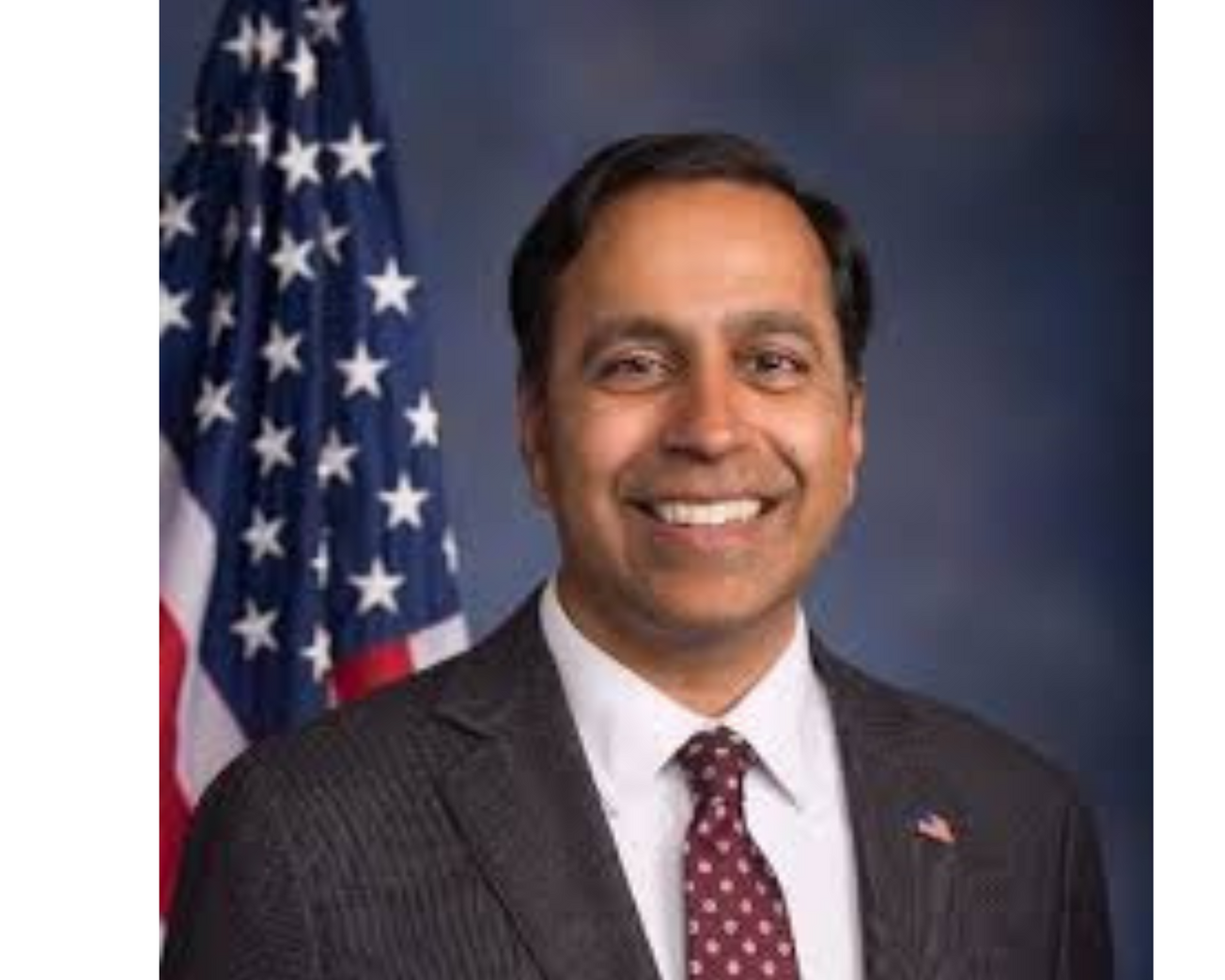 Indian American Congressman, Rep. Raja Krishnamoorthi, D-IL., along with lawmakers Earl Blumenauer and Brian Fitzpatrick expressed their concerns about the continued global food insecurity crisis and the need for vigorous funding for emergency national food aid, particularly for the Ready-to-use Therapeutic Food (RUTF) in a letter to the Biden administration.
"​I am proud to join with my colleagues in this bipartisan letter to the Administration calling for additional funding to prevent famine and mass malnutrition among the world's most vulnerable," said Congressman Krishnamoorthi in an official statement.
In the present scenario several factors have led to people across the globe facing acute food insecurity. These include, the Russian invasion of Ukraine, the COVID-19 pandemic, climate change, etc. All these factors have led to a rise in the number of people facing acute food insecurity from 135 million in 53 countries to 345 million in 79 countries in 2023, according to the World Food Programme (WFP).
"​Because of the impacts of Russia's illegal invasion of Ukraine, extreme drought felt in many regions across the world, and supply chain and inflation repercussions resulting from the pandemic, we must take action now to prevent further mass suffering," Krishnamoorthi asserted.
A​ccording to Blumenauer more than 10 million children need emergency malnutrition treatment and that the RUTF can help in providing them relief. "Ready-to-Use Therapeutic Food is an inexpensive, simple-to-use treatment made from American agricultural products. This should be at the centre of our efforts to help support those suffering from the most severe forms of malnutrition," the Congressman highlighted. Globally only 25 per cent of children suffering from wasting have access to RUTF because it is vastly underfunded and underprioritized by the international community, said the press release.
"​Ready-to-Use Therapeutic Food (RUTF) is proven to save the lives of children lacking access to nutrition, and I am proud to join this bipartisan effort urging the Biden Administration to continue to fund this crucial program," said Congressman Brian Fitzpatrick.