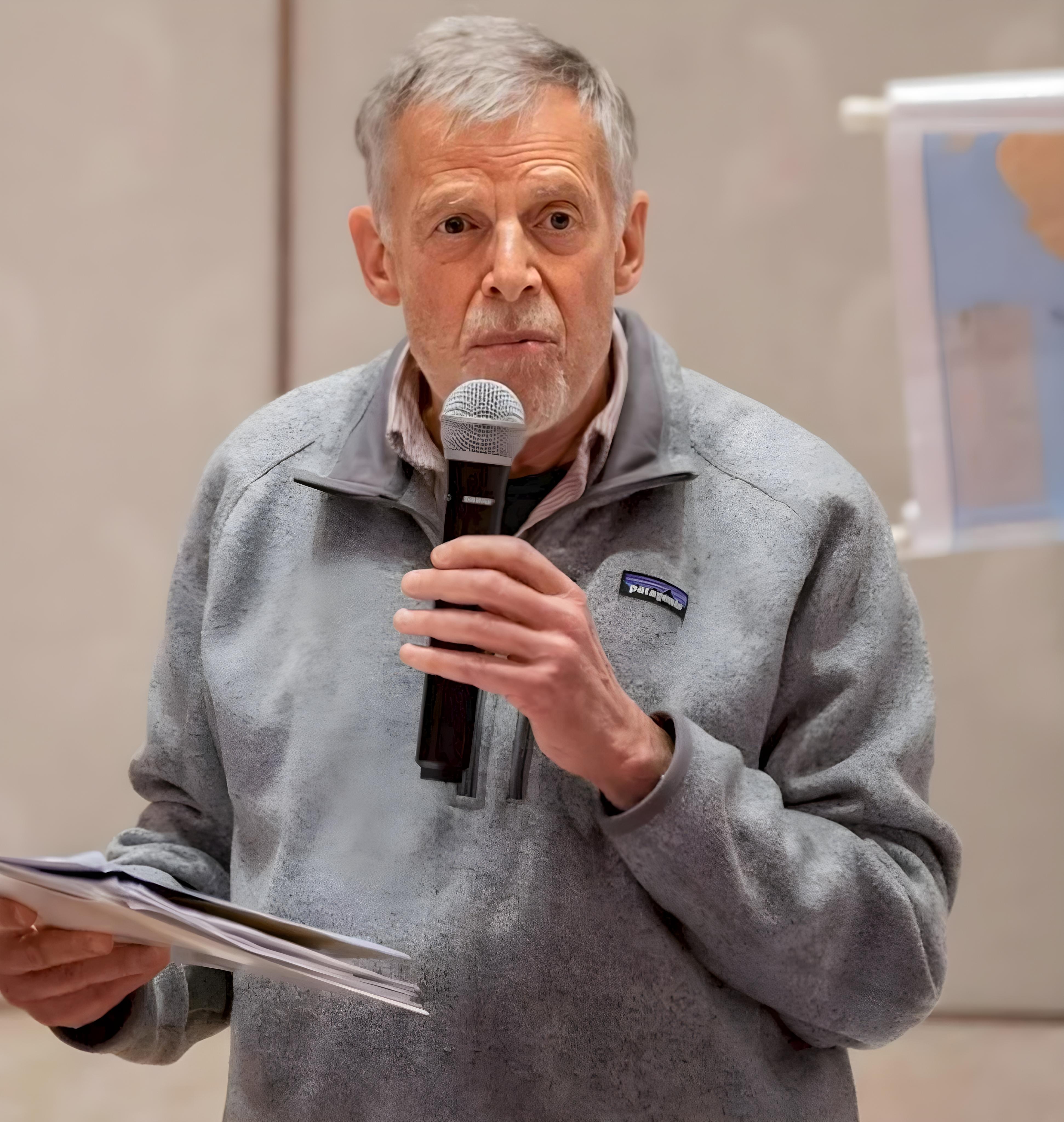 Howard Spodek / Image- Ahmedabad University
American historian Howard Spodek, known for his close association with the city of Ahmedabad and the Ahmedabad University (AU), died aged 82 at his home in Philadelphia on August 20. AU announced the news of his passing on its website.
"He was a very friendly, unassuming, and a witty intellectual whose feet remained firm on the ground. We will miss a great friend of the University and a wonderful human being!" the announcement said.
Spodek first came to India on a Fulbright Fellowship in 1964 while he was still a graduate student at the University of Chicago. He specialized in Indian history, the history of Ahmedabad, in particular, AU said.
Spodek held the inaugural Shrenik Lalbhai Chair of Management of Social Organizations at the university between 2015-2017. During his tenure he delivered two annual lectures, namely, 'Awakening Ahmedabad: A Work in Progress' and 'New Directions in the Study of Ahmedabad.' He spoke about how the city had changed over the course of his study in the latter.
The historian also produced two documentary films based on the city, and authored a book titled 'Ahmedabad: Shock City of Twentieth Century India.' The book represented his careful study of the recent history of Ahmedabad. In December 2022, Spodek joined AU as part of the Amrut Mody School of Management-The Wharton School course on operations (From Gandhi to Globalisation) and provided a phenomenal backdrop to the history of organizations in the city, as per the university.