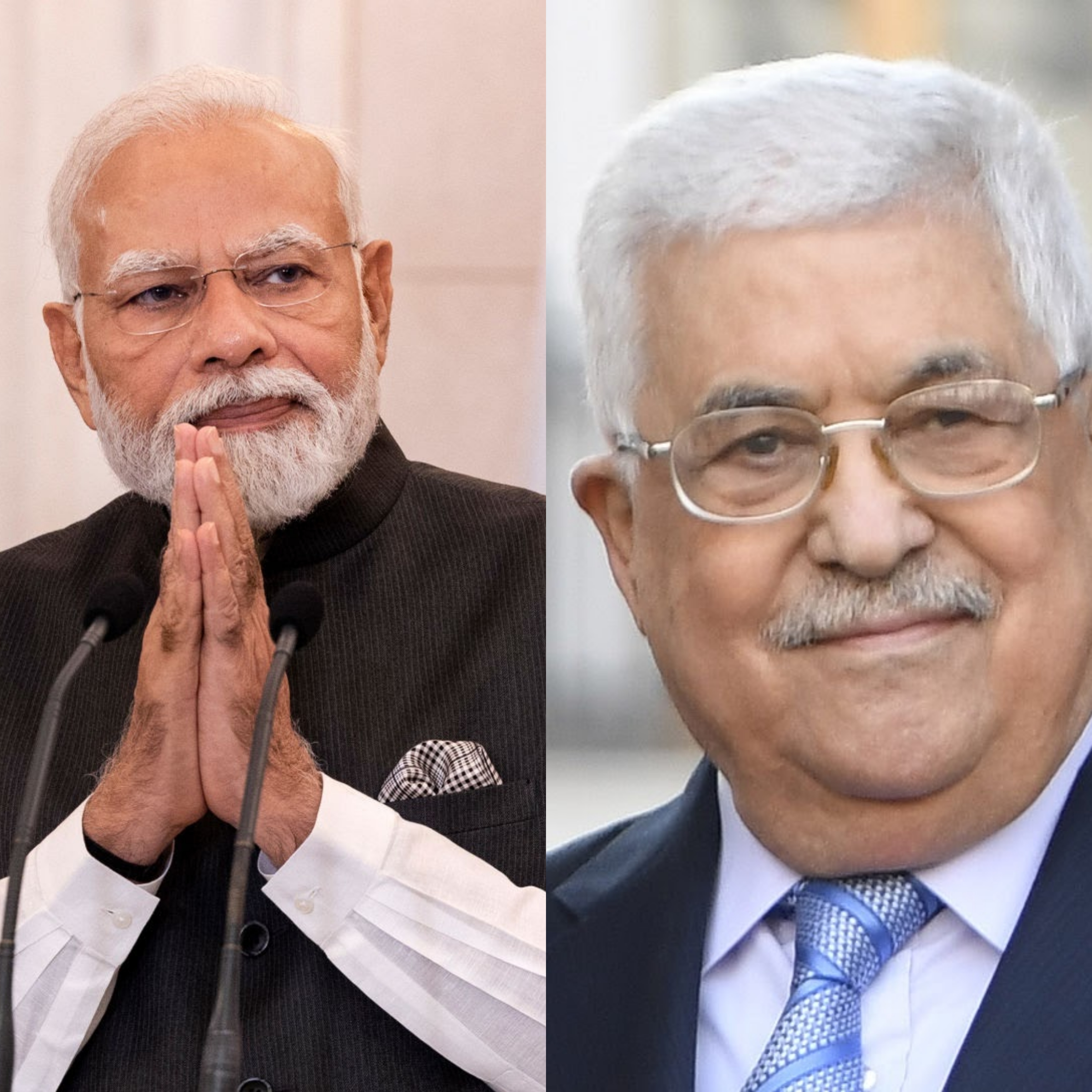 Indian Prime Minister Narendra Modi spoke to the President of the Palestinian National Authority President Mahmoud Abbas on October 19, over the ongoing Israel-Palestine conflict.
"Spoke to the President of the Palestinian Authority Mahmoud Abbas. Conveyed my condolences at the loss of civilian lives at the Al Ahli Hospital in Gaza," PM Modi posted on X.
"We will continue to send humanitarian assistance for the Palestinian people. Shared our deep concern at the terrorism, violence and deteriorating security situation in the region. Reiterated India's long-standing principled position on the Israel-Palestine issue, his post further read.
Intelligence agencies have yet to determine the number of fatalities resulting from the Al Ahli hospital bombing. As per the U.S. intelligence community estimates, the numbers likely range between 100 to 300, but added that these may evolve, the Guardian reported.
Speaking of India-Palestine relations, India became one of the first countries to recognize the state of Palestine back in 1988 and opened its representative office in Gaza which later shifted to Ramallah in 2003. It also voted for Palestine to be a full member of the United Nations Educational, Scientific and Cultural Organization (UNESCO).
India has also provided developmental cooperation assistance to Palestine over the years amounting to approximately US $141 million. As per the representative office of India in Ramallah, currently, there are eight developmental projects in progress in Palestine.
India supports Palestine and Palestinian refugees through its contributions to the United Nations Relief and Works Agency for Palestine Refugees in the Near East (UNRWA. It increased its annual contribution to UNRWA from US $1.25 million to US $5 million in 2018 and has been a member of its Advisory Commission since 2020. Since 2002, US$ 36.5 million has been contributed by India to UNRWA till 2022-23.