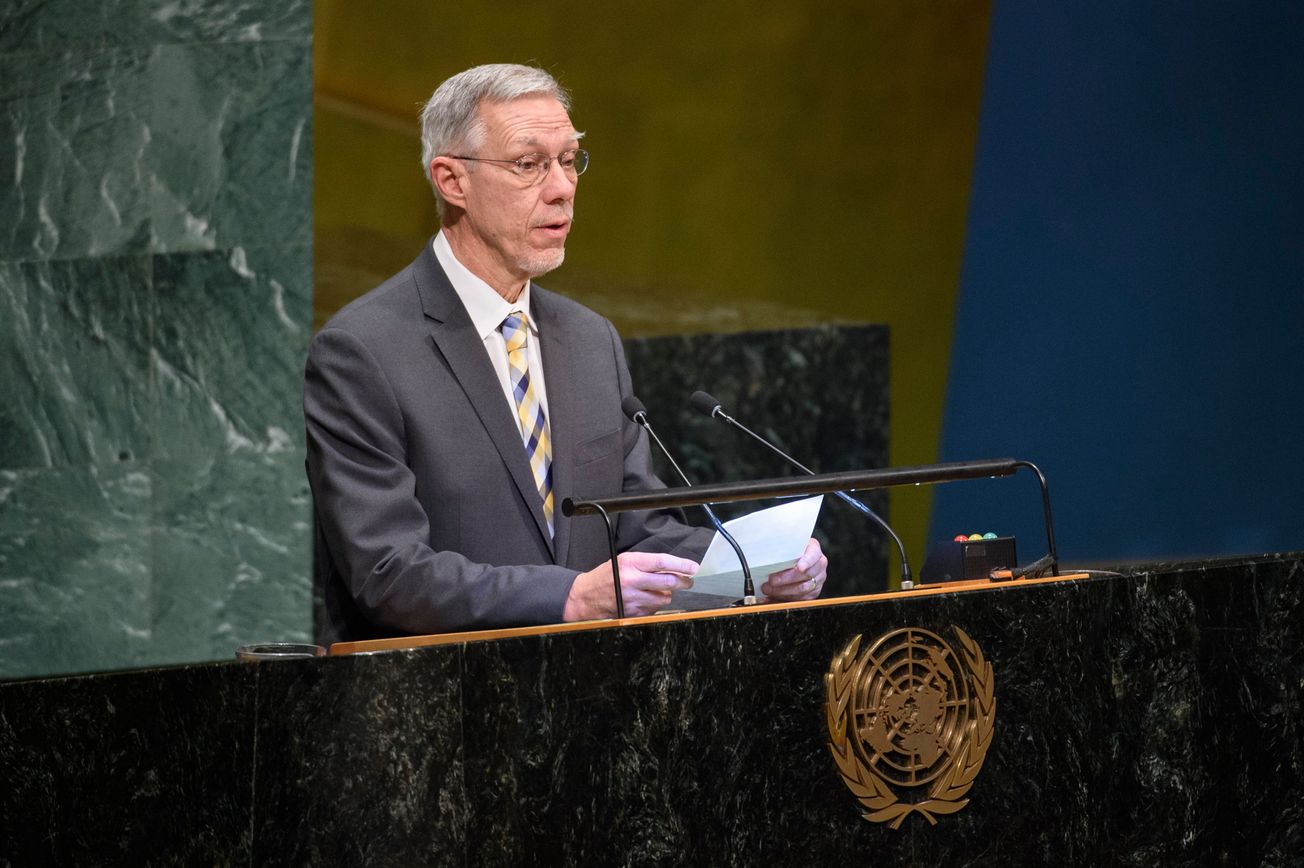 In the nine years that Narendra Modi has been prime minister, he has been to the US several times. However, he has never received the unique Washington honor of an official visit to the White House. The last Indian official visit was Manmohan Singh's in November 2009. On June 22, President Biden will end that drought and welcome Prime Minister Modi to the White House. With an invitation to address both houses of Congress, Capitol Hill has extended a warm welcome as well.
PM Modi will arrive in Washington, DC as the leader of the most populous nation in the world. His visit also comes at a time when there is great optimism around U.S.-India ties. The partnership between India and the United States has prospered beyond expectations in recent decades. Bilateral trade has reached $130 billion.  The Indian diaspora in America is a community of 4.9 million people and is influential far beyond those numbers. Defense cooperation has been strong for decades, with joint maneuvers and sales of increasingly sophisticated weapons systems. The growing strategic partnership is exemplified by the Quadrilateral Security Dialogue, linking India, the U.S., Japan, and Australia.
The bilateral relationship has significant benefits for both nations. India wants and needs the most sophisticated of U.S.-developed technology, and India expects some movement on that during the visit. But the U.S. needs India's talent and human resources more than ever. The role of India in supplying Covid vaccines to the world during the pandemic reminded everyone of India's prowess in pharmaceutical manufacturing.  The new U.S.-India dialogue on Critical and Emerging Technologies is a recognition that Indian brainpower will help boost the development of artificial intelligence and quantum computing. The United States' need to diversify global supplies of sophisticated semiconductor chips beyond China and Taiwan can be fed by new American investments in India.
There is a strategic element to the partnership as well. Both countries face – in different ways – the rise of China in world affairs. The U.S. sees a threat to its traditional primacy and the post-World War II economic and political order. India has China as a powerful neighbor and is engaged in low-level conflict over its long and disputed border. But, as a neighbor, it has strong incentives to cooperate with China too, and it is doing so in bodies like the Shanghai Cooperation Organization and BRICS (Brazil, Russia, India, China, South Africa). Like the U.S., India has deep economic and commercial links with China that would make it painful to move to outright confrontation.
Russia, however, is a different ballgame.  India has been critical of the Russian invasion of Ukraine but has consistently hedged its bets – at the United Nations with abstentions on key Ukraine votes and in the marketplace by increasing its purchases of Russian oil. India's traditional dependence on Russia for its military supplies is an important factor in Indian decision-making. President Biden will undoubtedly urge Modi to stop supporting Moscow's war machine with oil money, and to accelerate India's move to source more of its military equipment from the West. Given India's historical ties with Russia, that will be a tough sell.
India wants and deserves a seat at the high table of world diplomacy. President Obama acknowledged that in 2010 when he expressed U.S. support for a permanent seat for India in a reformed United Nations Security Council. President Trump renewed that commitment and President Biden is expected to do the same next week.  No one expects that the complicated and fraught process of Security Council expansion will be accomplished in the immediate future, but U.S. support is a crucial step.
Finally, there is the issue of human rights. Some have criticized the White House invitation to Prime Minister Modi, arguing that his performance in office does not warrant the honor of an official visit.   At least, they say, human rights should be a focus of the visit. Don't count on it. One of the tenets of diplomacy is that official visits are, by their nature, successes, because the leaders expect it and because their personal reputations are at stake. Concern about harassment of journalists and opposition politicians and about the religious chauvinism unleashed by Hindutva will be pushed under the rug during this visit.
In the long run, these issues cannot be ignored. The State Department's annual human rights report is deeply critical of events in India. Our bilateral dialogue should include frank discussion of human rights issues After all, friends can be candid with each other. The critique can go both ways; the United States' hands are not clean either.
On June 22, though, the U.S. and India will celebrate our successes and look to the future. Both countries can be proud of that.