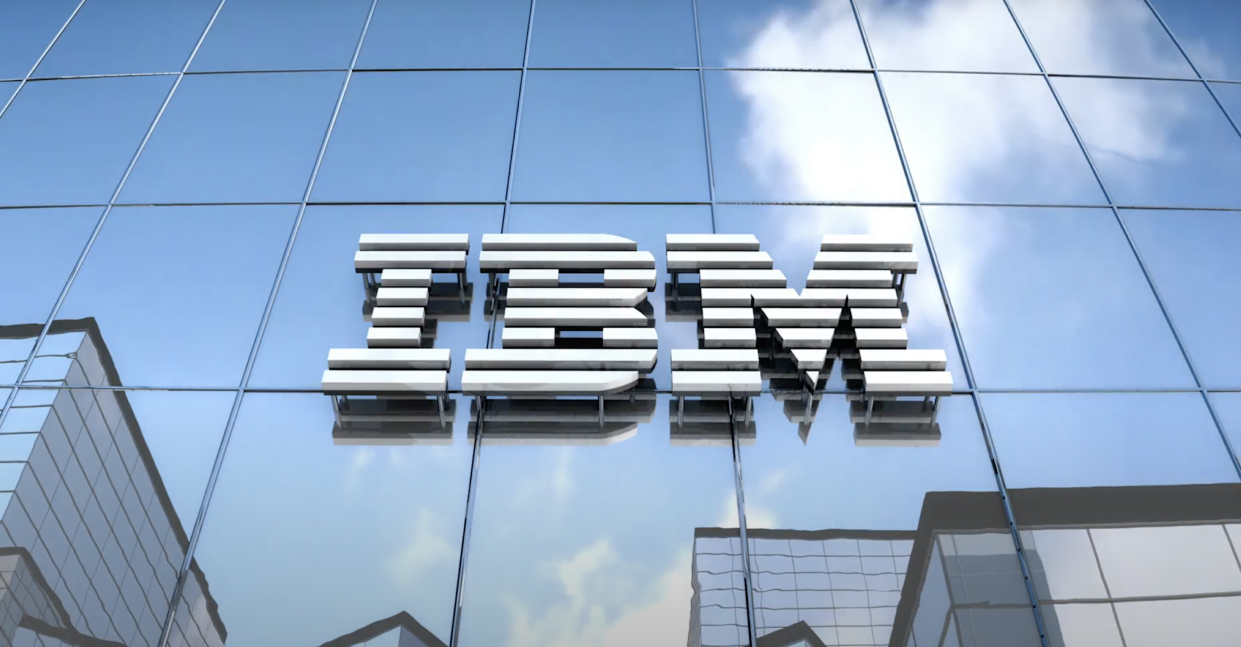 American Multinational firm, IBM has entered into a partnership with India's Ministry of Electronics and Information Technology (MeitY) to advance and accelerate innovation in AI, semiconductor, and quantum technology for India.
As per the three memorandums of Understanding (MoUs) signed between IBM and three entities engaged with MeitY, a national AI Innovation Platform (AIIP) will be set up. The AIIP would have access to capabilities of IBM's Watson X platform, including the ability to use models in language, code and geospatial science with the intent to train models for other domains as needed.
"This collaboration reinforces our commitment to be the trusted partner for India in Enhancing its innovation capabilities. Supporting the government's efforts in building Infrastructure, enhancing human capital and knowledge creation in these three areas of Technology will be integral to India's digital transformation and economic growth," said Sandip Patel, Managing Director, IBM India & South Asia.
AIIP will focus on AI skilling, ecosystem development, and integrating advanced foundation models and generative AI capabilities to support India's scientific, commercial, and human-capital development in this technology. AIIP will serve as an accelerator for incubation and competency development in AI technologies and their applications for use cases of national importance.
IBM will share its experience with the India Semiconductor Mission (ISM), the organization that aims to make India a key player in the global semiconductor manufacturing ecosystem, on intellectual property, tools, initiatives, and skill development to promote innovation in semiconductor technologies such as logic, advanced packaging, heterogeneous integration, and advanced chip design technologies, using modernized infrastructure.
IBM will also join hands with the Centre for Development of Advanced Computing (C-DAC) to support the advancement of India's National Quantum Mission. The three MoUs will focus on skill development, engaging the ecosystems, and accelerating R&D efforts in semiconductors, AI and quantum are envisioned to advance and accelerate India's innovation in these areas.