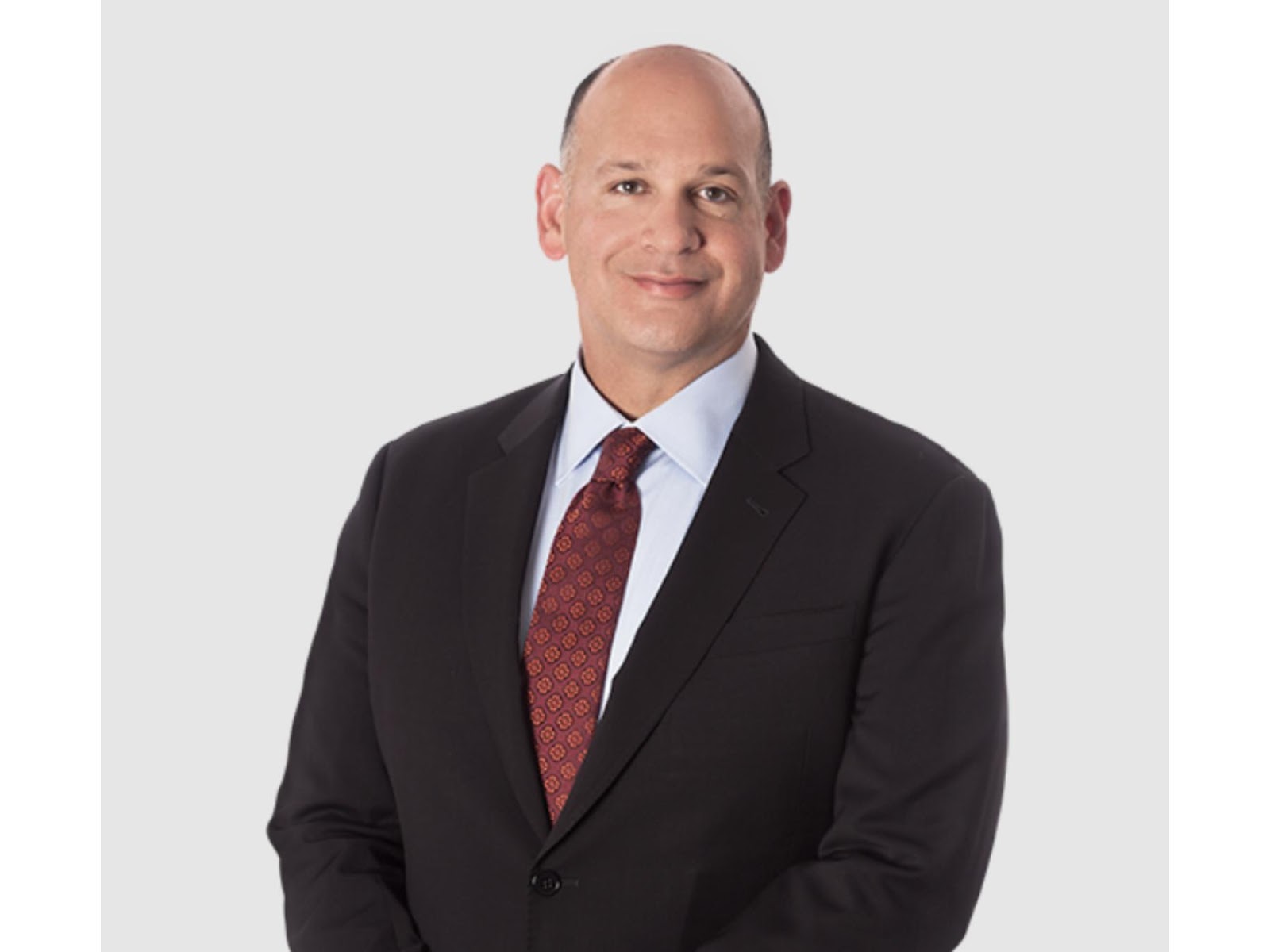 Kemal Hawa / Image - Greenburg Traurig
Kemal Hawa, who serves as co-chair of the Digital Infrastructure, Data Center, and Cloud Computing Industry Group at the global law firm Greenberg Traurig, LLP, received the prestigious title of "TMT Lawyer of the Year" at the TMT M&A Awards USA Gala Dinner, held on September 28 at the Metropolitan Club New York.
TMT Finance, the host of the awards, stated that "the judges felt that Kemal is the go-to lawyer in this sector, with few people who are as plugged into the digital infrastructure sector as Kemal," making him "a valuable partner."
Hawa, based in Greenberg Traurig, LLP's Washington, D.C., office, serves as counsel to a wide array of prominent clients in the digital infrastructure sector, including major private equity firms, infrastructure funds, real estate investors, and lenders. He provides legal expertise in various transactions such as mergers and acquisitions, investments, financing arrangements, joint ventures, and development projects. Additionally, Hawa represents numerous companies within the telecommunications, media, and technology industries, covering sectors such as data centres, telecommunications, cloud services and fiber networks.
Apart from his role in M&A and financing transactions, Hawa provides legal counsel to companies engaged in a wide range of global transactions. These include negotiating data centre leases and colocation agreements, telecommunications master service agreements, licensing agreements, and various other commercial transactions. His expertise extends to diverse aspects of the digital infrastructure and telecommunications industry, facilitating the legal needs of companies across the sector.
Before joining Greenberg Traurig, Hawa was a partner at Mintz Levin for seven years and an attorney at Chadbourne & Park before that. He completed his undergraduate degree at Georgetown University and received his JD at the American University Washington College of Law.