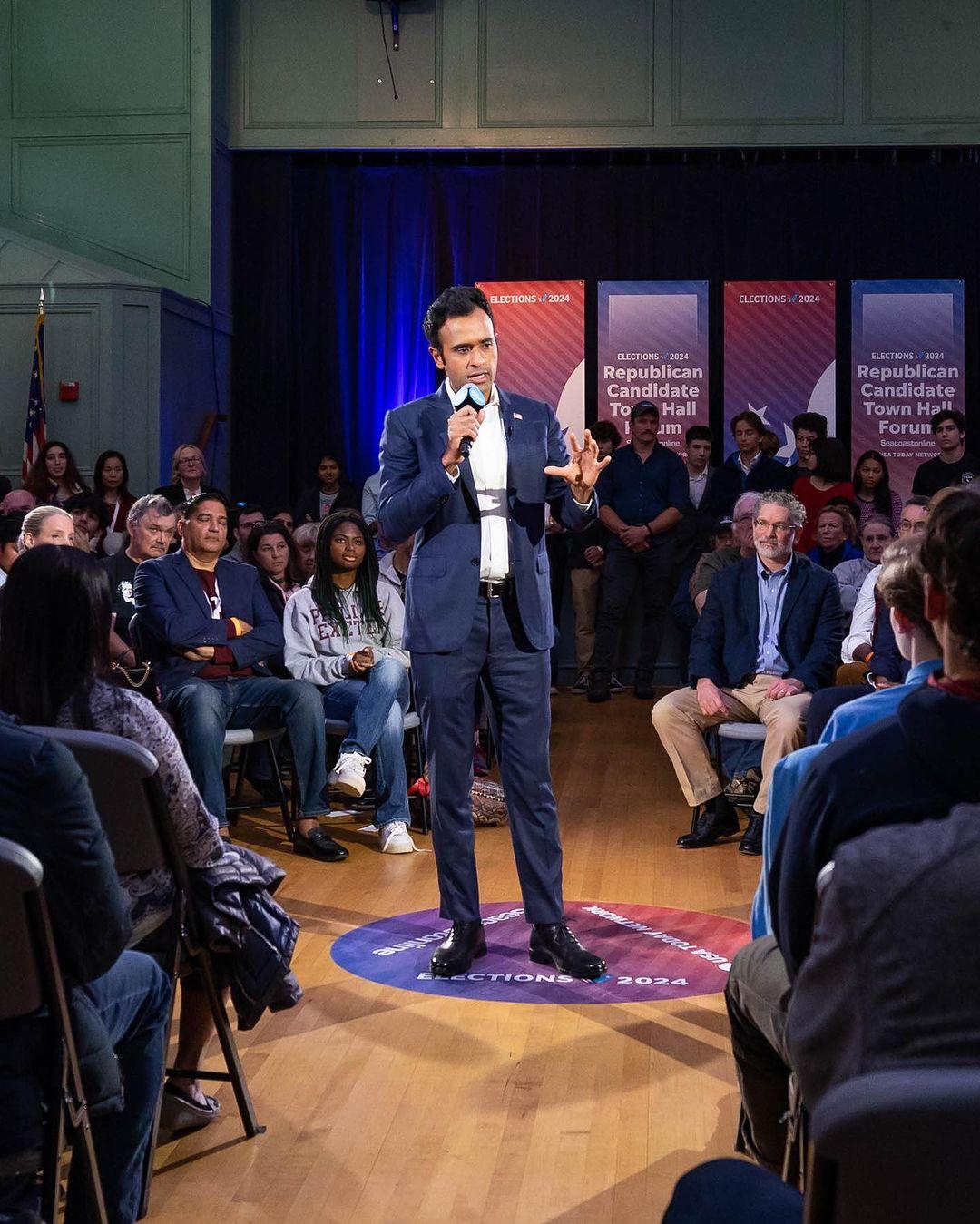 Vivek Ramaswamy, an Indian American running for the Republican presidential nomination, has voiced concern over the potential impact of an Israeli ground invasion of Gaza on the United States.
"A ground invasion into Gaza with no clear long-term objective is a recipe for a no-win war that will be bad for Israel and bad for the U.S.," Ramaswamy wrote on X, adding that his comments are pro-Israel and pro-America, and should not be construed otherwise.
According to Ramaswamy, Israel will be cut off from the world after its invasion of Gaza. He predicted that Hezbollah would attack Israel after the ground invasion, prompting the United States to take military action. The U.S. will have to step up and engage militarily to back Israel, which will not prove ideal for either of the parties.
Furthermore, Iranian-backed militias will attack U.S. forces in the Middle East. As for the death toll in Gaza, Ramaswamy said that radicalized Palestinians would support Hamas 2.0 to fill the leadership vacuum.
Ramaswamy is not the only one concerned about the risks. The U.S. forces in the Middle East have faced the heat as the Israel-Hamas conflict intensifies. As per a Guardian report, U.S. forces have come under repeated drone attacks. The forces in Syria were hit with a drone while two military forces in Iraq were targeted in two separate attacks recently, the report said.