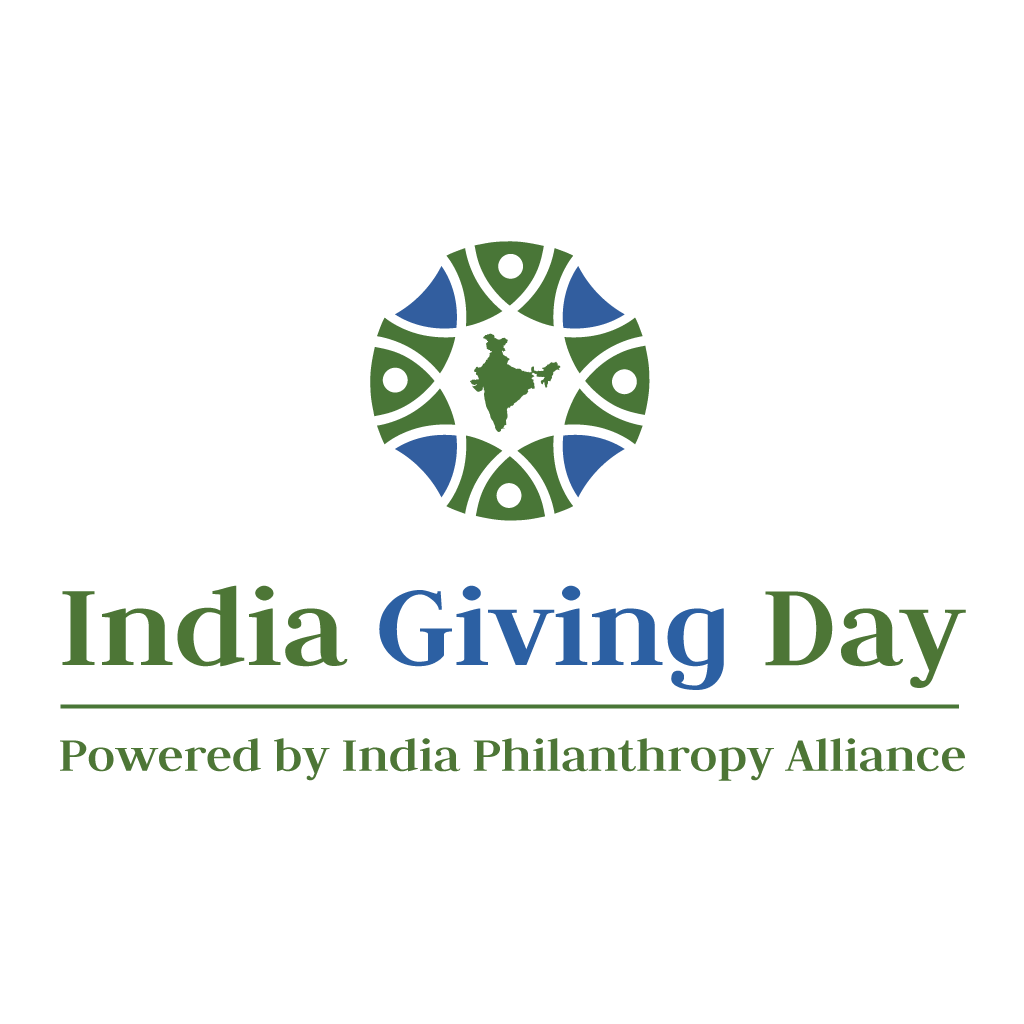 Representative Image / Image - India Giving Day
The India Philanthropy Alliance (IPA), a network of prominent nonprofit organizations operating programs in India, is set to host its second annual India Giving Day (IGD), on March 1, 2024. This event aims to highlight the joy of giving and emphasize the positive impact of philanthropy in helping India achieve its development goals.
The inaugural India Giving Day campaign, which concluded on March 2, 2023, saw a total of 1,031 donations with an average contribution of $133. The donations were directed to support 25 highly regarded nonprofit organizations known for their transparency and effectiveness in delivering services in India.
Indian-American philanthropy is anticipated to experience significant growth shortly, with estimates projecting an increase from approximately $1 billion to $3 billion in annual contributions. India Giving Day, organized by the IPA, aims to play a pivotal role in shaping the pace and impact of this philanthropic growth among the Indian-American community. "India has come a long way since our independence, just 76 years ago. But there is so much more that is possible if each of us is willing to do our part," said Deepak Raj, Chairman of the Alliance.
The IPA has reestablished the role of a Steering Committee to oversee the campaign, with Sejal Desai, Executive Director of Akanksha Education Fund, and Manisha Bharti, Global Executive and CEO of Pratham USA, serving as co-chairs. Additionally, six Ambassadors have been appointed, and the campaign benefits from the leadership of 11 National Co-Chairs, including prominent Indian-American philanthropists such as Desh Deshpande, Raj Gupta, Lata Krishnan, Deepak Raj, and Sunil Wadhwani. A Youth Leadership Council has been introduced for this year's campaign.