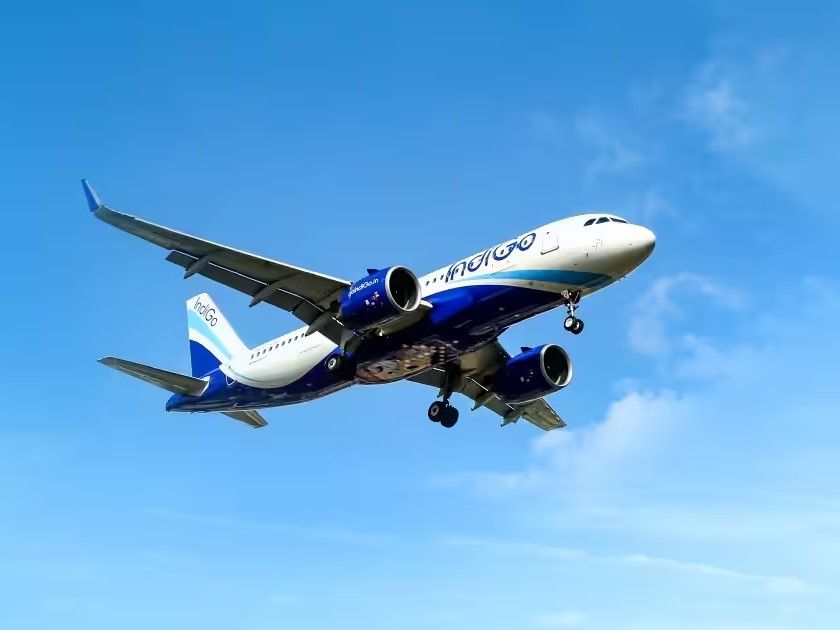 India's leading airline, IndiGo has started daily direct flights between Mumbai and Nairobi, Kenya's capital and its largest city from August 5. The new route makes Nairobi, the 27th international and 105th overall destination in the airline's 6E network.  
"We are thrilled to commence our maiden flight between Mumbai and Nairobi, symbolising our arrival in the African subcontinent. First time for IndiGo touching the African soil and we could not have chosen a better location to do so. Kenya, known for its ethereal wildlife beauty and historical landmarks, is intent on enhancing its economic growth through tourism, cultural exchange, and collaboration in various fields,"  Pieter Elbers, chief executive officer of the airline said. 
This new route further enhances connectivity in the region as envisioned in IndiGo's international growth strategy," he added.
Nigerian roads and transport cabinet secretary Kipchumba Murkomen emphasised the government's commitment towards improving air travel and infrastructure across Kenya. He stated, "As part of our aviation development policy, we aim to create a more accessible and efficient air travel network within Kenya and beyond. Indigo Air's direct flights between Mumbai and Nairobi align perfectly with this vision, enabling seamless connectivity and enhancing the overall travel experience for our citizens and visitors alike." 
Tourism, wildlife and heritage cabinet secretary Peninah Malonza highlighted the positive impact that the direct flight would have on the tourism industry in Kenya. "Tourism plays a vital role in our economy, and with the commencement of Indigo Air's direct flights, we anticipate a surge in tourist arrivals from India. Kenya's diverse wildlife, breath-taking landscapes, and rich cultural heritage will now be more accessible to Indian travellers, offering them unique and unforgettable experiences," he said.
According to a release shared by the airline this new route marking IndiGo's entry into the African subcontinent represents a significant step in the airline's international expansion strategy.