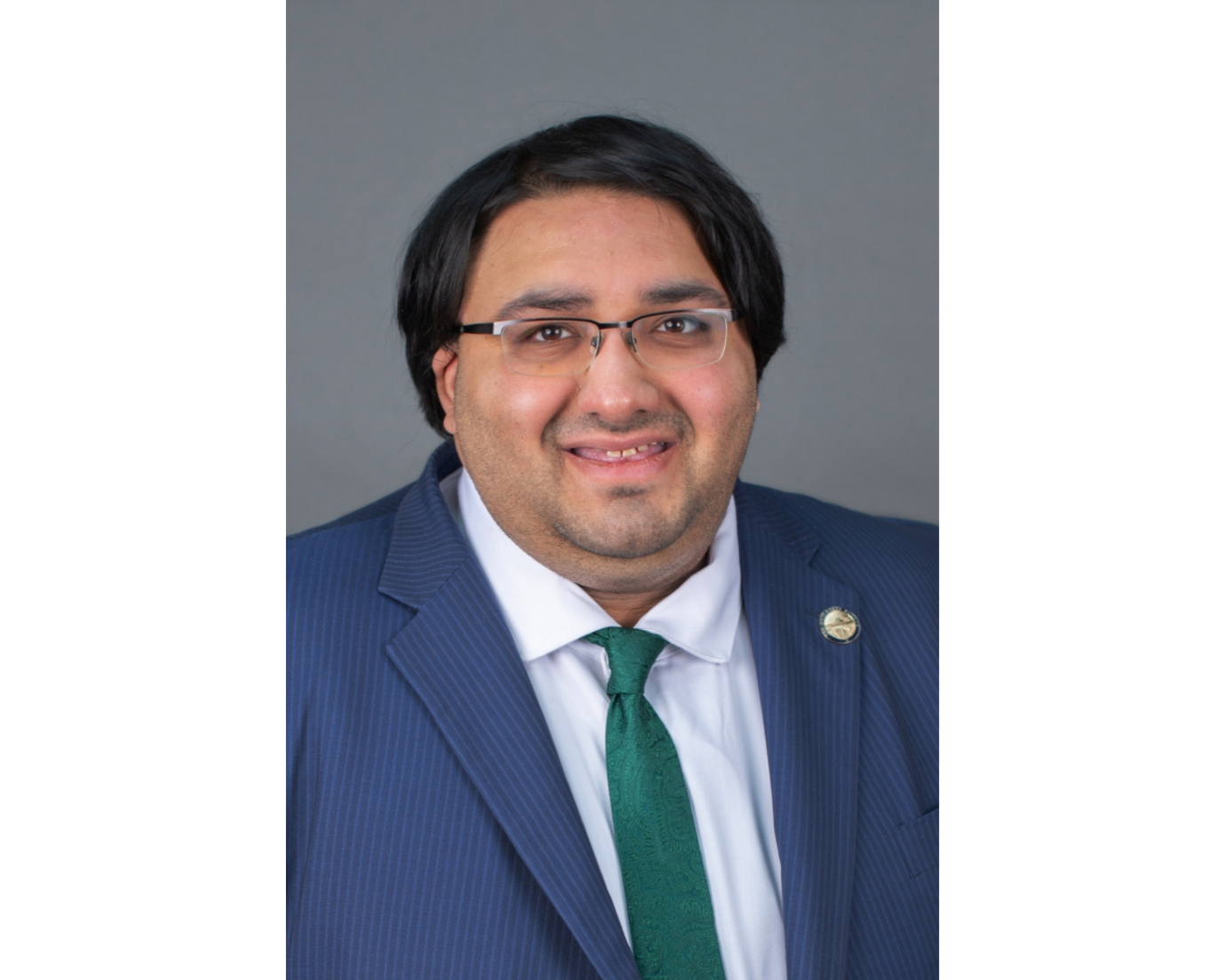 Niraj Antani / Image – Ohio Senate
Republican Ohio state senator Niraj Antani has announced his candidacy for the House of Representatives seat from the 2nd congressional district of Ohio. He made the announcement on November 14 with a post on X, formerly Twitter.
"I am incredibly excited to announce I am running for Congress in 2024! Current Congressman Brad Wenstrup (OH-2) has served southern Ohio with honor in Congress and as a combat surgeon in the Army and I wish him well as he announced his retirement," he wrote.
In his announcement, Antani said the American Dream is "under attack" and he is running for Congress to "defend" it. "I'll be a tireless warrior in Congress for our community and I'll never stop working hard for our shared value and ideals." The Republican primary in Ohio is set for March 19, 2024.
Antani is the first Indian American Republican state senator in the history of Ohio, as per the Ohio Senate website. A win in the 2024 congressional elections would make Antani the youngest Indian American member of Congress and the first GOP Hindu member of Congress in U.S. history, as per a report.
The young politician became involved in politics in his early twenties. He was elected to the Ohio house at age 23 and to the State Senate at age 29. From 2014-2020, he served as the State Representative for the 42nd House District in the Ohio House of Representatives.
While in the House, Antani served as Vice Chairman of the Rules and Reference Committee and as Vice Chairman of the Committee on Insurance, and as a member of the Committee on Health, Committee on Public Utilities, and Joint Medicaid Oversight Committee. In 2015, Forbes featured him on the list of "30 Under 30" people in the United States for Law & Politics.