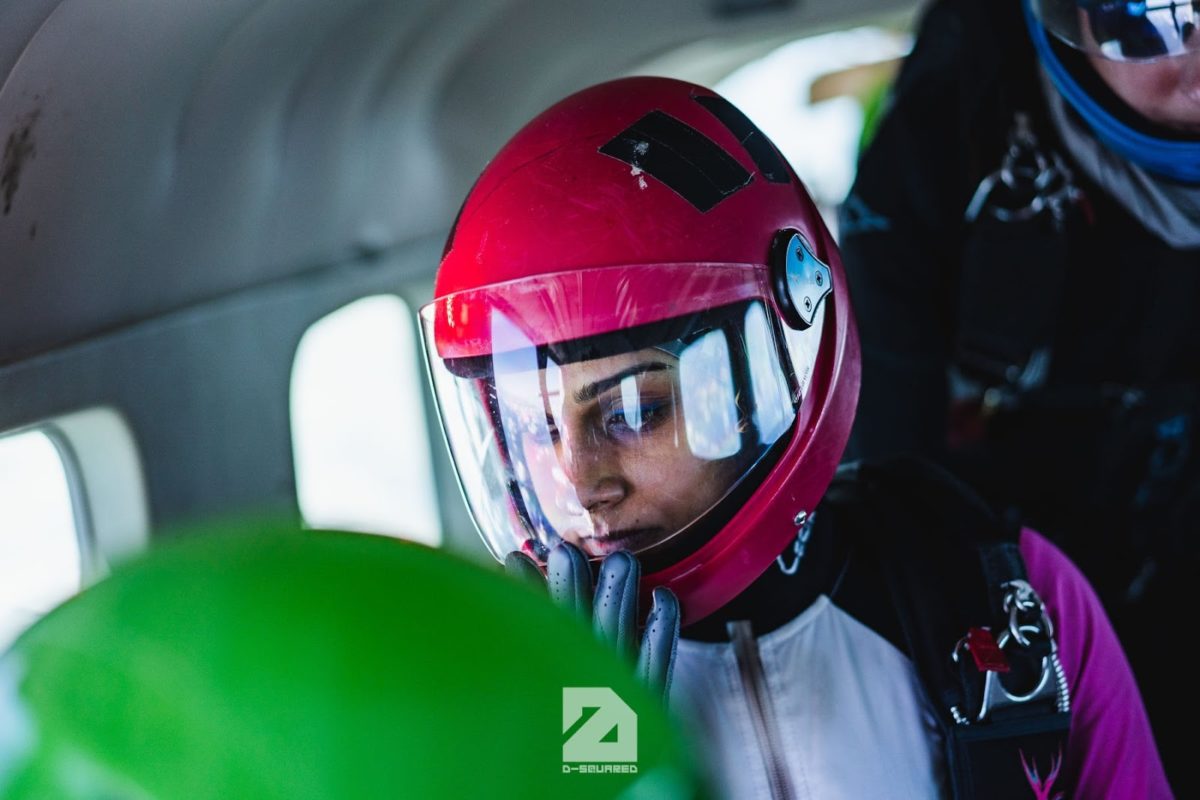 Swati Varshney, an Indian-American scientist, is among the three skydivers who will be participating in a historic jump from the stratosphere. This aims to set a new world record, and it will be the first-ever such jump attempted by a woman.
Varshney, who holds a PhD in materials science from the Massachusetts Institute of Technology, compared her career trajectory to the experience of skydiving in an interview with Space.com.
"I just did a tandem skydive as a thing... had an absolute blast. I felt comfortable in freefall. It became this never-ending journey of another pursuit of knowledge that went alongside my academic career," she said. Swati has made over 1,200 jumps with a speciality in vertical freefall.
Rising United, a non-profit organization dedicated to promoting young women's involvement in STEAM (science, technology, engineering, art, and math), has selected the three young female explorers for their "Hera Rising Initiative." These explorers will undertake the historic journey of jumping from the stratosphere at an altitude of 42.5 kilometres above Earth.
Taking to X (formerly Twitter), Rising United said, "We're thrilled to introduce Hera Rising - a pioneering campaign for Female Equality and STEAM Education, featuring the FIRST EVER stratospheric jump by a woman!"
The group of finalists includes Eliana Rodriguez of Colombian origin and Diana Valerín Jiménez of Costa Rican descent, alongside Swati Varshney. All three will undergo intense training over 18 months. However, only one of them will make the historic jump, with the other two remaining on the team to provide ground support and engage in educational outreach efforts, Space.com reported.