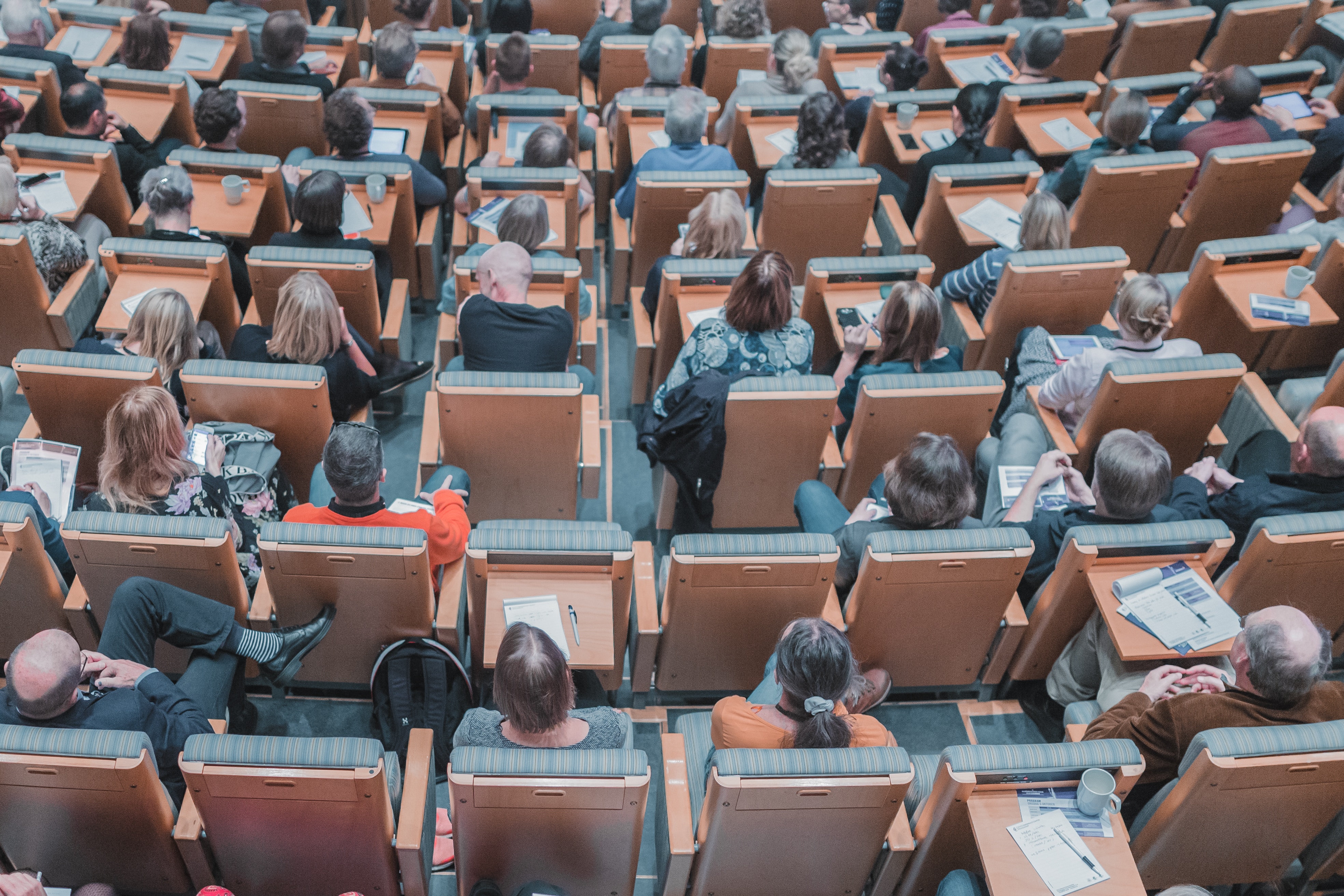 Students from India are flocking to Germany in record numbers, resulting inthe group becoming the largest international community studying in the European country, as per the latest figures released by the Federal Statistical Office of Germany. 
German ambassador to India, Dr Phillip Ackermann acknowledged the growing presence of Indian students in his home country in a post on X, formerly Twitter. "Great! 42,000+ Indian students in Germany, 25 % more within one year. India is now the no. 1 group of foreign students in (Germany), much faster than expected! Germany is popular among Indian students - and Indian students are popular in Germany, I hear from professors very often," his tweet read. 
As per data, 20,810 Indian students were studying in Germany in 2018. The number grew to 25,149 the following year, and 28,905 in the next. In 2021, there were 34,134 Indian students in Germany, rising to 42,997 in 2022, a 26 percent increase.
The information also showed that 60 percent of Indian students who applied to universities in Germany were interested in pursuing engineering degrees. 22 percent of Indians went into the legal, administrative, and social science fields, while only 14 percent studied the hard sciences. 70 percent of the applicants from India were male, while thirty percent were female.