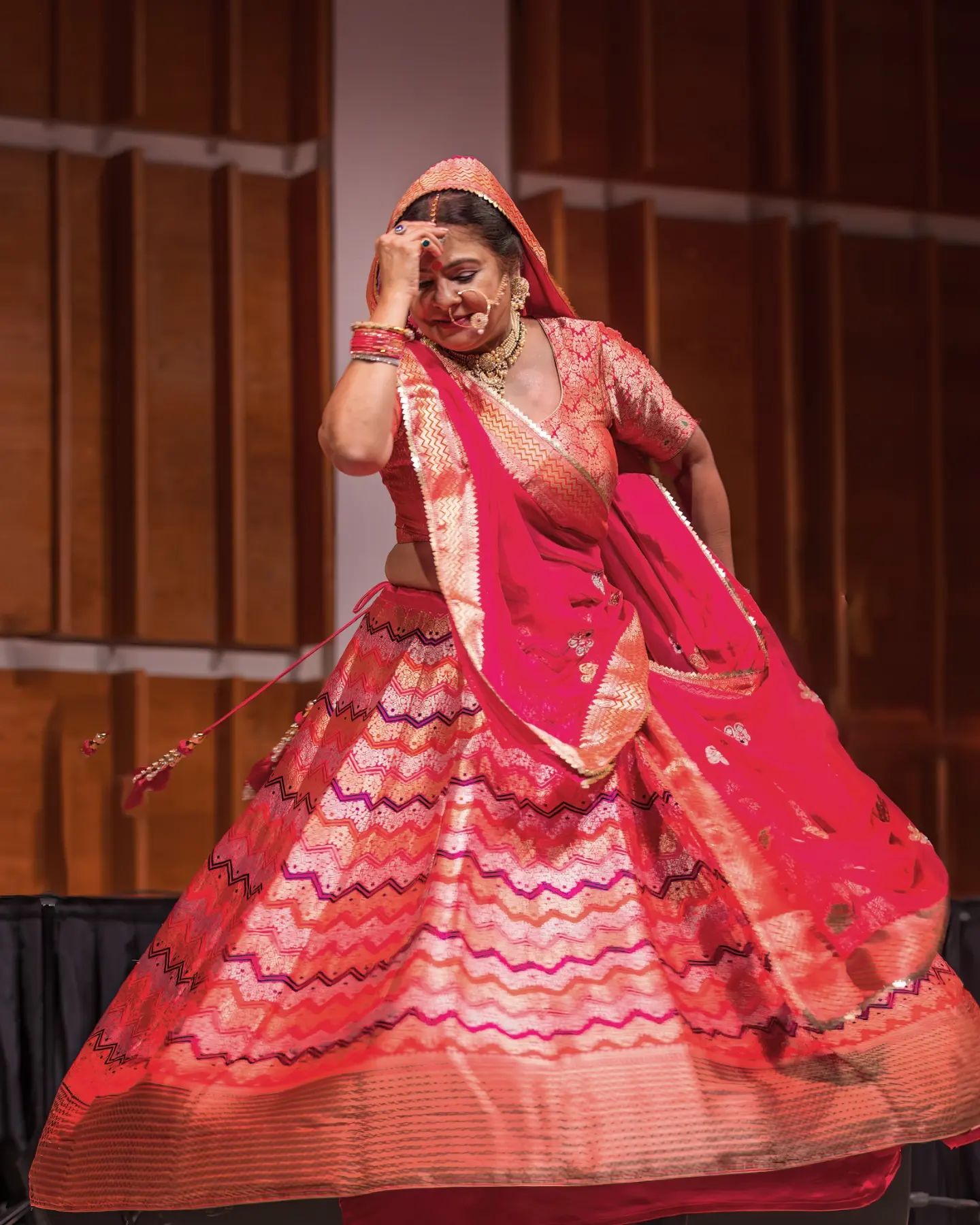 The Indo-American Arts Council (IAAC) organized a three-day Festival of Indian Music to inspire a sense of sonic consciousness through the depth, range and universality of Indian music from August 11-13 in New York. Ustad Amjad Ali Khan and Indian folk singer Padma Shri Malini Awasthi showcased the versatility of Indian music at the festival. 
The Consulate General of India in New York hosted the inaugural day of the music festival which was dedicated to honouring the musical legacy of the late Padma Shri Pandit Vijay Kichlu, according to a release. The event featured notable speakers including Chandrika Tandon, Vikram Atal, Rohit Kichlu, festival director Sunny Thakkar, and vice chairman of IAAC, Rakesh Kaul.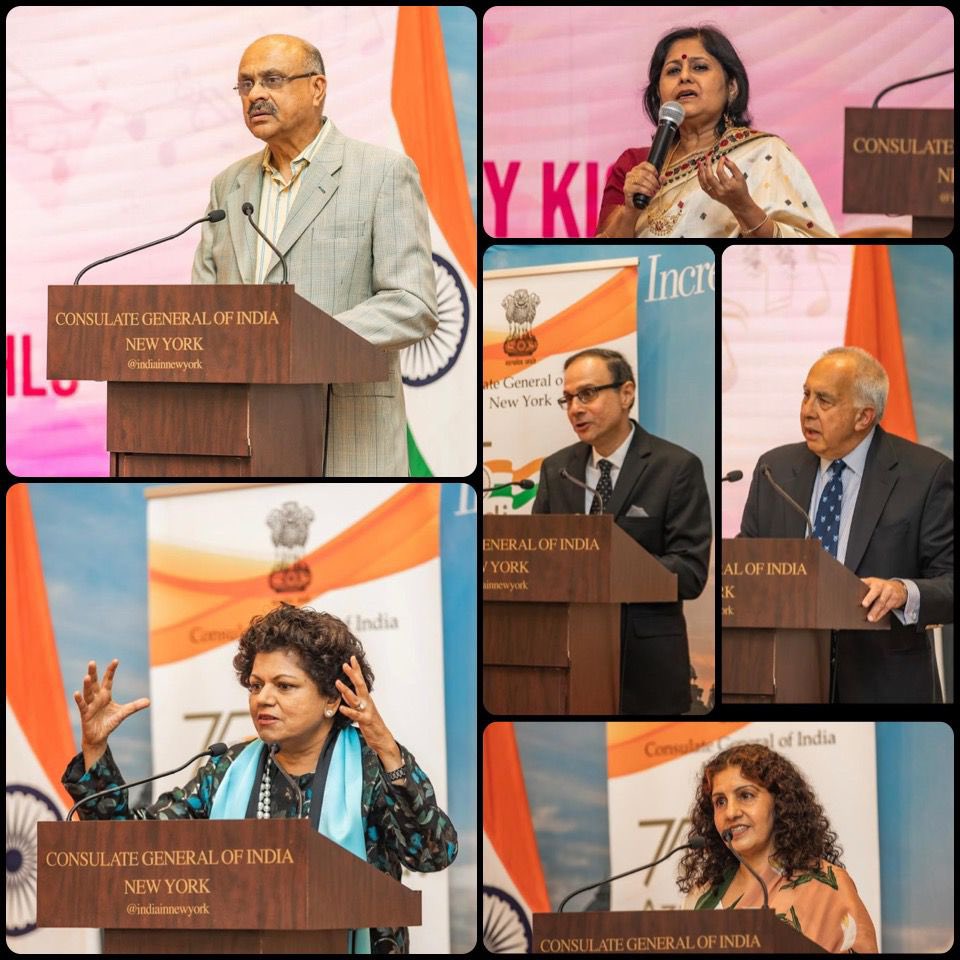 Speakers at the event. Image-X/@IndiainNewYork
Folk singers Awasthi and Ustad Khan showcased the richness of Indian music at the festival
Folk singer Awasthi performed Indian folk melodies. Her performance impressed the audience with the diversity and richness of the Indian folk form.  The organizers said, "Awasthi's performance enchanted and captivated audiences with her homage to traditional folk forms." Praising Awasthi's folk performances, Kaul said, "She transported us back to a time and place where life's pain was sublimated into piercing poetry. She was unapologetic in her authenticity. She touched us at the level of our soul."
A quintet performance by Ustad Khan with sons Amaan Ali Bangash, Ayaan Ali Bangash, and grandsons Zohaan Ali Bangash and Abeer Ali Bangash, at the Festival of Indian Music kept the audience spellbound.
Ustad Khan performing with Amaan Ali Bangash, Ayaan Ali Bangash, and Zohaan Ali Bangash and Abeer Ali Bangash.  Image - X/ IAAC
New York City-based, IAAC is a not-for-profit arts organization, which is working to promote, showcase and build an awareness of arts and artists of Asian Indian heritage.