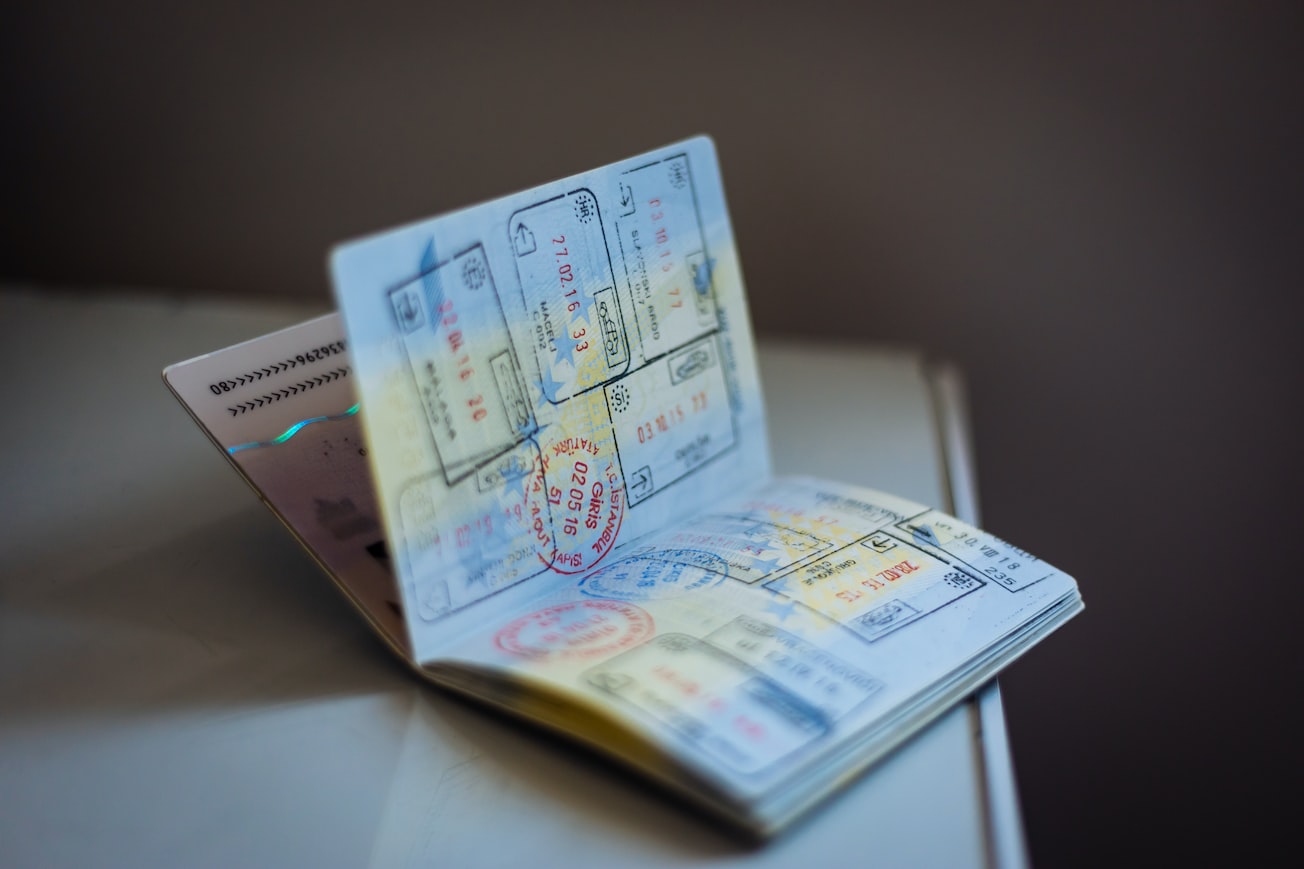 Canada's Minister of Immigration, Refugees and Citizenship, Sean Fraser, announced that H-1B users in the U.S. will be allowed to apply for a Canadian work permit. Additionally, the family members of these individuals will be able to seek work opportunities in the country. The applications will be available starting July 16, 2023.
The measure is part of Canada's first-ever Tech Talent Strategy, which was announced at the Collision conference 2023 on June 27, 2023. As part of the strategy, Fraser announced the development of an Innovation Stream under the International Mobility Program to attract highly skilled individuals.
Under the new rules, those with H-1B visas will be allowed to acquire a work permit for up to three years for almost any employer anywhere in Canada. Additionally, their spouses and dependants will also be eligible to apply for a temporary resident visa, with a work or study permit. The Immigration, Refugees and Citizenship Canada (IRCC) announced that the initiative will be on for one year or until they receive 10,000 applications.
According to a release, these measures were devised to promote Canada as a destination for "digital nomads." "We're enthusiastic about the ambitious goals we have set in immigration because they aren't just about numbers—they are strategic. With Canada's first-ever immigration Tech Talent Strategy, we're targeting newcomers that can help enshrine Canada as a world leader in a variety of emerging technologies," said Fraser, in a statement.
He added, "I'm grateful for the collaboration of the tech, start-up and business communities, who have provided valuable insight to develop this strategy. Having a fast and flexible approach, one that is broadly supported by Canadians is truly Canada's immigration advantage."