IIT-Madras will take charge of academic programs, curricula, student selection aspects and pedagogical agenda in the Zanzibar- Tanzania campus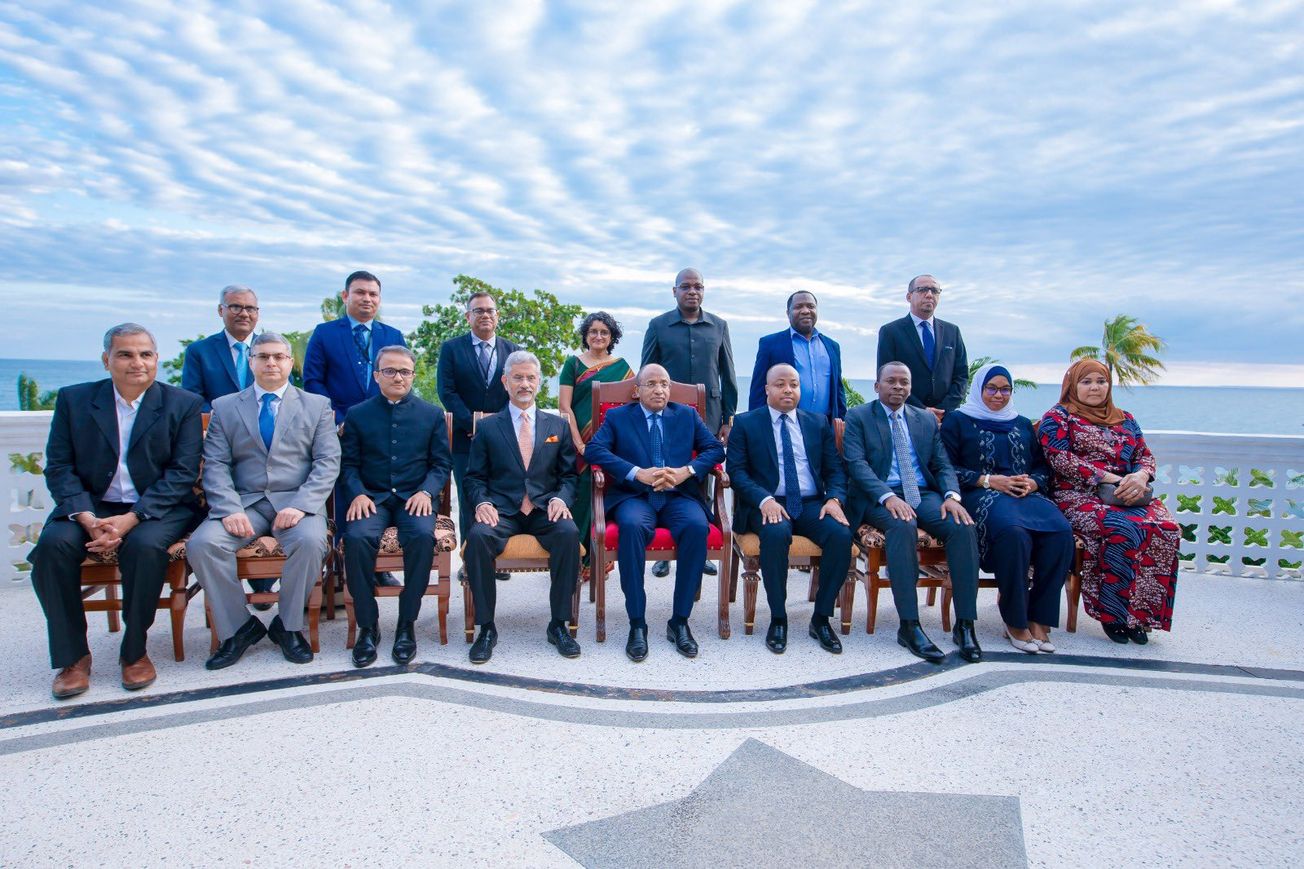 The first Indian Institute of Technology (IIT) campus outside India will be established in Zanzibar, Tanzania, a press statement by the Ministry of External Affairs (MEA) said. According to the Ministry, the campus in Zanzibar- Tanzania will launch programs in October 2023.
Envisioned as world-class higher education and research institution with a broader mission to develop competencies in response to emerging global requirements, the campus will deepen ties between the nations, and support research and innovation in the region.