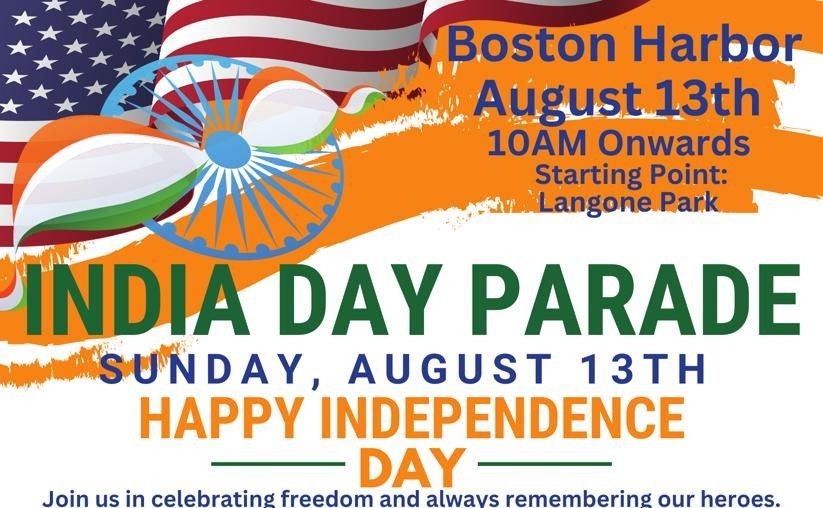 The Federation of Indian Associations (FIA) - New England will organise the India Day Parade to commemorate India's 76th Independence Day on August 13 at Boston Harbor with the starting point at Langone Park.
According to the organization, this year's commemoration is not only a jubilant festivity of culture and unity but also a heartfelt tribute to the wisdom and experience of 76 remarkable seniors who have contributed significantly to the Indian community in the United States.
The event will feature 76 children singing the Indian National Anthem for these distinguished seniors. The highlight will be the much-anticipated India Day Parade that will weave through the bustling Commercial Street in Boston. Crowds of enthusiastic participants and spectators alike will gather to witness the parade's grandeur, which will feature captivating displays of Indian culture, tradition, and unity, a release stated.
Adding to the fervour, the billboards across Boston illuminated with pride as they prominently showcased the India Day Parade poster. These luminous displays served as a vibrant reminder of the profound bond between the Indian community and the city of Boston.​
"It's a celebration that encapsulates the essence of our heritage and the unity that defines us as a community," remarked Abhishek Singh FIA-New England president. ​ He said, "Honoring our seniors is a gesture of gratitude for their invaluable contributions, and seeing the children sing our national anthem together is a poignant symbol of our shared identity."