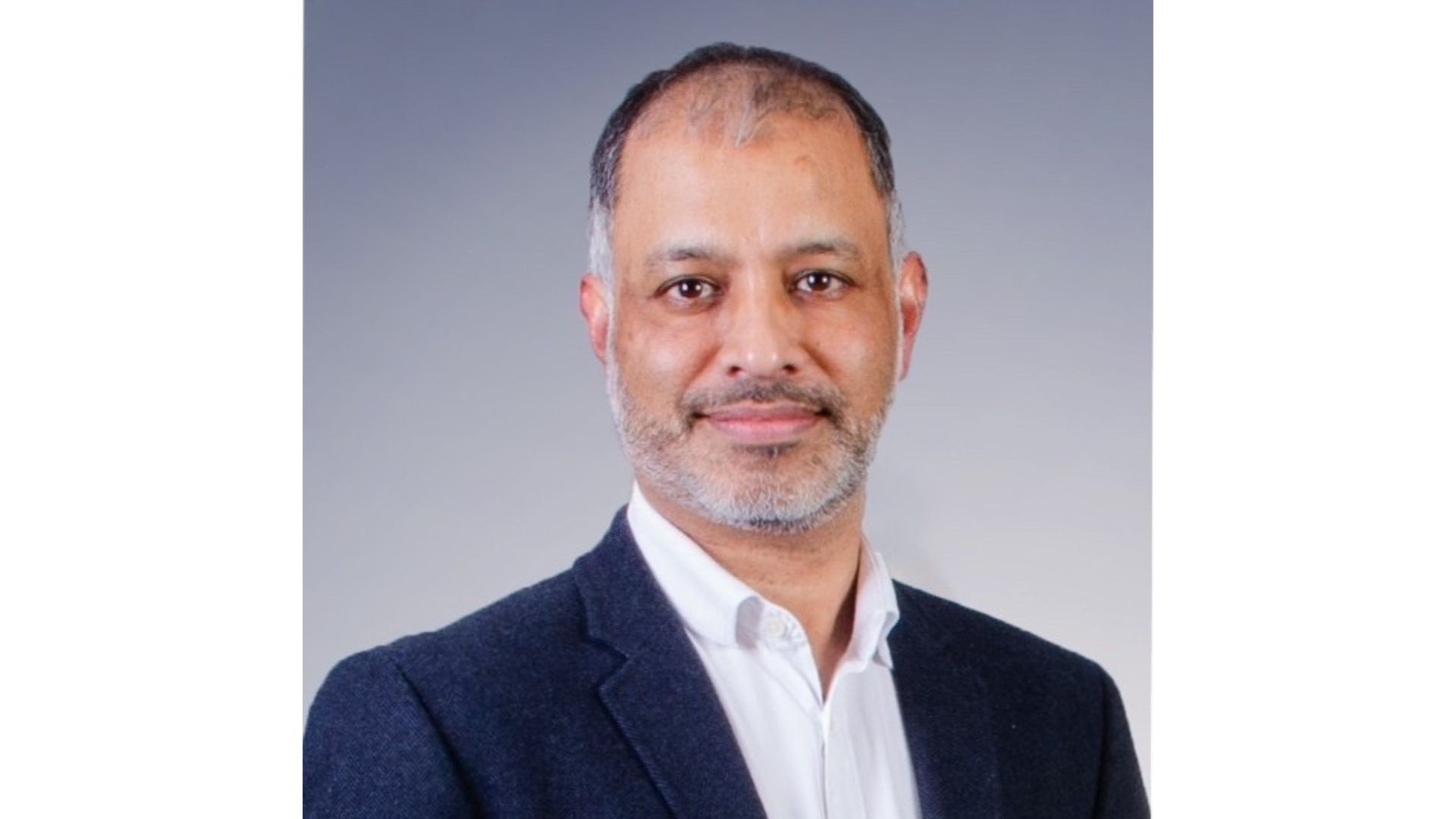 Sugumar Raman / (Image: LinkedIn profile)
Indian origin Sugumar Raman has been appointed as the chief program officer (CPO) of Fair Trade USA, a non-profit organization. In the new role, he will be responsible for designing, innovating, and implementing Fair Trade USA's programs with the goal of increasing the organization's scope and scale of impact and tackling some of the most pressing global challenges.
Delighted to welcome Raman to the team, Fair Trade USA's founder and chief executive officer (CEO), Paul Rice, said, "His years of leadership experience on the front lines of the global sustainable sourcing movement will be a tremendous asset to our organization as we continue to reimagine how to best deliver the deepest and broadest impact to the farmers and planet we serve."
Raman said, "I am truly humbled by the prospect that I can continue to be involved in driving farmer and worker empowerment, and fostering a better planet." Assuming office, the press statement revealed that he will be a stakeholder in Fair Trade USA's new groundbreaking Innovation for Impact Initiative, a multi-stakeholder engagement and design lab aimed at developing a more scalable, higher-impact Fair Trade Certified™ coffee program.
Before taking charge at Fair Trade USA, Raman served as the director of operations at FLOCERT. He led the organisation's transformation towards a 360‐degree assurance provider by digitizing its core processes while inspiring internal teams and influencing stakeholders through that evolution.
Before his stint at FLOCERT, Raman with expertise in the private agribusiness sector, served as global production manager at Chessumplants Limited in Kenya & Nigeria, as the group general manager at Solai Plantations in Kenya, and as the deputy manager and assistant manager of production at Tata Global Beverages and Harrisons Malayalam Limited in Munnar, India.
The India-born executive earned his bachelor's degree in Botany / Agronomy from Bharathiar University, India, and an Advanced Management Program qualification from the Indian Institute of Management (IIM) Bangalore.