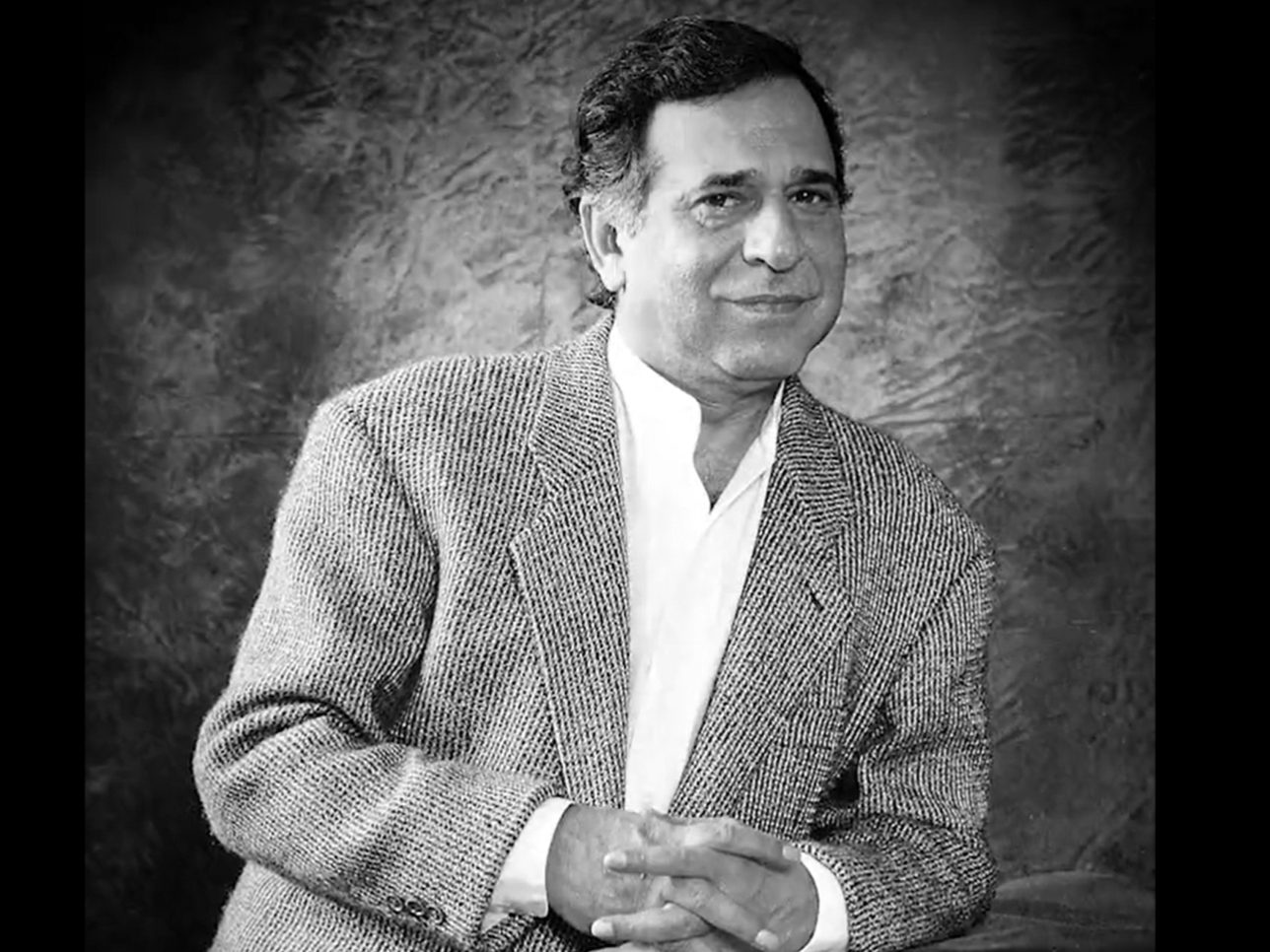 Prithvi Raj Singh Oberoi / Image - Twitter/@OberoiHotels
The Indian hospitality industry lost one of its iconic figures, Prithvi Raj Singh Oberoi, who breathed his last on November 14, at the age of 94. The chairman emeritus of The Oberoi Group, popularly known as "Biki," played a pivotal role in redefining the Indian hospitality sector.
His journey with The Oberoi Group was extraordinary, marked by resilience and leadership, which was evident during the 26/11 terror attack on the iconic Taj Mahal Palace and Trident hotels in Mumbai. Oberoi's calm and decisive actions during this crisis showcased his unwavering commitment to the safety and well-being of both guests and staff.
In 2002, following the demise of his father and the founding chairman of The Oberoi Group, Mohan Singh Oberoi, Biki stepped into the role of chairman. He remained the CEO of EIH Limited until 2013, contributing to the growth and success of the third-largest hospitality chain in India.
The government of India recognized Oberoi's exceptional service to the country in 2008, awarding him the Padma Vibushan, India's second-highest civilian honor. He was named the "Corporate Hotelier of the World" by Hotels magazine in 2010.
Having received his education in the United Kingdom and Switzerland, he was graduate in hotel management from Lausanne, Switzerland. With a total net worth of $450 million as reported by Forbes, he was recognized as one of the 100 most powerful people in global hospitality by the International Hospitality Institute in June 2022.
He is survived by his son, Vikram Oberoi, the current CEO and managing director of EIH, and two daughters.