Starting July 1, 2023, the working hours for international students per fortnight will go up from 40 to 48 hours.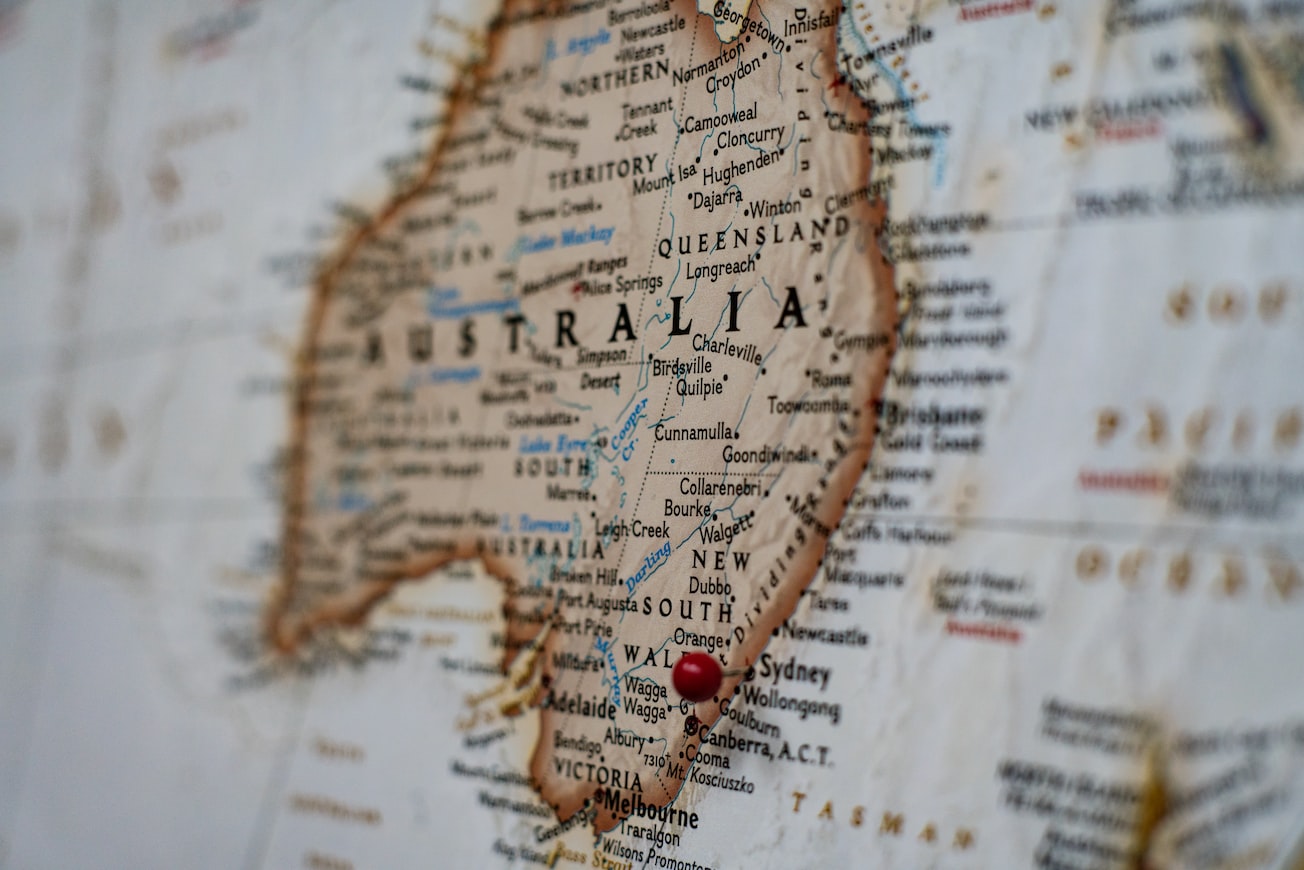 Indian graduates from Australian tertiary institutions will have the opportunity to apply for an eight-year work visa starting July 1, 2023. Additionally, the work-hour limit of 40 hours per fortnight for all international students will go up to 48 hours.  This was done to address workforce shortages, as well as to ensure that student visa holders have enough time to dedicate toward studies while gaining work experience and supporting themselves financially.
The new visa rules are an outcome of a bilateral agreement signed between India and Australia in May 2023. Indian PM Narendra Modi and Australian PM Anthony Albanese signed a migration deal, which included a new pilot program called the Mobility Arrangement for Talented Early-professionals Scheme (MATES). The program was devised to benefit university graduates and early-career professionals, precisely 3,000 of them, to live in Australia for two years without requiring visa sponsorship.
Speaking of eligibility, candidates seeking to apply for the MATES visa must be under the age of 31. They must be pass-outs from recognized Indian universities with specialized degrees in the areas of engineering, Artificial Intelligence, Information Technology, Agricultural Technology, Renewable Energy, etc. Details regarding fees and visa processing time for MATES are yet to be announced.