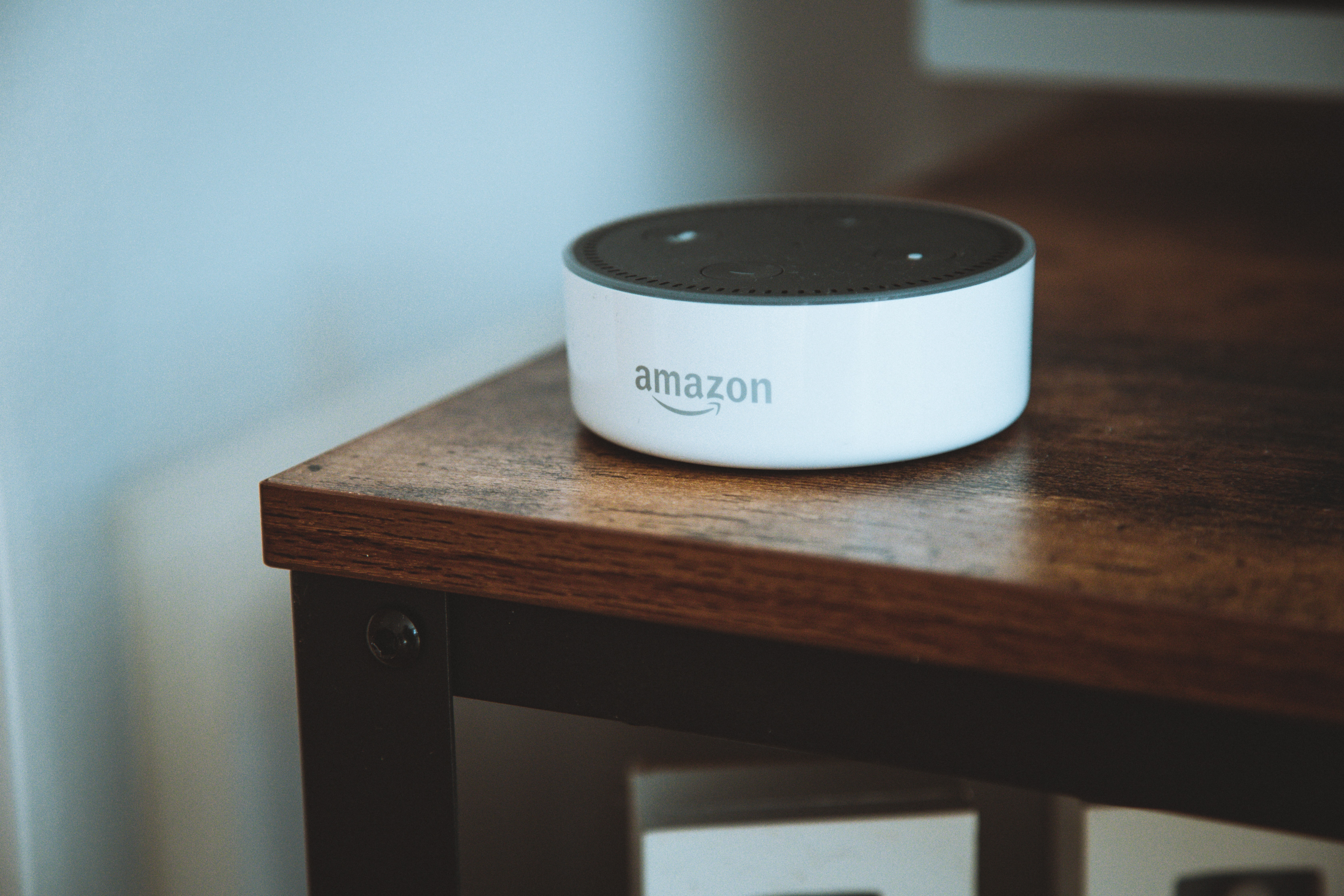 Representative Image / Unsplash
Alexa, Amazon's voice-controlled virtual assistant (VA), said that Trump was cheated out of the 2020 presidential election. Citing information from Rumble, a video-streaming service popular among conservatives and far-right users, Alexa said the election was "stolen by a massive amount of election fraud."
President Joe Biden had defeated incumbent Trump by 306 electoral college votes in the elections. According to Alexa, the election races were "notorious for many incidents of irregularities and indications pointing to electoral fraud taking place in major metro centers." The VA referenced Substack, a subscription newsletter service for the same, and said Trump won the race in Pennsylvania, Washington Post reported. 
A spokesperson from Amazon told the Post that the responses were due to errors.  "These responses were errors that were delivered a small number of times, and quickly fixed when brought to our attention. We continually audit and improve the systems we have in place for detecting and blocking inaccurate content," the spokesperson added.
Alexa stopped responding to the question about whether the election was stolen after the Post contacted Amazon for a comment. The incident has renewed concerns about the ability of powerful intelligence tools to spread disinformation ahead of the 2024 elections. 
Generative AI can now produce hyperrealistic audio, video, and photographs at low cost and in a short amount of time, which can be shared with targeted audiences across the Internet. A report warns that generative AI could be used to mislead voters, smear a candidate, and incite violence during the upcoming 2024 election campaigns.