The collaboration intends to educate and empower 2000 students in grades 11 and 12, and around 80 teachers.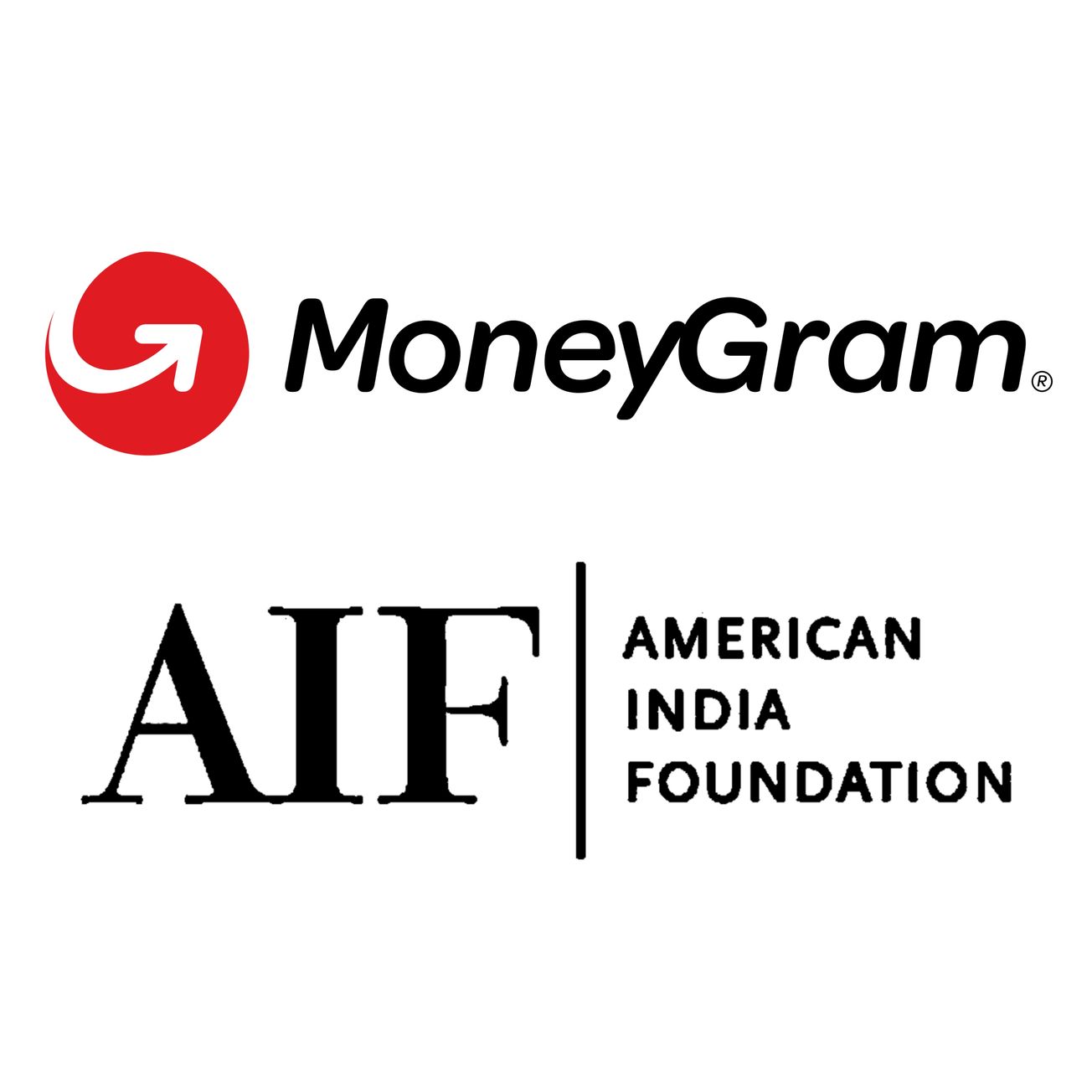 The American India Foundation (AIF) and MoneyGram International, a major international money transfer corporation, have partnered to expand AIF's Financial Literacy Programme (FLIP) to create a financially literate and empowered India.
The collaboration intends to educate and empower 2000 students in grades 11 and 12 as well as 80 teachers from 20 Telangana junior colleges that are underfunded, an official statement noted. The initiative part of AIF's premier educational programme, Digital Equaliser was officially launched on June 9, with an inaugural event at the office of the director and commissioner of School Education in Hyderabad.
FLIP will educate young people on the value of financial literacy and management, as well as concepts of budgeting and saving, to help them make informed decisions. This will be done in conjunction with empowering students in 20 government junior colleges and developing the capacity of 80 teachers to integrate financial education within the existing curriculum.
The curriculum will also prepare students for the National Financial Literacy Assessment Test (NFLAT), which encourages school students in grades 6 through 12 to develop the fundamental financial skills necessary to make wise financial decisions throughout their lives.
To further economic development and enhance the quality of life for those living in low-income communities, AIF's award-winning flagship education programme, Digital Equaliser (DE), introduced FLIP as a hallmark service in 2014. So far, FLIP has influenced 663,455 kids across 10 Indian states by reaching 14,000 schools with the assistance of numerous donors.