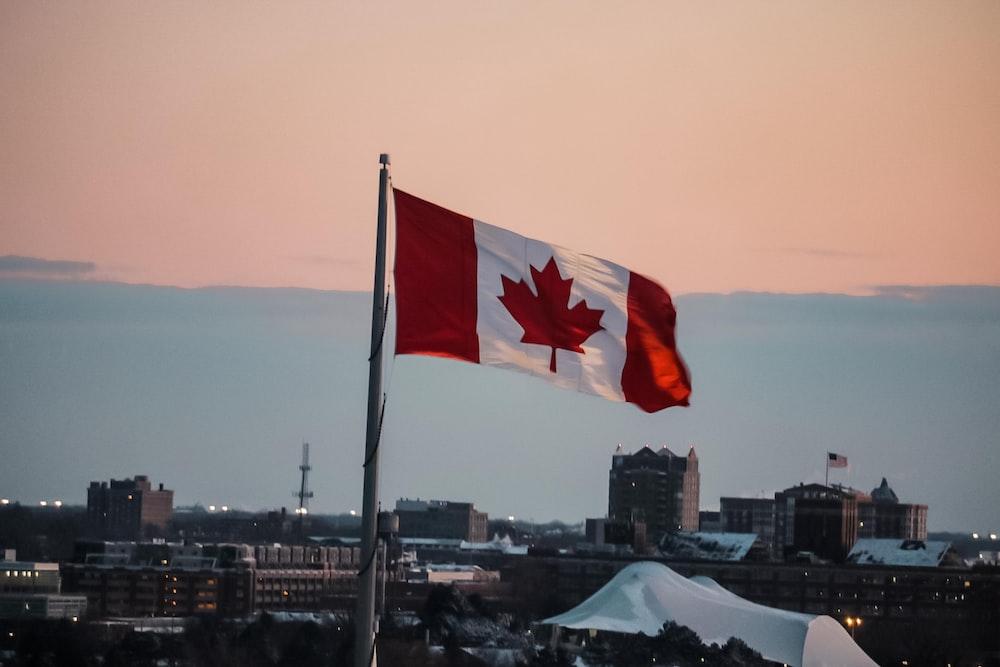 The upcoming Manitoba provincial elections in Canada, scheduled for October 3, include nine candidates of Punjabi descent competing for different seats out of the 57 in the election.
As per the final candidate list, the Progressive Conservative Party (PC) has put up Navraz Brar as their candidate for the Burrows constituency, Sumit Chawla for The Maples, Kirt Hayer for St. Boniface, and Paramjit Shahi for Fort Richmond.
Brar has an academic background in Biology from the University of Waterloo but currently works as a home builder. Chawla initially worked in the banking industry before starting his own small truck business. Kiratveer "Kirt" Hayer is currently a student at the University of Winnipeg pursuing a bachelor's in psychology with a minor in economics, with plans to pursue his Master's in Public Administration. Shahi has established a small business and serves as the executive director of South Winnipeg Community Centre.
Diljeet Brar, the sitting MLA, will represent the New Democratic Party (NDP) in the Burrows constituency. Jasdeep Devgan is running in McPhillips, and the sitting MLA Mintu Sandhu is contesting in The Maples.  Brar was elected MLA for Burrows in 2019 and has served as the NDP's Critic for Agriculture and Critic for Sport, Culture and Heritage. Sandhu is a graduate of Maples Collegiate and has been working to modernize transportation and create jobs in Manitoba.
Additionally, Manjit Kaur Gill is running as a Green Party candidate in the Waverley constituency, while Amarjit Singh is contesting as an independent candidate in Southdale. As an early childhood educator, Kaur is committed to the betterment of education for children in Manitoba. Singh contested as an independent candidate in Manitoba in 2011.