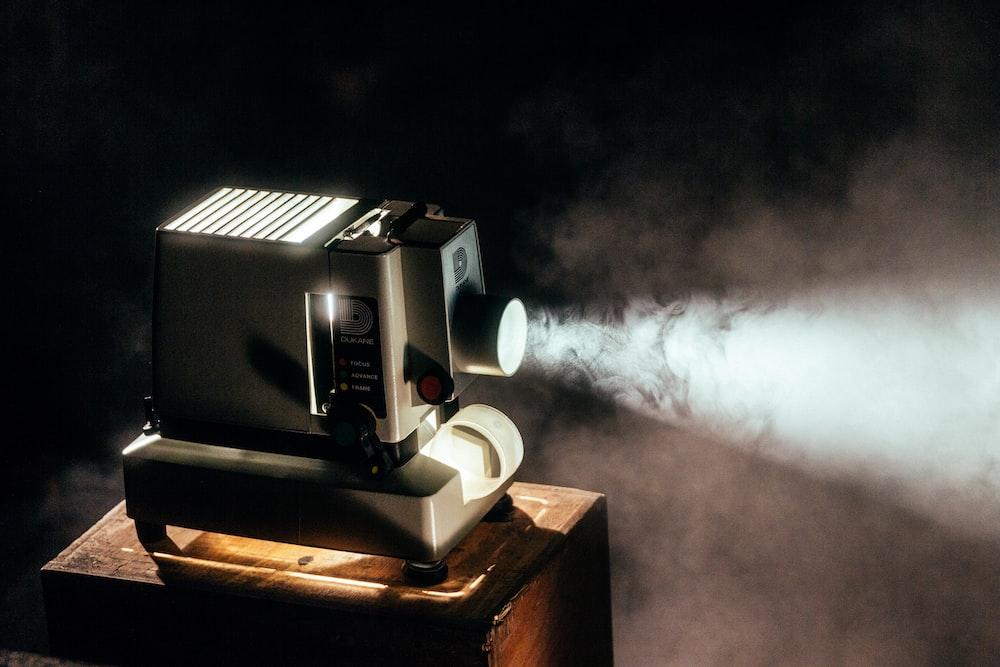 Representative Image / Image -Unsplash
The 2023 Indian Film Festival of Los Angeles (IFFLA) has unveiled the official lineup for its 21st annual edition. The festival will feature 24 films, including 6 narrative features, 2 documentary features, and 16 shorts. The films hail from 13 different countries and are presented in 14 languages.
Among the highlights are the world theatrical premiere of Vishal Bhardwaj's "Khufiya," the world premiere of Atul Sabharwal's "Berlin," and the North American premieres of Varun Grover's dramedy "All Indian Rank," Dominic Sangma's Garo language film "Rapture," and the Malayalam film "Aattam (The Play)" by Anand Ekarshi. Additionally, the festival will host the Los Angeles premiere of Devashish Makhija's "Joram."
IFFLA is set to showcase two compelling documentary features in their U.S. premieres. "The World is Family" by renowned filmmaker Anand Patwardhan is a deeply personal tribute to his parents, whose lives were intricately connected to India's struggle for independence. It promises to offer a heartfelt exploration of their legacy. Additionally, "The Golden Thread," directed by Nishtha Jain, which takes viewers on a poignant journey through one of the last remaining jute mills in West Bengal.
The festival will feature an exclusive masterclass hosted by the renowned Indian filmmaker Vishal Bhardwaj. During the masterclass, Bhardwaj will provide insights into his filmmaking journey and his multifaceted creative process, which includes directing, screenwriting, music composition, and producing. He is best known for his skillful adaptations of Shakespeare's works into the Indian context with films like "Maqbool" (2003), "Omkara" (2006), and "Haider" (2014).
"We are thrilled to enter IFFLA's third decade offering a unique and much-needed platform for emerging South Asian storytellers, and bringing a highly curated program to Los Angeles audiences," said IFFLA executive director Christina Marouda.
 "Los Angeles has become home to countless artists with roots across South Asia and its diasporas. IFFLA has long been a vital touchstone for filmmakers due to both the platform it provides for their work to be seen in the heart of the American film industry as well as the support and networking it has offered the directors, actors, and other film artists who have been a part of the IFFLA 'family,'" she added.