Click on Interested to stay updated about this event.
0
People have shown interest recently
Punjabi Vibes in the States: KAKA LIVE
Date & Time:
Fri, Oct 6 at 9:00 PM(EDT)
Address:
230 Fifth Rooftop Bar, 230 5th Ave, New York, NY 10001
Ticket range: $75 - $100
Kaka, as he embarks on his highly anticipated USA tour! Join us for an unforgettable evening of music, as Kaka performs live in concert for the very first time in the USA. With chart-topping hits like "Kale Je Libaas," "Shape," and "Temporary Pyar," Kaka has taken the music world by storm.
Save the date and stay tuned for the venue announcement, which will be revealed soon. Prepare to be blown away as Kaka, accompanied by his talented live band, delivers his signature blend of Punjabi music, creating an electric atmosphere that will leave you spellbound.
This is a once-in-a-lifetime experience that you won't want to miss. Gather with Kaka's dedicated fans from across the USA as we come together to celebrate the extraordinary talent of this Punjabi superstar.
  230 Fifth Rooftop Bar, 230 5th Ave
New York, NY 10001
ADVERTISEMENT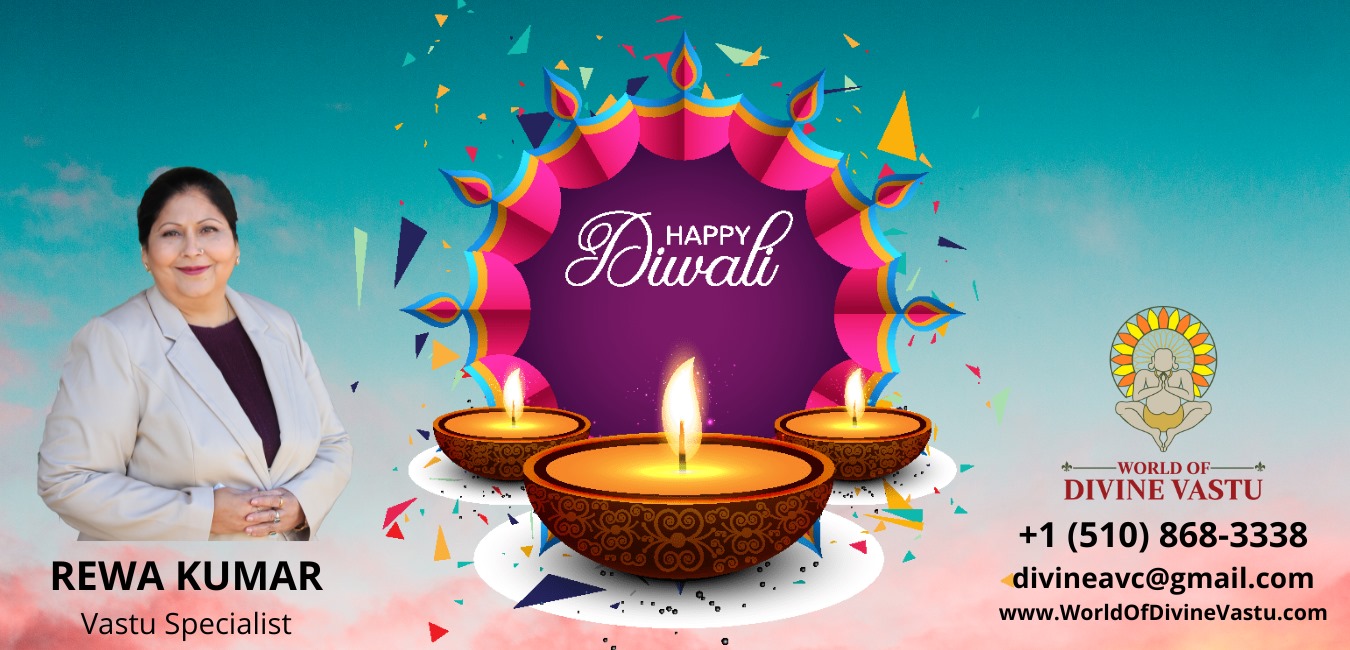 Upcoming events
ADVERTISEMENT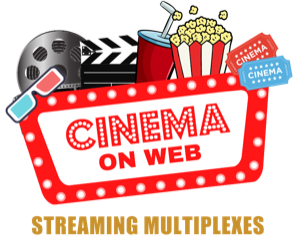 Enquiry Form
Fill up this form to reach our stunning Streamit team and click on send message.