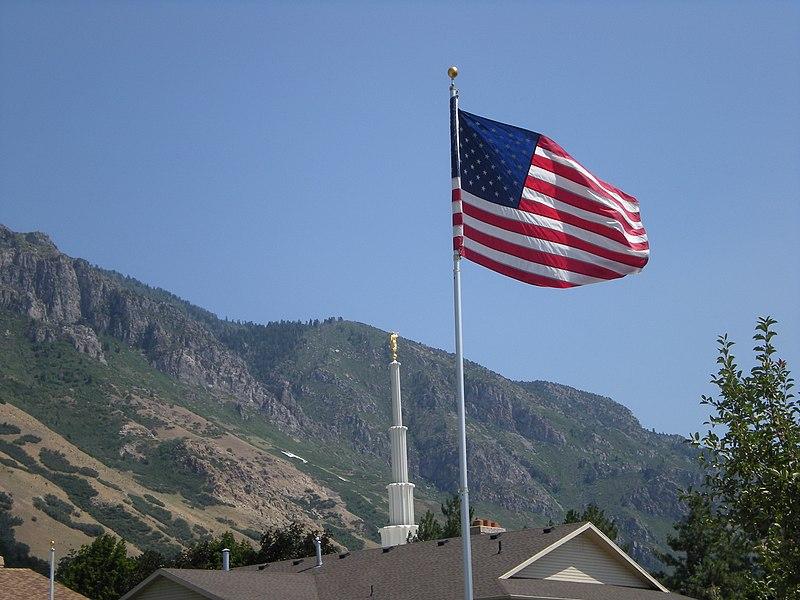 Representative Image / Image-WikimediaCommons
The U.S. Citizenship and Immigration Services (USCIS) will celebrate Constitution Day and Citizenship Day by welcoming over 6,900 new citizens, during a week-long celebration between September 17 to September 23, 2023.
Constitution Day and Citizenship Day are observed across the country on September 17, as part of constitution week. The new citizens will be inducted in over 130 naturalization ceremonies across the U.S, a news release by the agency noted.
 "USCIS will continue to work in communities to raise awareness about citizenship in line with our mission to uphold America's promise as a nation of welcome and possibility with fairness, integrity, and respect," said USCIS Director Ur M. Jaddou. 
He added, "We believe that promoting citizenship and encouraging eligible immigrants to naturalize and fully participate in our democracy is a cornerstone of the agency's work and illustrates the spirit of Constitution Day and Citizenship Day through a focus on the rights, responsibilities, and importance of citizenship."
Apart from the naturalization ceremonies, the USCIS will also be highlighting multiple initiatives during Constitution Week, including the Citizenship Ambassador Initiative.
Constitution Day commemorates the signing of the United States Constitution on September 17, 1787, and was first observed in 1940 as "I Am an American Day." Citizenship Day was established in 1952 by President Harry Truman, and President Dwight Eisenhower declared the first Constitution Week in 1955.