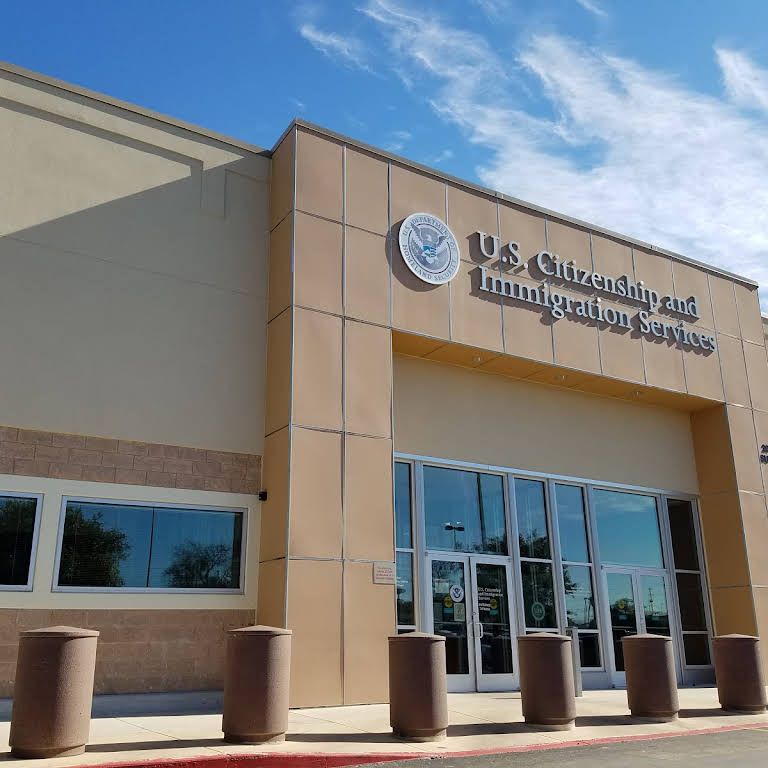 In an effort to address the issue of green card backlogs, the President's Advisory Commission on Asian Americans, Native Hawaiians, and Pacific Islanders (AANHPI) approved a recommendation that allows the recapture of unused green cards for family and employment categories from 1992 to 2025.
According to media reports, the recommendation moved by Indian American Ajay Bhutoria, a member of the commission, allows green cards that were left unissued due to bureaucratic delays and slow USCIS processing to be allocated back to applicants.
At the commission's recent meeting, Bhutoria said, "Bureaucratic delays in the green card application process have resulted in the full number of available green cards not being issued, despite a significant number of people waiting in backlogs to receive them."
The commission's approval means that processing will be initiated for a  portion of the 230,000 unused green cards every year in addition to the annual limit of 1,40,000. This would majorly benefit thousands of applicants who have been facing delays in getting their green card due to backlogs.
In addition to recapturing unused green cards, Bhutoria emphasized the need for a new policy that confirms all green cards, per annual limit, remain available for an eligible immigrant even if the concerned agencies cannot process the relevant paperwork in that fiscal year.  He added, "This policy should be applied retroactively to recapture green cards that were unused before the new policy goes into effect."
Bhutoria argued that recapturing unused green cards could attract billions in the US economy, and reduce waiting for green cards and address bureaucratic gaps in legal immigration.