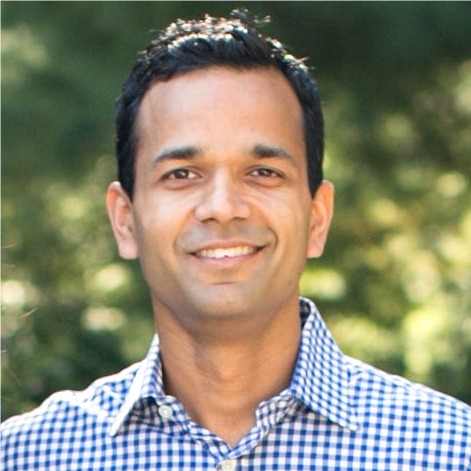 Image-Siddharth Iyer / Image: LinkedIn
Director of South Asia policy in the Office of the Secretary of Defense Siddharth Iyer has stated that the United States and India are continuing to strengthen their defense ties as they work toward a shared vision of a free and open Indo-Pacific (FOIP).
Speaking at a discussion on furthering U.S.-India security cooperation, hosted by the Hudson Institute in Washington recently, Iyer said that the defence partnership has experienced an "incredible and unprecedented amount of momentum."
"We believe that getting the U.S. and India relationship right is not just necessary, it's essential to achieving our strategy in the Indo-Pacific," Iyer said. India has been identified as a critical strategic partner for the U.S. for the coming decade, as per defense officials.
"The […] major advances that many of us have observed in the U.S.-India relationship are part of a bigger story about what the United States and the Biden-Harris administration has been doing across the Indo-Pacific to advance our strategic objectives, and to come closer to realizing and reinforcing that vision of a free and open Indo-Pacific," Iyer added.
In December 2022, Chinese diplomat Lu Shaye said the U.S. created the Indo-Pacific concept to control China.  "In the past, we used to talk about the Pacific or the Asia-Pacific region, never about the Indo-Pacific. Why did the Americans include the Indian Ocean? It is because they believe their Asia-Pacific allies alone are no longer enough to contain China, they want to bring in India and other U.S. allies, such as France, which considers itself an Indo-Pacific country. This is wrong," he told French journalists, as per a transcript published by China's Embassy in Paris.