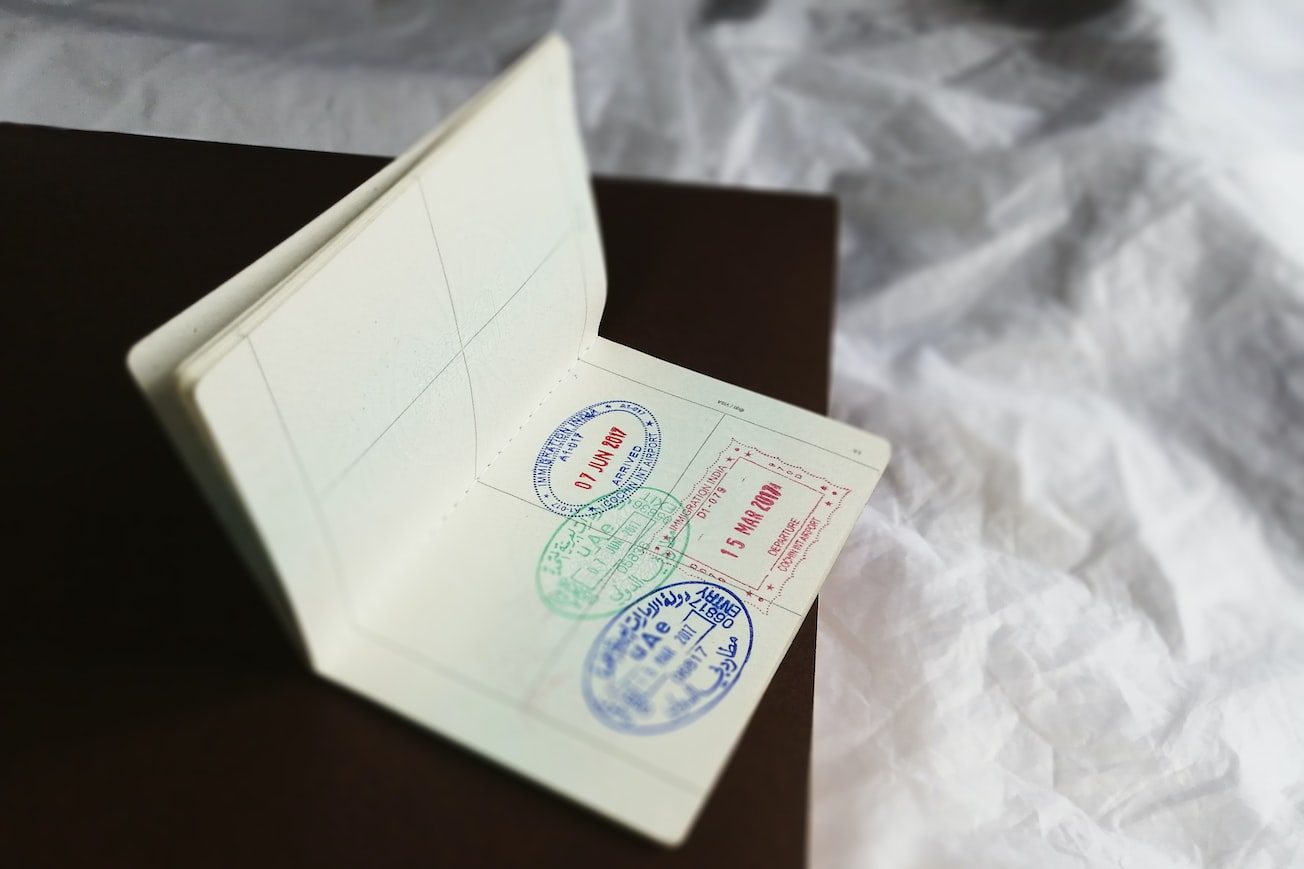 The United Nations Citizenship and Immigration services (USCIS) has announced a second round of random lottery selection for the highly sought-after H-1B visas for 2024. The surprising announcement comes after the USCIS said that "additional registrations" were required to meet the numerical allocations for the year.
"Soon, we will select additional registrations from previously submitted electronic registrations using a random selection process," USCIS said on July 27. "We will announce once we have completed this second selection process and have notified all prospective petitioners with selected registrations from this round of selection that they are eligible to file an H-1B cap-subject petition for the beneficiary named in the applicable selected registration." As per the rules, only petitioners who have chosen to register for FY 2024 may submit H-1B cap-subject petitions.
For individuals who had chosen registrations for FY 2024, the initial filing window was from April 1 through June 30, 2023. The USCIS is only permitted to grant a total of 65,000 H-1B visas every year, as required by Congress. It may also grant an additional 20,000 H-1B visas to international students who have obtained advanced degrees in Science, Technology, Engineering, and Mathematics (STEM) at a U.S. university.
A non-immigrant visa called the H-1B allows American businesses to hire foreign nationals for specialized jobs that require theoretical or technical skills. Notably, Indian population is most benefited through the H-1B visa. Prime minister Narendra Modi, upon his recent visit to the US, discussed and addressed this very issue with President Biden seeking for more inclusivity.