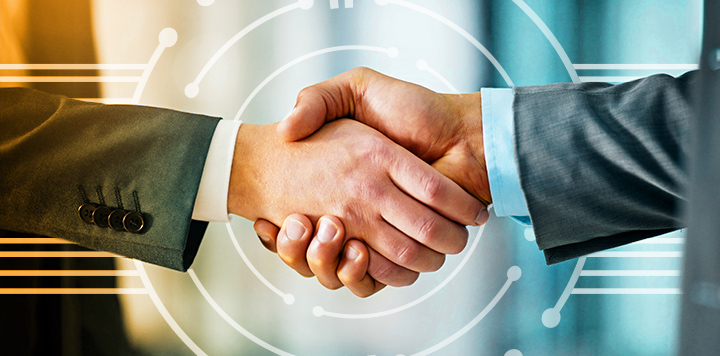 Representative image / (Image: iStock)
Indian multinational information technology services provider Tata Consultancy Services (TCS) has announced a partnership with Dassault Systems, under the latter's Living Heart Project, which brings together cardiovascular researchers, educators, medical device developers, regulatory agencies, including USFDA, and practising cardiologists, to develop and validate realistic digital simulations of the human heart.
According to the company's statement, the project will result in the development of medical solutions, including the use of heart simulation as a source of digital evidence for new cardiovascular device approvals. This includes an in-silico clinical trial that could complement the evidence drawn from clinical subjects while reducing the need for animal testing and human enrollment for clinical trials.
Welcoming TCS to the Living Heart Project, Steve Levine, senior director, of Virtual Human Modeling, Dassault Systems and founder of The Living Heart Project, said, "Their deep expertise in research and technology development will bring invaluable insights to our mission and others in the field. This collaboration demonstrates our shared commitment to leveraging the virtual world for the advancement of medical science and patient care. By joining forces, we believe we can accelerate the pace of innovation and make significant strides towards our goal of creating and delivering personalized in-silico medical solutions."
Commenting on the association, Vikram Karakoti, global head of TCS's Life Sciences Business, said, "Pathbreaking digital simulation of the human heart can enrich our understanding of the cardiac function and provide insights for novel cardiac treatments and new product development for the med-tech and pharma sectors. We believe that our extensive expertise in building digital bio-twins for other organs and body parts positions us well to contribute significantly to this collaborative initiative."
TCS will use its domain and technology expertise, and its research on the Digital BioTwin, a biophysics-based high-fidelity computational model, of the heart to contribute to model refinement, simulation, and technological implementation in developing and validating highly accurate, personalized digital human heart models.
Developed by TCS researchers, BioTwin enables the investigation of the function of a particular human organ remotely and non-invasively. It helps in understanding the individual contributions of several factors and analyzes their interactions at a spatial scale.
The technology company indulged in conducting extensive research in building digital bio-twins of organs such as skin, nose, and colon. In collaboration with Dassault Systèmes and others for the goal of a Virtual Human Twin, TCS focuses on select organs identified as critical for the advancement of the field.