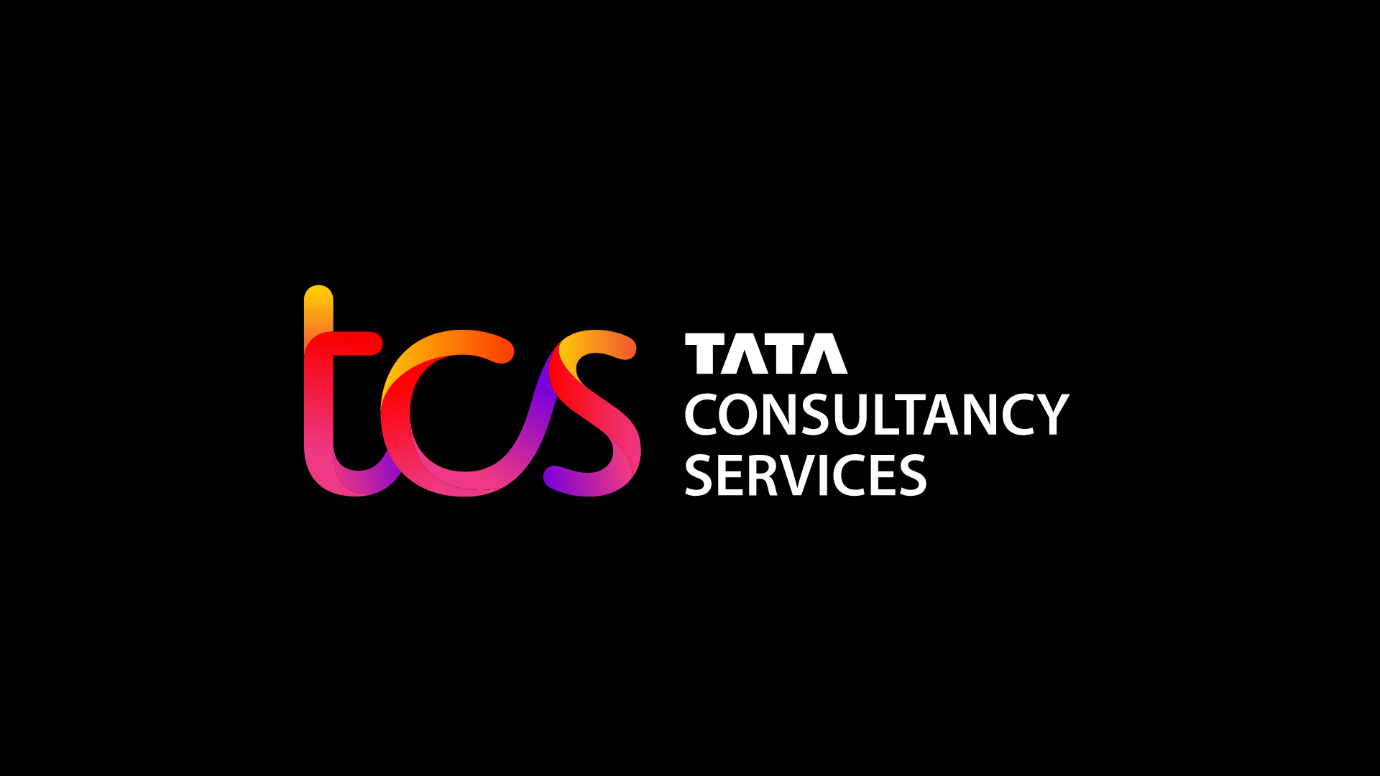 Tata Consultancy Services (TCS), an Indian multinational information technology services and consulting firm, has won three 2023 Google Cloud partner of the year awards, namely, global talent development partner of the year, industry solution services partner of the year - financial services & insurance, and industry solution services partner of the year - retail & consumer packaged goods. 
According to the news release, the technology firm was named Google Cloud Global Talent Development Partner of the Year for cultivating a culture of continuous learning and growing google cloud-skilled talent. Since its inception, the company has achieved a 60-fold increase in google cloud certifications through the establishment of G-Skool, a learning academy. As an early adopter of generative AI learning on google cloud, the company plans to train 40,000 employees on the technology by the end of the year.
The company was recognized for financial services and insurance award for heading portfolio solutions addressing the end-to-end financial services value chain. "The award also recognizes TCS BaNCS, a SaaS solution, available on google cloud, which helps financial services firms enhance customer experience, accelerate innovation, and build competitive differentiation," the company stated.
The Retail & Consumer Packaged Goods award recognized TCS' deep cloud transformation experience in the retail domain and digital solutions on google cloud that are helping clients achieve their business goals. TCS Optumera, an AI-powered retail strategic intelligence platform, allows retailers to add value-chain optimized merchandising and supply chain decisions. TCS OmniStore is an AI-powered commerce platform.
Nidhi Srivastava, global head of Google business unit, TCS, said, "We are honoured to receive three 2023 Google Cloud Partner of the Year awards, which attest to the investments we have made in scaling and deepening our capabilities on Google Cloud, and our innovative, industry-leading financial and retail solutions that help clients achieve purpose-led growth." 
The company's offerings on google cloud include advisory, foundational cloud-build and security services, cloud migration and modernization across infrastructure, application and data.