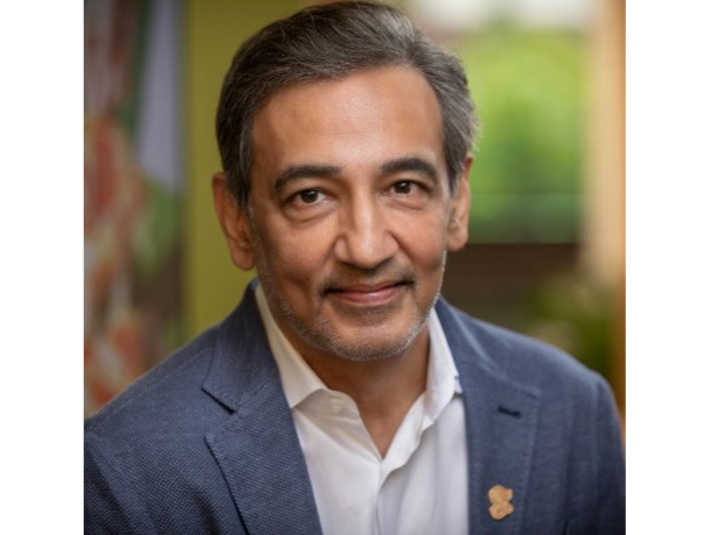 Panera Brands announced that CEO Niren Chaudhary, will be stepping down from his position and transitioning to the role of chairman, effective July 1. The company has appointed José Alberto Dueñas, the current president and CEO of Einstein Bros. Bagels, a subsidiary of Panera Brands, as Chaudhary's successor.
According to an official statement, the leadership change comes at a crucial time for Panera as it prepares for an initial public offering (IPO). "It has been an honour to lead Panera Brands during such a transformative time for our company," the India-born CEO said.
"Not only have we introduced innovative new concepts to the fast-casual dining industry, but we have expanded our global footprint and formally united Panera Bread, Caribou Coffee and Einstein Bros. to create one of the largest and most vibrant fast-casual companies in the world. I have had the privilege of working closely together with José over the last several years, and I look forward to continuing to work with him to drive long-term value creation as Chairman," he added.
Under Chaudhary's leadership, the company has strengthened its position in the fast-casual segment with expanded digital capabilities accounting for 53 percent of sales. Panera's loyalty base has grown to 53 million members, supported by an innovative subscription model that contributes to 25 percent of transactions. The brand's focus on innovation, franchisee partnerships, and a people-centric culture has resulted in high retention rates and recognition as the Employer of Choice in 2022. Panera Brands achieved revenue exceeding US$4.8 billion in fiscal year 2022.
Prior to Panera, Chaudhary served as COO and international president at Krispy Kreme, and for 23 years at Yum! Brands. He holds an Economics degree and an MBA from the University of Delhi and has completed the Advanced Management Program at Harvard Business School.
With Chaudhary transitioning to the role of chairman and José Alberto Dueñas taking the helm as the new CEO, Panera Brands looks to navigate its future growth, including its impending IPO.