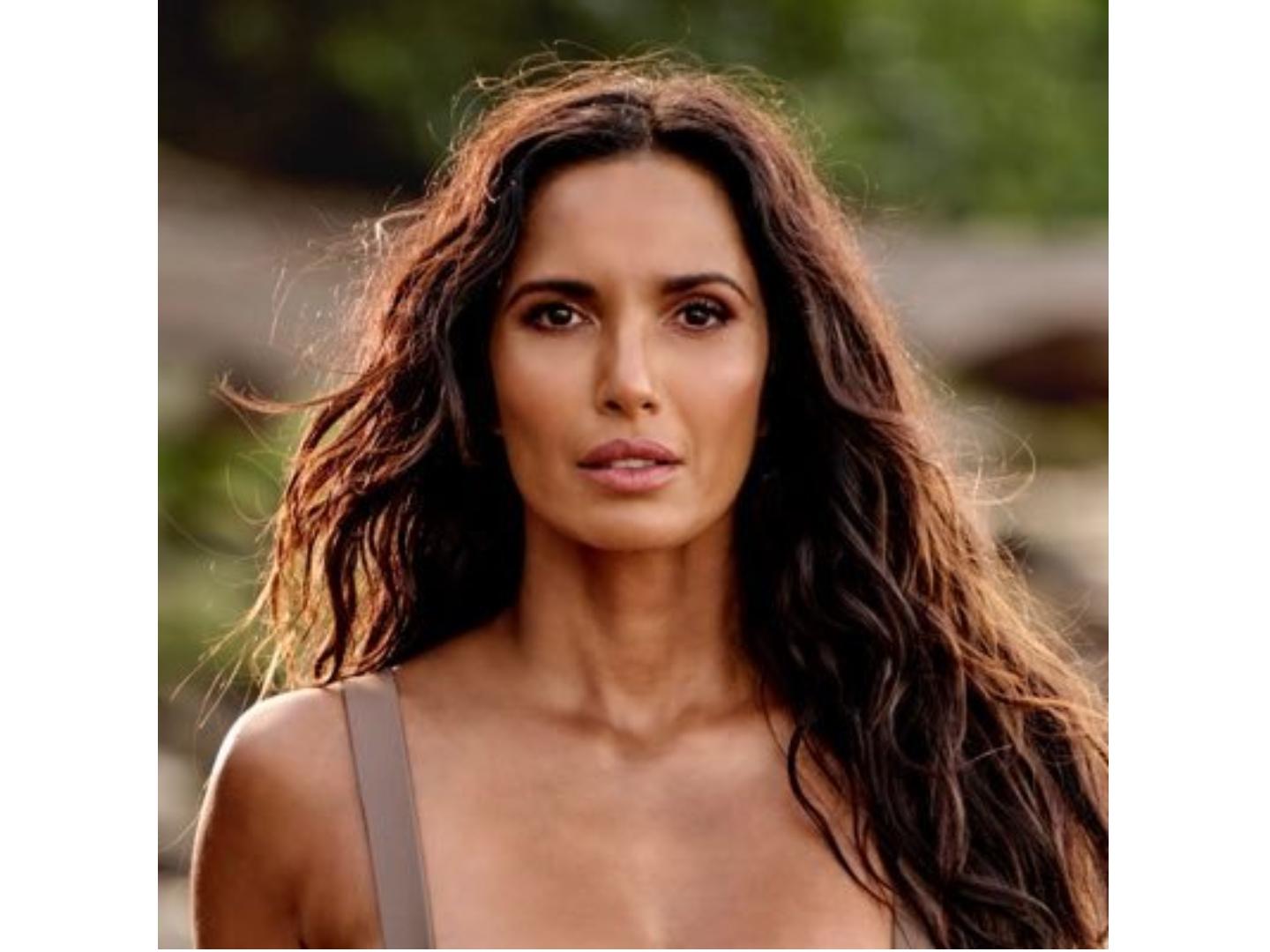 Padma Lakshmi, the Indian American model, author and host has signed with Creative Artists Agency (CAA) for representation, according to a Deadline report.
The Indian American has received nominations for three Emmy Awards this year. These nominations include recognition in the categories of Outstanding Host for a Reality or Competition Program and Outstanding Reality-Competition Program for her work on "Top Chef," as well as an Outstanding Hosted Nonfiction Series or Special nomination for her show "Taste The Nation."
Lakshmi has accumulated a total of 17 Emmy Award nominations throughout her career. Among these nominations, she has been recognized five times for her role as a host and 12 times for her contributions as a producer. She holds the roles of creator, host, and executive producer on Hulu's "Taste the Nation" and has also served as host and executive producer for Bravo's "Top Chef" for 19 seasons.
In 2022, Lakshmi received two Critics' Choice Real TV Awards for "Top Chef," earning recognition in the categories of Best Culinary Show and Best Competition Series. Additionally, she was honoured with an award for Best Show Host. Beyond her television career, Lakshmi is a New York Times best-selling author, having penned her memoir titled "Love, Loss and What We Ate" in 2016. She also released her first children's book, "Tomatoes for Neela," in 2021.
A American Civil Liberties Union (ACLU) Artist Ambassador, Lakshmi is passionate about advocating for immigrants' rights and women's rights. She is also the co-founder of the Endometriosis Foundation of America. Her dedicated work has garnered recognition in various forms, including on the floor of the New York State Senate, where she successfully passed a bill in 2014 aimed at expanding education on endometriosis in adolescents.
Furthermore, she was honoured by Planned Parenthood of Greater New York with its Champion of Change Award in 2023 for her outstanding contributions and advocacy efforts.