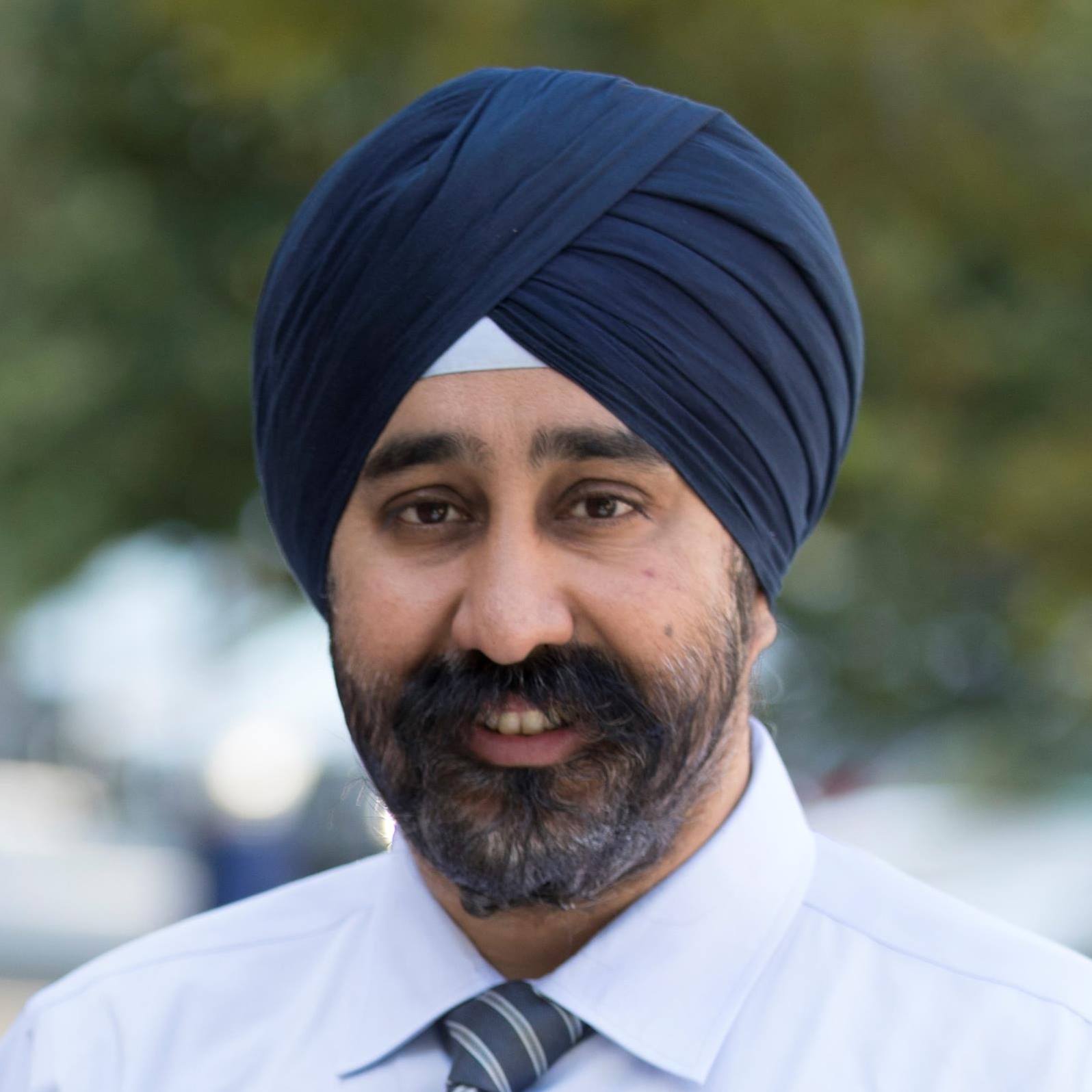 Ravi Bhalla, Mayor of Hoboken / Facebook/@Ravi Bhalla
Threats against the life of Hoboken, New Jersey, Mayor Ravinder Bhalla have recently surfaced. A practising Sikh, Bhalla said he received multiple threatening letters in the mail. One of them demanded that he resign from his position, while another threatened his life and that of his family.
Bhalla told CBS News that he is "very proud to lead this city as an American of Sikh background." He also revealed that the first letter, which asked him to resign, arrived more than a year ago, was followed by a second, which contained a threat to his life, and a third, which shocked him and his family.
"The third threat, which was the most jolting, came soon thereafter and said, 'This is your last warning. If you don't resign immediately, we will kill you, we'll kill your wife, we'll kill your children." "There was a lot of angst, anger, a lot of hate, combined with actual threats upon my life and the life of my children and my wife," Bhalla added.
Following the incidents, the Mayor was given 24-hour security, and his children were escorted to school by law enforcement. "I signed up to be mayor, but my kids didn't sign up to this type of behaviour," Bhalla, whose term as mayor ends in 2026 asserted.